Alice Cooper Summons The Spirit Of '71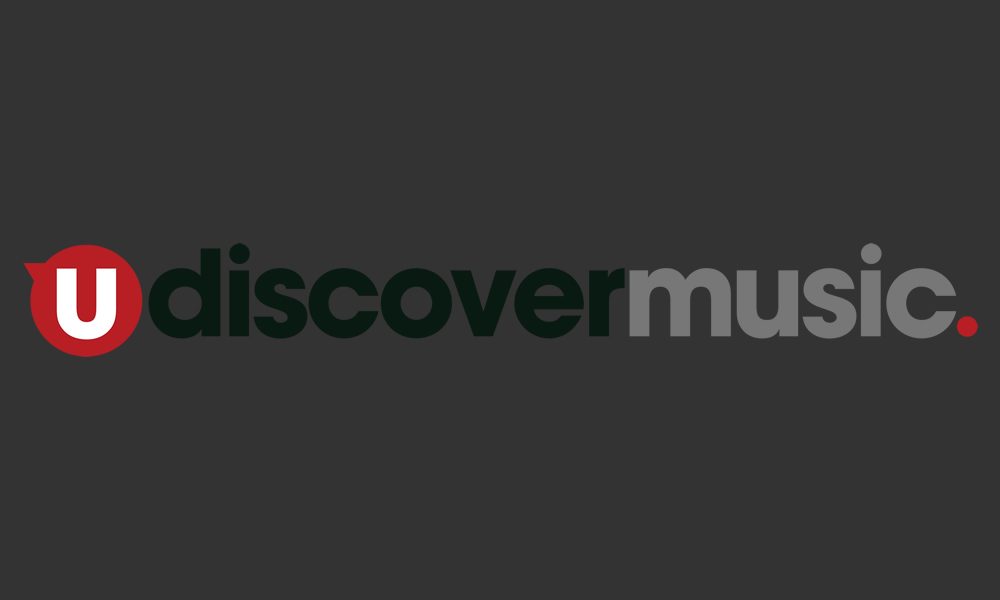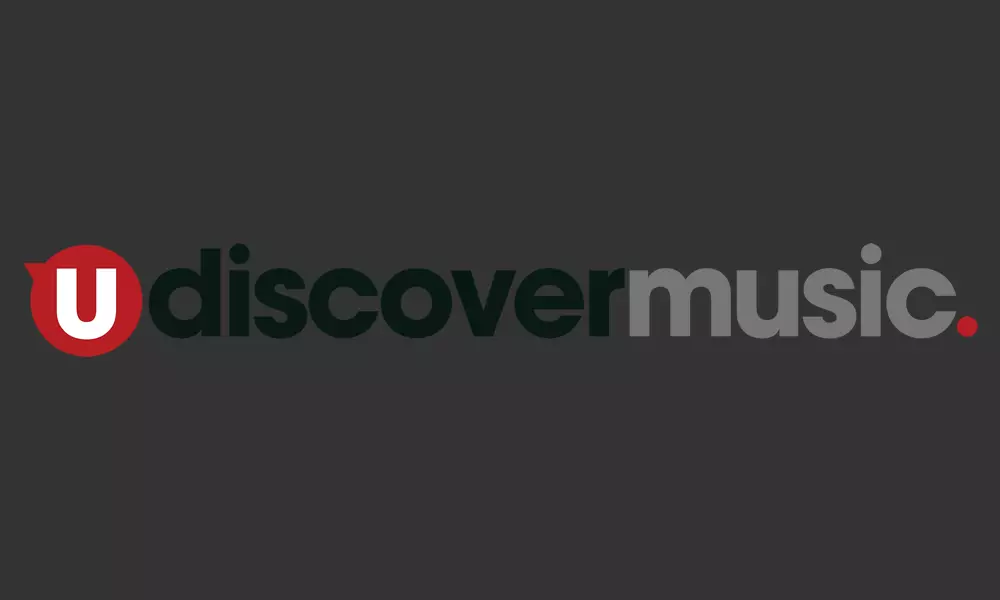 Alice Cooper has united again with the members of his band of the early 1970s for songs on what will be his 27th studio album.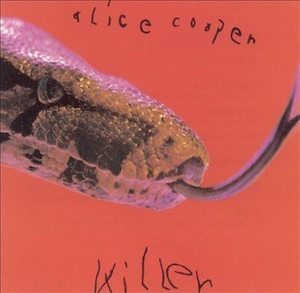 He's been writing with guitarist and keyboard player Mike Bruce, drummer Neil Smith and bassist Dennis Dunaway, all of whom were members of the Alice Cooper band that played and wrote for 1971's Killer. All three musicians also contributed material to Alice's last album, the 2011 set Welcome 2 My Nightmare.
"I wrote three or four songs with Neil Smith and Mike Bruce," Cooper said in The Weekender. "And so we worked together in Phoenix for about two weeks, just writing songs and demoing songs. You never know which ones are going to make the album, but I said let's do that."
"Dennis Dunaway wrote two or three things. We haven't seen those yet, but I know Dennis has always written great stuff. It's fun to go back and work with guys you haven't worked with in awhile. It's not trying to recapture your youth. It's trying to recapture a sound. And it's a very elusive sound." Killer reached No. 21 on the US album chart in a 54-week run, generating the Hot 100 singles chart entries 'Under My Wheels' and 'Be My Lover.'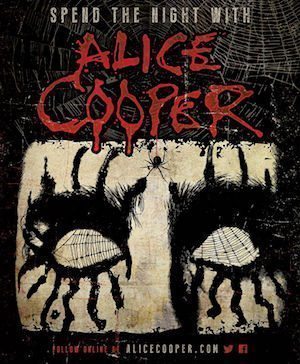 Cooper is now out on his Spend The Night With Alice Cooper tour, which travels through America this month and arrives in Europe on 27 May with a date in Lisbon. He plays the Stone Free Festival in London on 18 June on a bill that also features the Darkness, Blackberry Smoke, Apocalyptica and Therapy?, among others.
Explore our dedicated Alice Cooper Artist Page
Format:
UK English