Allison Ponthier Releases New Song And Video, 'Autopilot'
Ponthier wrote the track with Adam Melchor and Ethan Gruska.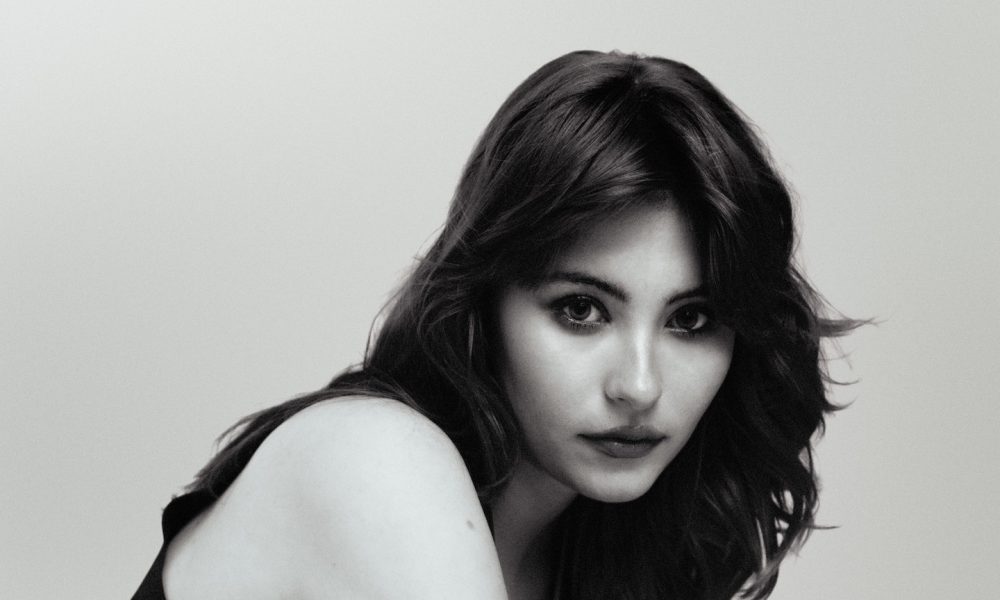 Allison Ponthier begins a new chapter with "Autopilot," a brand-new song from the singer/songwriter. Released today by Interscope Records, the track pairs her characteristic wit and warm, crystalline vocals with an expanding musical palette, building from a gently strummed acoustic guitar to lush, technicolor instrumentation.
The Texas-born, Brooklyn-based artist wrote "Autopilot" with Adam Melchor and Ethan Gruska, collaborators on her 2021 debut EP, Faking My Own Death (Interscope Records). Jason Suwito (Imagine Dragons, K.Flay) produced the track.
Allison Ponthier - Autopilot (Official Music Video)
"'Autopilot' originally started out as a song about my phobia of driving. I'm 26 years old and I've had my permit three times, but ultimately the responsibility of driving has always terrified me," explains Ponthier. "While it started out as a song about something silly, it ended up being an exercise to write about my weaknesses. I don't like to tell people how to interpret my songs, but I think 'Autopilot' can take on a double meaning about trying to break through the feeling of going through the motions."
After teaming up on tour and in the studio ("I Lied") last year, Ponthier invited Ben Schneider of Lord Huron to join her in the official video for "Autopilot." Directed by Jared Asher Harris and brimming with delightfully retro details – including a gorgeous 1957 Ford Thunderbird – the short film traces an unusual love affair from first meeting and romantic dates to marriage and a homebound honeymoon that doesn't go to plan.
Tickets are on sale today for Ponthier's first-ever headlining shows – at Baby's All Right in New York (June 14) and the Masonic Lodge at Hollywood Forever in Los Angeles (June 16). She'll join Bleachers on their North American tour, which launches May 17, and perform at BottleRock Napa Valley.
Growing up as a wide-eyed misfit in the Lone Star State, Ponthier dreamed of running away to New York City. When she made the move to Brooklyn at age 20, she felt out-of-place in a new way – like a goody-two-shoes Southerner in the epicenter of East Coast hipsterdom. The corresponding internal journey inspired the string of reflective, idiosyncratic yet relatable songs found on Faking My Own Death, hailed as "stellar" by NME. The Austin Chronicle said, "The touches of pop linger in a swaying haze that cabarets her country-leaning melodies, resulting in the kind of surreal Western pop that swells the sense of dislocation and uncertainty while beckoning warmly to follow."