Allman Betts Band, Kris Barras And More Added To 2019 Ramblin' Man Fair Bill
This year's event is set to feature Foreigner, Black Stone Cherry, The Darkness and many more.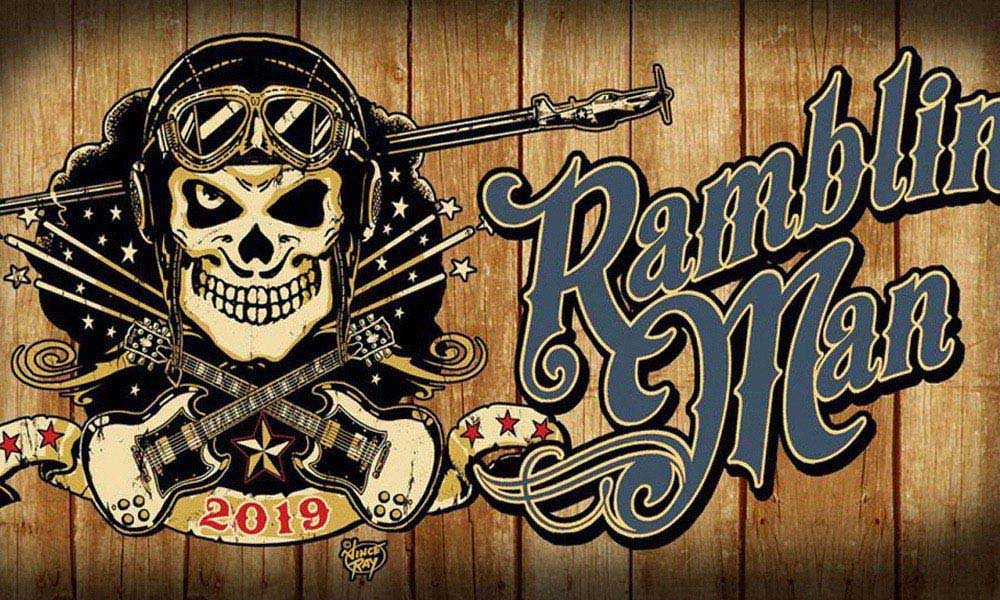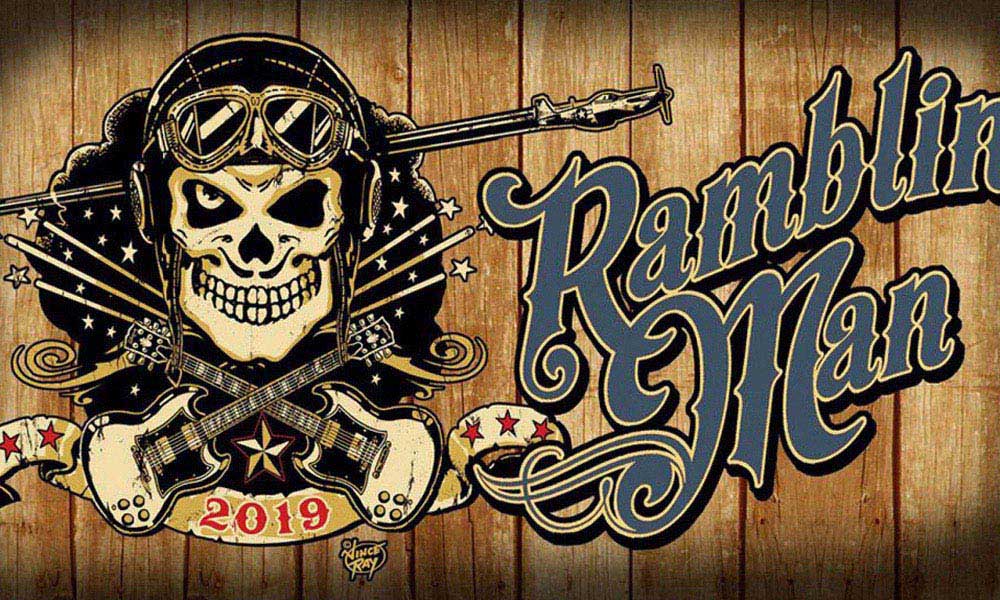 Ramblin' Man Fair organisers have revealed the name of 10 more artists who will play at this year's event. The Allman Betts Band, Kris Barras, Vola, The Lazys, Austin Gold, Scardust, Willie & The Bandits, Elles Bailey, Chantel McGregor and Joyous Wolf have all now been added to the fast-growing bill.
The fast-rising festival of rock, prog, country and blues will take place at Mote Park in Maidstone, Kent, between 19-21 July, with big names such as Foreigner, Anathema, Beth Hart, The Darkness and Black Stone Cherry already confirmed to appear.
Other artists previously confirmed include The Wildhearts, Chris Robinson Brotherhood, Living Colour, Riverside, Orange Goblin and Ritchie Kotzen.
Ramblin' Man 2019 - Come Join The Party At The Fair!
The first four years of Ramblin' Man Fair have provided many great memories for rock fans of all persuasions. The Scorpions celebrating their 50th anniversary with their first UK show in more than a decade. Rock And Roll Hall Of Fame inductee Gregg Allman performing on a British stage for the final time in our first year. Classic rock legends Whitesnake and the first ever UK headline festival show for southern rock princes Black Stone Cherry on the main stage in 2016, Texan legends ZZ Top in 2017 & the reformed Mott The Hoople in 2018 along with British rock legends The Cult to create the ultimate festival experience.
The festival has the perfect location – close to London and easily accessible from continental Europe, and surrounded by beautiful English countryside. In addition, Ramblin' Man offers the very best in food and drink, including their own beer festival. Our accommodation includes glamping at the Ranch in Mote Park and Camping at The Mote. VIP facilities include a special bar with viewing platform.
For tickets and further information, visit the festival's official website, while the full line-up announced so far can be seen below.
Ramblin' Man Fair 2019: Line-up so far:
Main Stage:
Foreigner (Headliner)
The Darkness (Headliner)
Black Stone Cherry (Headliner)
The Wildhearts (Special Guest Friday)
Chris Robinson Brotherhood
Living Colour
Kris Barras
The Lazys
Austin Gold
Blues Stage:
Beth Hart (Headliner)
Ritchie Kotzen
Elles Bailey
Prog In The Park Stage:
Anathema (Headliner)
Pain Of Salvation
Riverside
Koyo
Vola
Scardust
Outlaw Stage:
Robert Jon and The Wreck
Allman Betts Band
Willie & The Bandits
Grooverider Stage:
Orange Goblin
Crobot
Obsessed
Joyous Wolf
Format:
UK English