Ama Lou Makes Herself At Home On A New Campus In 'Same Old Ways' Music Video
The track appears on the British singer and songwriter's latest EP 'At Least We Have This.'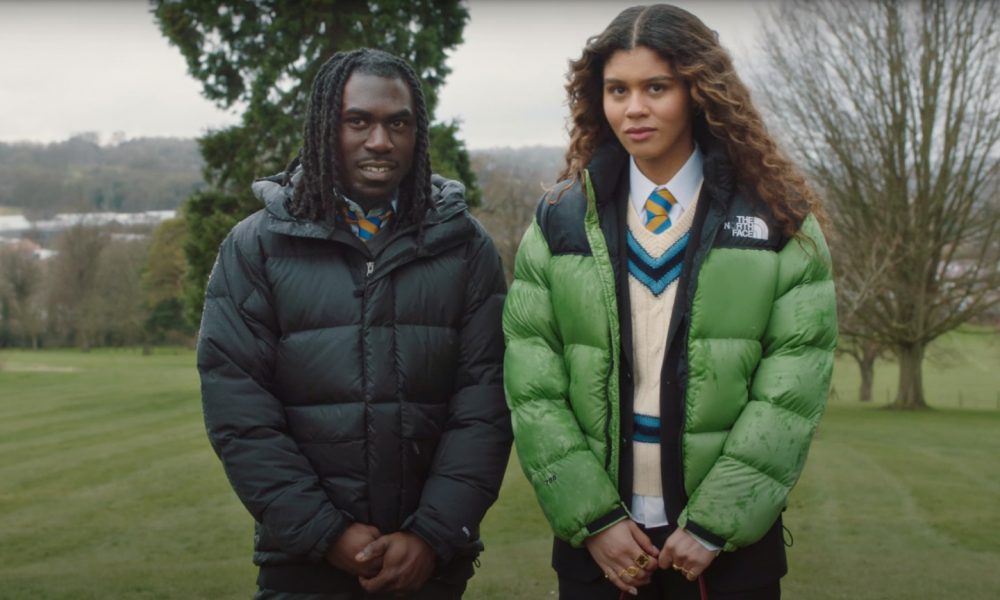 In the music video for her latest single "Same Old Ways," British singer and songwriter Ama Lou makes herself right at home as the new kid on a fancy school campus. Fitting right in, she runs through the cut from her latest EP At Least We Have This, out now via Interscope Records.
"This ain't at all news to me / Oh no, my bad, why don't you come sit down? / All this is so common, cutie / Naïvety's more endearin' than you know, sweets," Ama Lou sings on the second verse while hanging out in the school's overflowing library. "But it makes you sleepy / Turns them thoughts to dreamin' / I keep you 'cause I'm greedy, you complete me."
After the singer and songwriter shared the video clip on Instagram, Drake, one of her earliest co-signers, left a comment saying: "Nah ur too hard." In the past, the multi-platinum selling rapper revealed that Ama Lou had been one of the artists who most inspired him while on his drives to the studio to record Scorpion.
"I am obsessed with film, completely obsessed," Ama Lou told Nylon in 2018. There is a vision to everything; I conceptualize the film before I have finished the production for songs, usually."
At Least We Have This arrived in November 2021 and received an expanded edition release in March 2022, tacking on live renditions of the project's four tracks including "Same Old Ways," "Talk Quiet," "All I Can Say," and "Trust Nobody."
The project saw a continued expansion within the sonic and lyrical world of Ama Lou. In 2020, the singer told EARMILK: "I think when I was younger I would pull more from the outside world to create concepts, I would piece stuff together. But as I get older my writing is getting more specific. I really understand the importance of writing in a perspective specific to me recently."