Amy Winehouse Exhibit Returns To London With Street Art Trail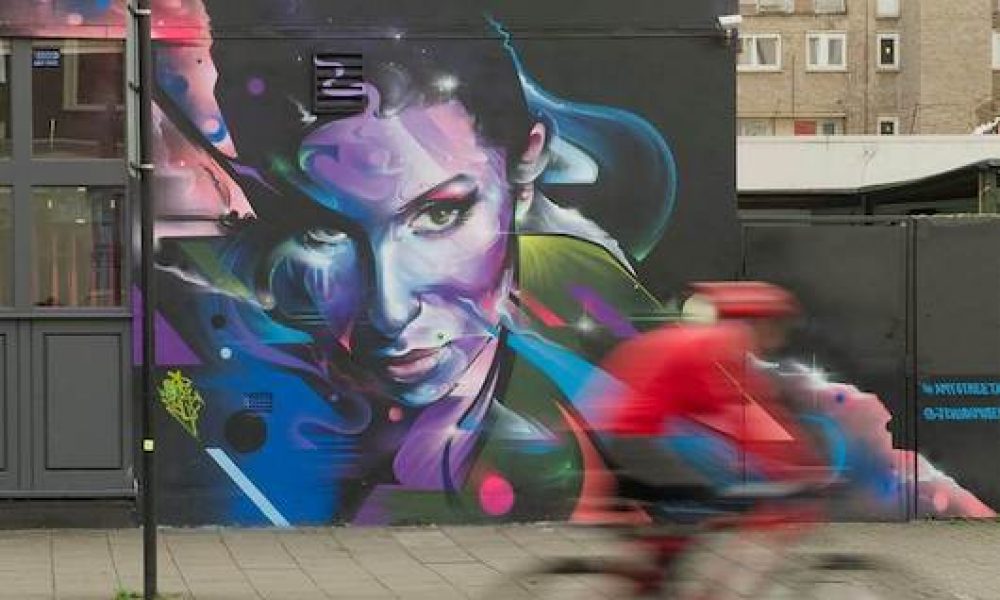 Following a critically acclaimed international tour, the Amy Winehouse: A Family Portrait exhibit is returning to the late singer's old stomping grounds in Camden Town at the Jewish Museum London.
Just follow the freshly painted murals adorning the side streets of Camden that form the Amy Street Art Trail, featuring Camden street artists Captain Kris, Mr Cenz, Philth and Amara Por Dios in collaboration with Global Street Art that line Albert Street and soon Miller Street, Lidlington Place and Stucley Place.
Amy Winehouse's legend still looms large in popular culture. As a member of the "27 club", her meteoric rise to fame and tragic death is still framed as a cautionary tale.
But thanks to the recent Academy-Award winning documentary Amy, and this personal exhibit, we're shown a side of the singer that got obscured by the legend and her towering beehive.
Co-curated by her brother Alex and sister-in-law Riva, the exhibit consists of hundreds of personal items, including clothing, her personal record collection, family photos and a trove of never before seen personal items that have been added to the collection for the reopening.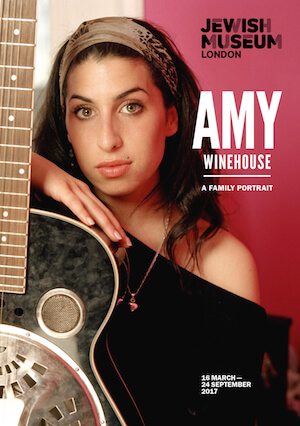 Amid the tattered ballet flats, her old school uniform and other personal relics, you get a sense of Amy the person, when she was just a Jewish girl from North London.
"Amy was someone who was incredibly proud of her Jewish-London roots. Whereas other families would go to the seaside on a sunny day, we'd always go down to the East End.
That was who we were, and what we were. We weren't religious, but we were traditional. I hope, in this most fitting of places, that the world gets to see this other side not just to Amy, but to our typical Jewish family". – Alex Winehouse.
Amy Winehouse: A Family Portrait is open from 16 March – 24 September at the Jewish Museum London. The street art trail will run from Thursday 16th March – Sunday 4th June. You can download a map and guide to the street art trail here.
Format:
UK English