Amy Winehouse Livestream Benefit Includes NFT, Partnership With MusiCares
The event will be hosted at City Winery in Nashville, Tennessee.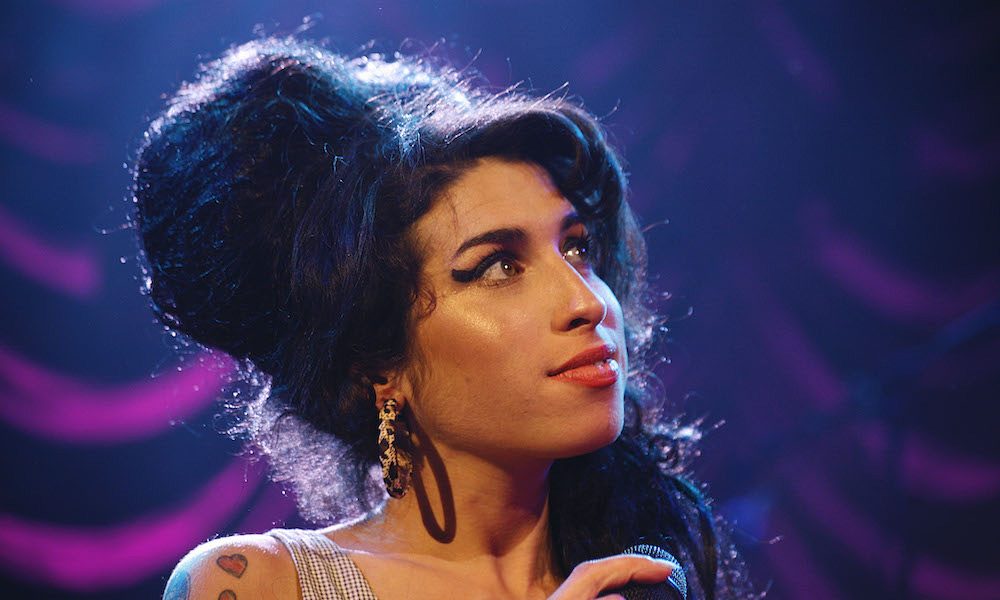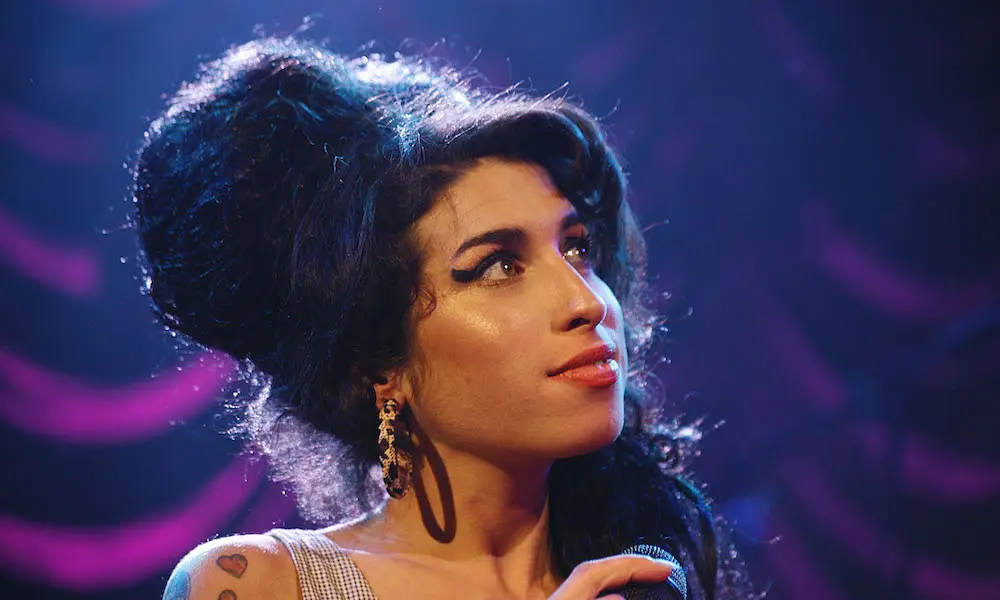 A tribute to Amy Winehouse slated to livestream on July 23 will assemble both established and rising musicians to pay tribute to the Grammy-winning artist on the 10th anniversary of her passing.
Titled Back To Amy, the three-hour concert will be hosted at City Winery Nashville, the site of a new physical exhibit dedicated to Winehouse, and is a collaboration between MusiCares, the philanthropic partner of the Recording Academy, and the Amy Winehouse Foundation. The show will include performances from the Nashville venue, recordings from around the globe, and spoken-word dispatches from other musicians.
The seven rising artists, who each will be paying tribute Winehouse and sharing new recordings that support positive mental wellbeing, are: Broadway's Joshua Henry, London-based R&B songstress Zola Courtney, India-based hip-hop artist Raja Kumari, St. Louis indie rockers Hounds, Nashville-based singer/songwriter Young Summer, LA-based singer/songwriter Cailin Russo, and Back To Amy house band Sweet Lizzy Project, hailing from Cuba.
Tickets, which are being handled by livestream platform Mandolin, are $29.99, of which $10 will be split between the two organizations to support musicians struggling with mental health, addiction, and substance abuse. The rest will go toward covering production and other costs associated with marketing to raise awareness of mental wellbeing.
Additionally, all proceeds from the sale of an accompanying NFT—a rare pic of Winehouse take by photographer Charles Moriarty of the artist at age 19 in NY that's animated in comic-strip style by visual artist Mark Palkoski—are earmarked for MusiCares and the Winehouse Foundation. The NFT, the first MusiCares has been involved with, went on sale a few weeks ago. A second, also a Moriarty photo of Winehouse, is slated to drop the day of the show.
To connect with Winehouse fans around the world, executive producer Gabriel Gornell sought approval from not only the foundation but also Winehouse's label Island Records to gain access to her profile on music website Bandsintown, which remains active with the profiles of 1.6 million fan who are registered to get Winehouse-related updates. "Her fan base is so passionate; they're still wanting a connection," he says.