And The Greatest Drummer Of All Time Is…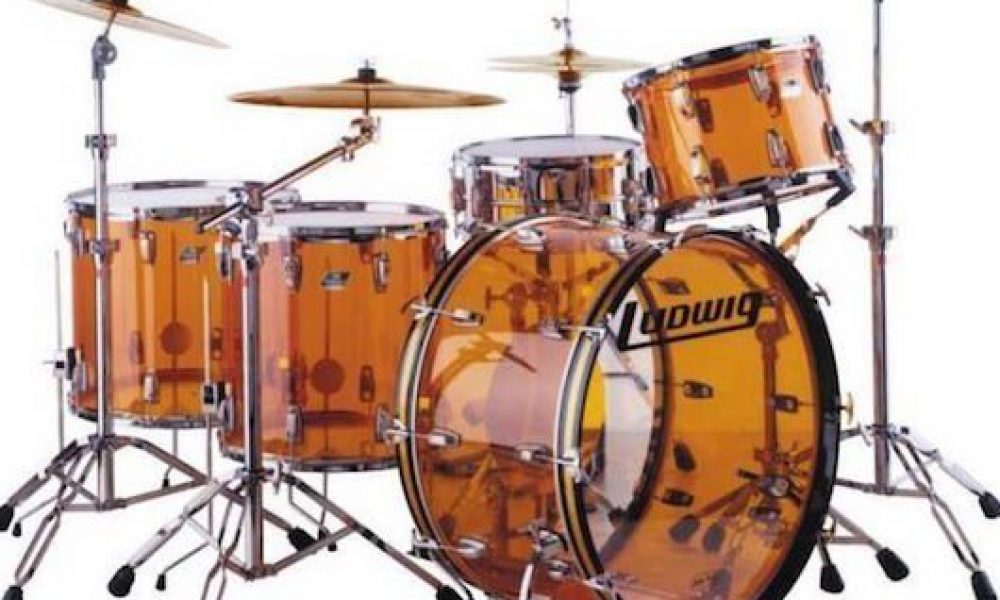 Rolling Stone has published another of its "100 Greatest" lists, and one which is sure to start conversations and indeed arguments around the world. Its new survey of the 100 Greatest Drummers Of All Time is just out, and the name that lands at No. 1 is…the late Led Zeppelin sticksman John Bonham.
Rolling Stone stipulates in its editorial that "we used rock and pop as our rubric, so a drummer's work needed to directly impact that world to make the list." In spite of this, the top ten of the list does include nods to drummers best known for their work in soul and jazz as well as rock and pop.
Bonham came out on top ahead of Keith Moon of The Who at No. 2 and Ginger Baker, widely travelled as a drummer but best known for his work with Cream, at No. 3. Neil Peart of Rush landed in fourth place, with "Wrecking Crew" session drummer Hal Blaine at No. 5.
Unusually, the No. 6 spot was shared, between two drummers who shared their heritage behind the kit for Godfather of Soul: James Brown studio sidemen Clyde Stubblefield and John "Jabo" Starks. Jazz giant Gene Krupa was at No. 7, with  Mitch Mitchell of the Jimi Hendrix Experience at No. 8 and Al Jackson, drummer with Booker T and the MGs and on many other great soul tracks, at No. 9.
The top ten was completed by Stewart Copeland of the Police, with Motown's "Funk Brothers" stalwart Benny Benjamin just outside at No. 11. Charlie Watts of the Rolling Stones came in at No. 12.
Format:
UK English