Andrew Lloyd Webber Shares Carrie Hope Fletcher's 'I Know I Have A Heart' From 'Cinderella'
'I knew we needed a big power ballad moment for Cinderella and I am so excited for you to finally hear it.'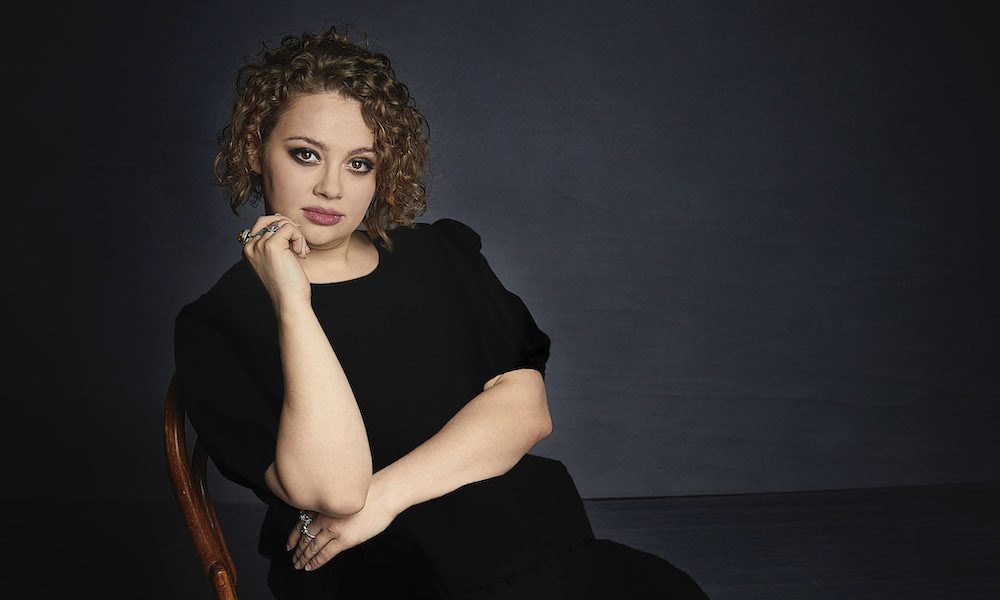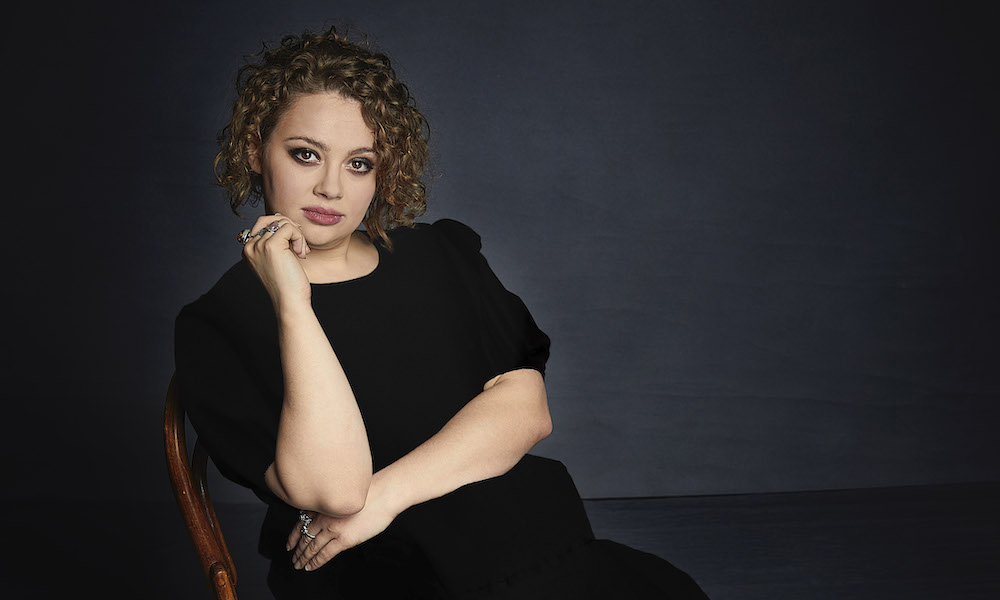 The latest song from Andrew Lloyd Webber's Cinderella has arrived. Carrie Hope Fletcher's recording of "I Know I Have A Heart" comes as the second performance of hers to be released from the soundtrack of the forthcoming theatre production in which she plays the lead role.
"I knew we needed a big power ballad moment for Cinderella and I am so excited for you to finally hear it," Webber said of the song. "These things tend to come to you when you least expect them and I wrote this melody on a plane to LA. I sent it on to our lyricist and almost instantly David Zippel came back with the fantastic line, "I Know I Have a Heart Because You Broke it." 'I Know I Have A Heart' is Cinderella's 'unrequited love moment' in the show but won't tell you more than that other than what a thrill it is to have a voice like Carrie's record it."
Andrew Lloyd Webber & Carrie Hope Fletcher - I Know I Have A Heart (Official Audio)
"I Know I Have A Heart" follows Fletcher's performance of "Bad Cinderella" and Ivano Turco's "Only You, Lonely You" release in late 2020. Cinderella was originally intended to debut in October 2020, but its West End opening was postponed to spring 2021. Taking the setback in stride, Webber decided to record and release the original cast recording prior to the show hitting the stage.
Cinderella: The Musical (Original London Cast Recording) will be released via Polydor Records on April 30 ahead of the theatre production's opening at The Gillian Lynne Theatre in London on May 19. It will feature the Cinderella cast as well as surprise special guests. It was recorded while in lockdown in 2020.
"Fifty years ago I couldn't get Jesus Christ Superstar on stage as nobody wanted to produce it, so it appeared on record first," Webber said in a statement. "It's so strange to find history repeating itself half a century later with the album of the complete score of my new Cinderella. I can't get Cinderella on stage because I'm not allowed to, so I have gone back to my roots and recorded the album first."
Webber's Cinderella is a full reinvention of the classic fairytale based on an original idea by Emmy Award-nominated screenwriter Emerald Fennell known for her work on Killing Eve and Promising Young Woman. The legendary composer has created a brand new score for the production and David Zippel has provided lyrics.
Listen to Carrie Hope Fletcher's "I Know I Have A Heart" here and preorder Cinderella: The Musical (Original London Cast Recording) here.