Anne Murray's 'Ultimate Christmas Collection' Set For The Holidays
The 22 songs on the new holiday collection have been selected from personal favorites among her six festive albums.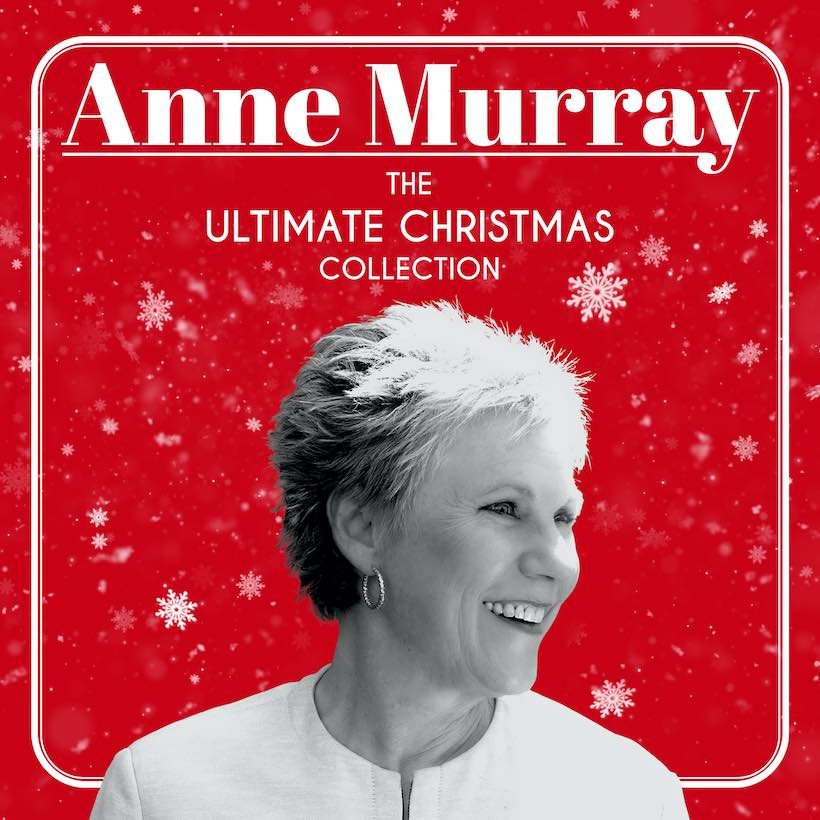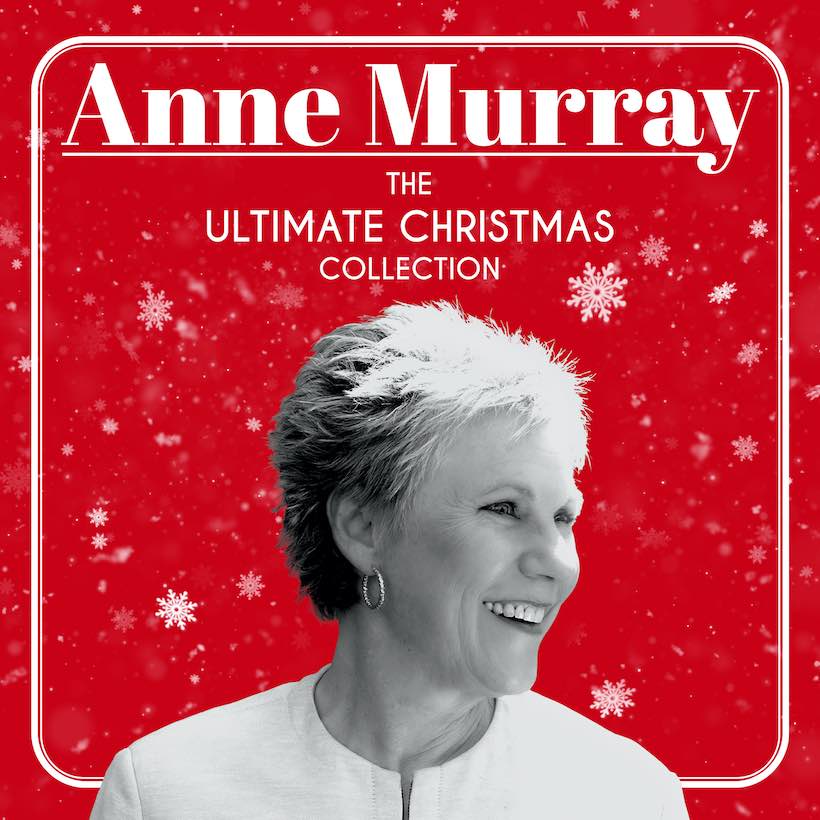 Anne Murray has confirmed the November 20 release of The Ultimate Christmas Collection, which will be available in 2-CD, digital and double-vinyl formats via Universal Music Canada.
The 22 songs on the great Canadian song stylist's new holiday collection have been selected from her personal favorites among the six festive albums she has released since 1981. The album is a companion to The Ultimate Collection, released in 2017 and formed of 22 of Murray's personal selections.
"I have always loved Christmas and over the years, my Christmas tours were my favorites," she says. "I loved looking out over a sea of Christmas sweaters and happy faces while they sang along to the familiar carols and other songs of the season. This collection is made up of those songs that have given me the most joy to record and perform over the years."
Murray has sold more than 55 million albums worldwide in her stellar career, with her effortless and simultaneous appeal to pop, country, and adult contemporary formats. She was the first Canadian female solo singer to reach No.1 on the US charts when "Snowbird" topped the Adult Contemporary list, the first to earn a gold record, with the same single, and the first woman to win Album of the Year at the CMA Awards of 1984, with A Little Good News.
The singer's other achivements include four Grammy Awards, a record-breaking 24 Junos, three American Music Awards, three Country Music Association Awards, and three Canadian Country Music Association Awards. She is also a Companion of the Order of Canada, the highest honor bestowed on a Canadian civilian.
"The Canadian Queen of Music"
"Anne Murray is the Canadian Queen of Music," says her fellow Canadian Michael Bublé, who accompanies her on the album's "Baby, It's Cold Outside." "Not only is she one of my favorite singers and entertainers, but she's also one of my favorite human beings of all time. When you meet her, she's exactly who you'd hope she would be.
"I can't tell you how thrilled I am, that she'll be sharing a collection of her favorite Christmas recordings with all of us. Truth be told, if Anne released an album of her singing names from the phonebook, I'd buy 20 copies of the damn thing. Enjoy, Merry Christmas, and long live the Queen!!!"
Anne Murray's The Ultimate Christmas Collection is released on November 2o. Pre-order it here.
The full The Ultimate Christmas Collection tracklist is:
1. "Joy To The World"
2. "Christmas Wishes"
3. "It's Beginning To Look A Lot Like Christmas"
4. "Blue Christmas"
5. "We Three Kings"
6. "The Christmas Song"
7. "Let It Snow, Let It Snow, Let It Snow"
8. "Sweet Little Jesus Boy"
9. "No Room At The Inn"
10. "Holy Night"
11. "Go Tell It On The Mountain"
12. "Silver Bells"
13. "Come All Ye Faithful"
14. "I'll Be Home For Christmas"
15. "Winter Wonderland"
16. "Away In A Manger"
17. "This Season Will Never Grow Old"
18. "Christmas In Killarney"
19. "White Christmas"
20. "Baby, It's Cold Outside" (with Michael Bublé)
21. "Mary's Little Boy Child/Oh My Lord"
22. "Silent Night"
Listen to the best of Anne Murray on Apple Music and Spotify.