Annie Ross, Grammy-Winning Jazz Singer And Actress, Dies At 89
Known for "Twisted" and as one-third of Lambert, Hendricks & Ross, the prolific vocalist died in her Manhattan home.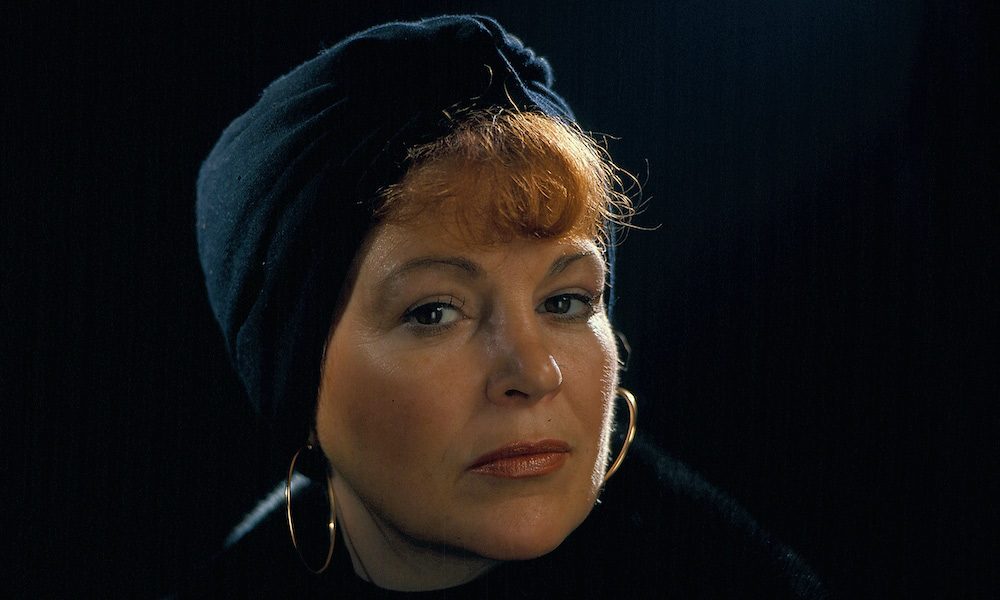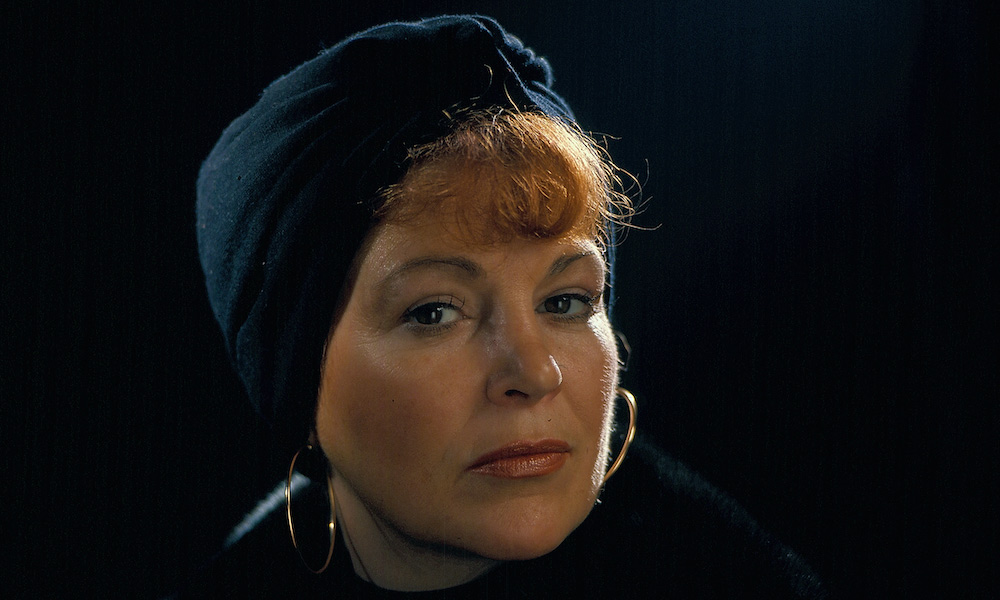 Annie Ross, Grammy-winning jazz singer and actress, passed away on June 21, in her Manhattan home at the age of 89. She suffered from complications from emphysema and heart disease, her former manager, Jim Coleman, told The Washington Post.
The jazz vocalist is best remembered as one-third of the group Lambert, Hendricks & Ross, and for her hit song "Twisted," about a neurotic patient who is convinced she is smarter than her analyst.
"She was a force of nature, both in her music and in her life," wrote her nephew, singer Domenick Allen on Facebook. "I stood on stage next to her many times, and she truly was a powerhouse. I know she'll be swinging somewhere in the universe."
Born July 25, 1930, in Surrey, England, to a theatrical family of Scottish vaudevillians, she was sent away at a young age to live with her aunt, singer and actress Ella Logan in Los Angeles, where she made her film debut in 1938 in a comedy short titled Our Gang. She later played Judy Garland's younger sister in Presenting Lily Mars in 1943.
She wrote and recorded "Twisted" in 1952 under her own name, whereas most songs she performed later with Lambert, Hendricks, & Ross were written by Jon Hendricks. The song was based on a blues number by improvisational saxophonist Wardell Gray. It featured a dark comedic tone and a devotion to the wide musical leaps of the original recording.
In 1958 she began performing with Jon Hendricks and Dave Lambert, and the trio became known for adding lyrics to previously recorded jazz instrumentals, which was known as "vocalese." The group recorded seven albums together before Ross left in 1962, establishing her own nightclub in London called "Annie's Room." The venue hosted greats like Nina Simone, Joe Williams, and Erroll Garner.
Ross also had a prolific solo recording career, releasing a number of LPs for Prestige, Savoy, Blue Note, Decca and Columbia, including Fill My Heart with Song (1968), You and Me Baby (1971), and Annie Ross Sings a Song with Mulligan! (1959), which included classic recordings of Sondheim & Bernstein's "I Feel Pretty," Cole Porter's "All of You," and Duke Ellington's' "It Don't Mean a Thing (If It Ain't Got That Swing)."
I Guess I'll Have To Change My Plans
She moved frequently throughout her career, residing in New York, Paris, and London at times. In film, she made several character appearances throughout the 70s to the 90s, including roles in Superman III, The Wicker Man, and Robert Altman's Short Cuts. On stage, she performed in The Threepenny Opera, The Seven Deadly Sins, and Side by Side by Sondheim.
Ross was nominated several times for a Grammy award and won in 1962 for Best Performance by a Vocal Group for the album High Flying, along with Lambert, Hendricks and Ross.
Throughout the 60s, Ross struggled with substance abuse, and in 1975, while married to English actor Sean Lynch, she declared bankruptcy. She later divorced Lynch, and found success as a cabaret mainstay at the Metropolitan Room in Manhattan until the venue's shutter in 2017.
Ross was named a Jazz Master in 2010 by the National Endowment for the Arts and was the subject of a documentary, No One But Me, two years later.
Ross is survived by her only child Kenny Clarke Jr., son of drummer Kenny Clarke