Ariana Grande's 'Dangerous Woman' Docu-Series In The Works
The singer's new album 'Sweetener' is also set for release on 17 August through Republic Records.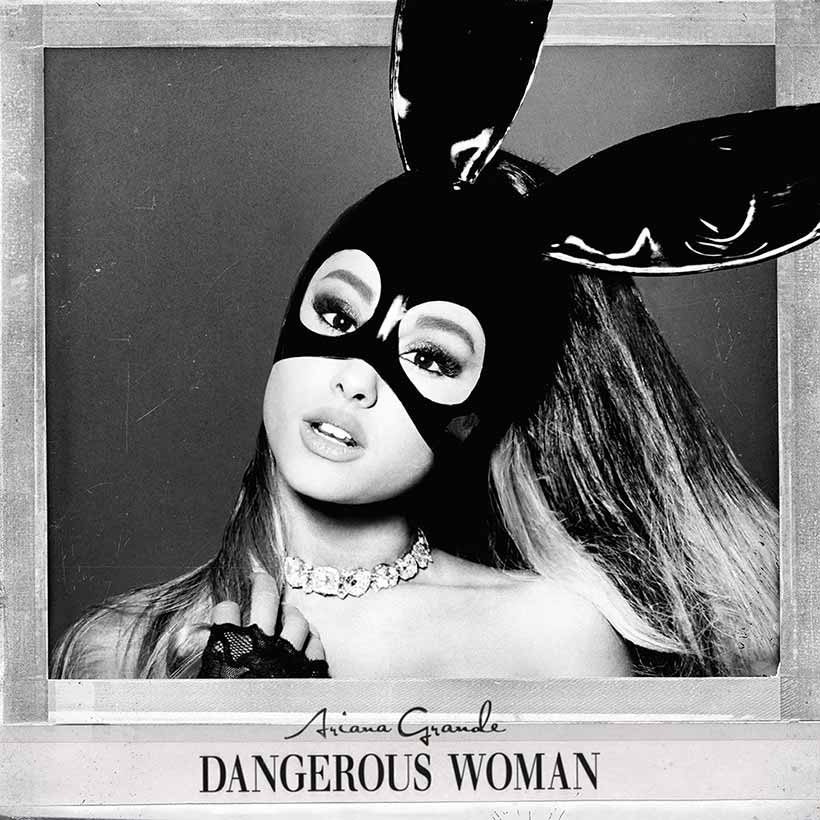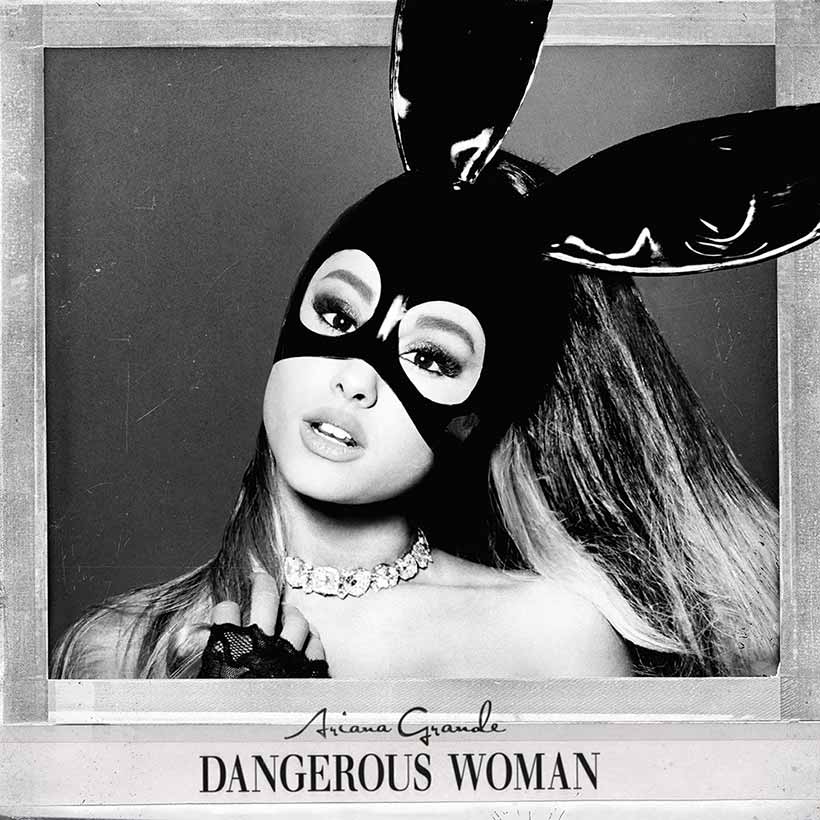 Ariana Grande has confirmed she is working on a new docu-series about her Dangerous Woman tour of 2017. The singer is set to release her new album, Sweetener through Republic Records on 17 August. It follows 2016's Dangerous Woman, which reached the top of the Official UK Albums Chart upon its release.
Rumors began circulating that Grande was working on a documentary when she started posting clips from the Dangerous Woman tour back in 2017. The singer has now told fans that the project is taking a while because she and her team "are adding stuff."
After fans kept asking her about a rumoured movie about the Dangerous Woman tour, Grande responded to one via Twitter: "Let me surprise u w it but it ain't a movie it's a docuseries! There are episodes. Now pls drop it."
Replying to another fan who asked if it was done, the star wrote: "No sis we are still adding to it since u love leaving me with no surprises. Now will u let us finish in peace pls."
Ariana Grande - God is a woman (Official Video)
The Dangerous Woman tour began on 3 February 2017 in Phoenix, Arizona and ended on 21 September 2017 in Hong Kong. On 22 May last year, 22 fans were killed and over 59 injured when a suicide bomber detonated an explosive device outside Grande's Manchester Arena concert.
In a recent interview with Elle, the singer discussed the effect the bombing had on her life. "You hear about these things," she said. "You see it on the news, you tweet the hashtag. It's happened before and it'll happen again. It makes you sad, you think about it for a little, and then people move on. But experiencing something like that first hand, you think of everything differently. Everything is different."
Meanwhile, Grande recently collaborated on 'Dance For This' with Troye Sivan. The track will feature on the Australian singer's forthcoming album 'Bloom'.
Explore Our Ariana Grande Artist Page.
Format:
UK English