Ariana Grande Teases New Material With Lyrics And Song Snippet
The singer dropped a five-second clip of a melodic, wordless vocal harmony with the message "brb" on her Instagram and Twitter feeds.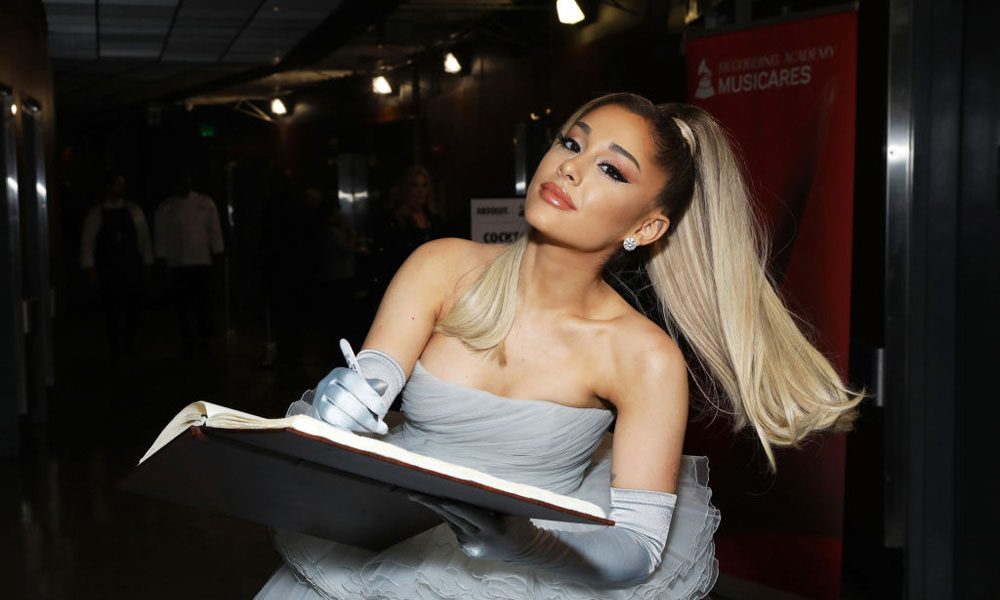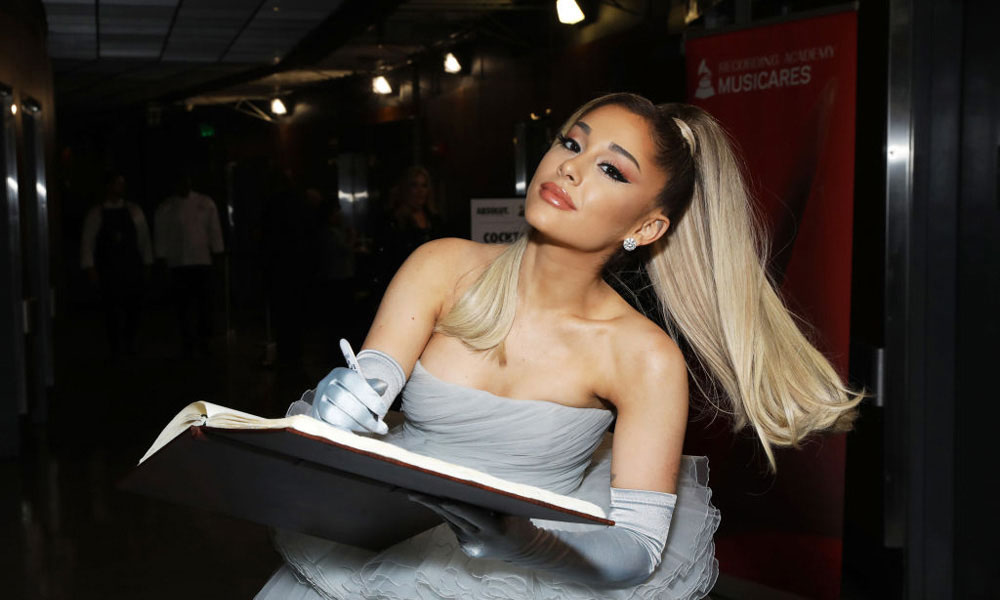 Ariana Grande has teased new material with lyrics and a video on her official Instagram and Twitter pages. The singer posted a snippet of a new song along with what appeared to be a lyric, sending her fans into overdrive with the prospect of fresh tracks.
"This is angelic," commented one viewer. Another said: "I kept this looping for a while and my soul left my body for heaven."
brb pic.twitter.com/ek0NvKvY0N

— Ariana Grande (@ArianaGrande) September 15, 2020
"Know my love infinite nothing that I won't do," read the lyrics, which Grande posted a few hours before she dropped a five-second clip of a melodic, wordless vocal harmony with the message "brb." And while no information was available at press time about what Grande is cooking up, in an interview earlier this year with Apple Music's Zane Lowe, she mentioned that she was working on a song with Doja Cat.
"I'm obsessed with her. I love her. I was able to work with her earlier this year on this song that I want to save for whenever it's time again, to drop," Grande said. "I love her personality. I love what she brings to the table musically. She's just such a breath of fresh air. I think she's brilliant and so talented." A spokesperson for Grande could not be reached for comment on the tweets at press time.
The good news Grande shared with Lowe was that she recently set up a home studio, however, she noted, "I don't really feel comfortable putting anything out right now, because it's just like other than this, it's a really tricky time for all of that."
Back in May, Grande teamed up with Lady Gaga on the latter's Chromatica single "Rain On Me". The pair performed the track live during last month's MTV VMAs 2020 ceremony, where they picked up the awards for Best Collaboration and Song Of The Year.
Listen to the best of Ariana Grande on Apple Music and Spotify.