Ariana Grande Reveals Cameo-Heavy 'Thank U, Next' Music Video
The new video is a hilarious homage to teen comedies 'Mean Girls, '13 Going On 13', 'Bring It On' and 'Legally Blonde'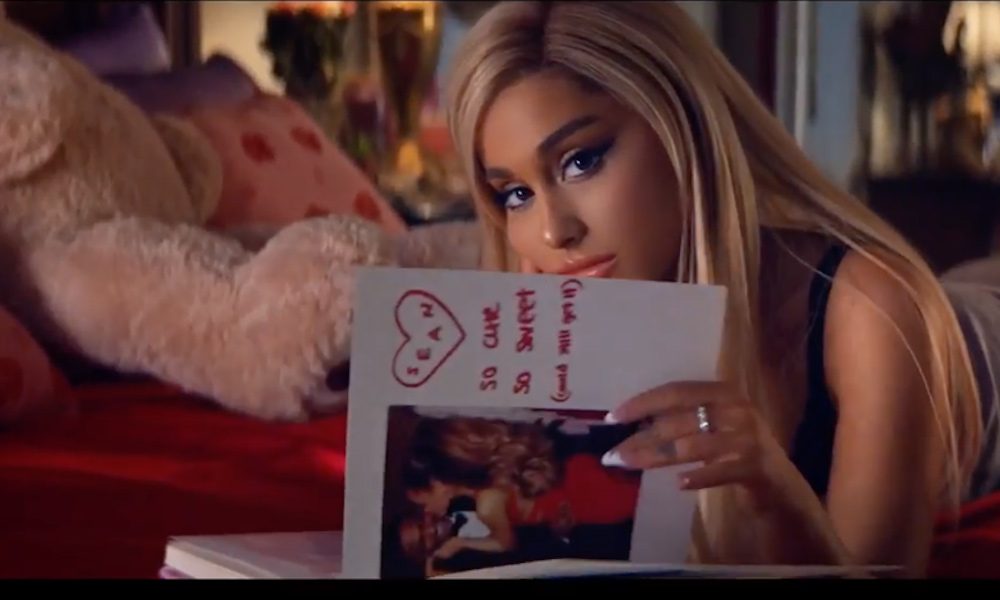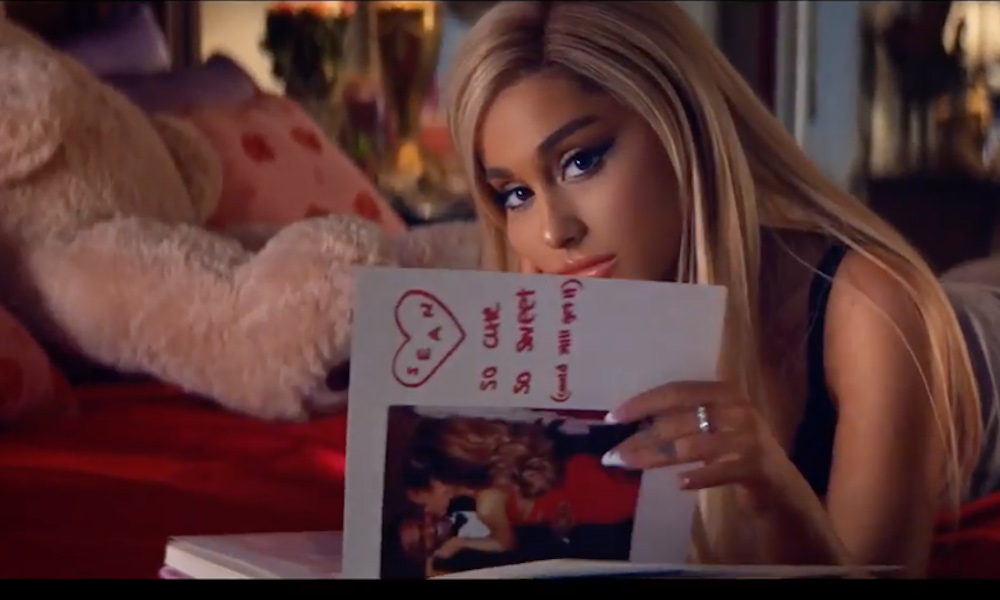 After weeks of teasing stills and whipping up the internet into a frenzy, Ariana Grande released her movie montage-inspired video for her hit single 'Thank U, Next'.
As promised, the singer recreated scenes from various hit romantic comedies from the early 2000s, starting with the opening of Mean Girls, with all of Grande's exes including Pete Davidson, Big Sean and the late Mac Miller occupying the infamous "Burn Book".
Instead of all of the characters gossiping about the Mean Girls villain Regina George, they tackle the rumours around Grande's personal life to hilarious results.
From the start there's no shortage of cameos. As Grande performs the famous 'Jingle Bell Rock' dance sequence from the film, reality star Kris Jenner appears in the audience, playing Amy Poehler's "cool mom" character.
As the clip continues, Grande recreates iconic scenes other teen comedies including Bring It On, 13 Going on 30 and Legally Blonde. The dedication to detail is impressive and various stars from the films pop up throughout the video including Jonathan Bennett (who played Rachel McAdams ex-boyfriend Aaron Samuels) and Jennifer Coolidge to show Grande how to "bend, and snap".
The entire Hannah Lux Davis-directed visual is an Easter egg hunt for pop culture references and cameos and fans and celebrities alike have already shared their praise for the video.
The video ends with a blooper reel of sorts and fans have already asked for all the cut scenes.
Grande has another milestone to celebrate, becoming Spotify's most streamed artist worldwide as of Friday (30 November). Grande notched the record after gaining more than 46.9 million monthly listeners, overtaking Selena Gomez's No. 1 spot worldwide.
Her single 'Thank U, Next' is also currently topping the Billboard Hot 100 for the third straight week in a row.
Explore our Ariana Grande Artist Page.
Format:
UK English