Astralwerks and Blue Note Records Return With New Installment Of 'Bluewerks'
The collection includes instrumentals from visionary lo-fi producers like Moods, Hallucination Orbit, Shrimpnose, and more.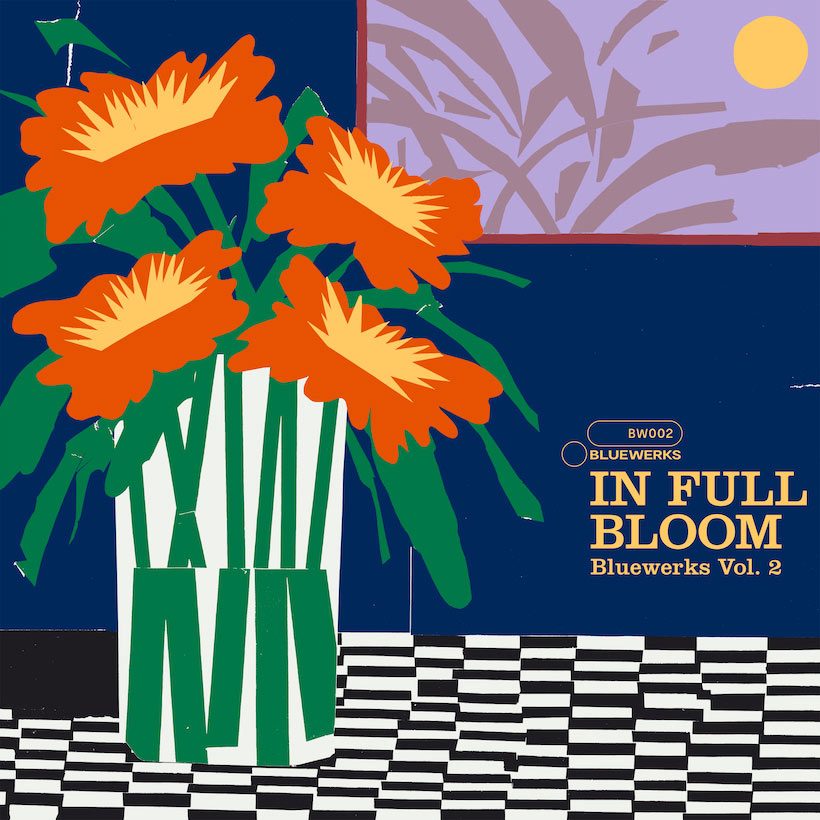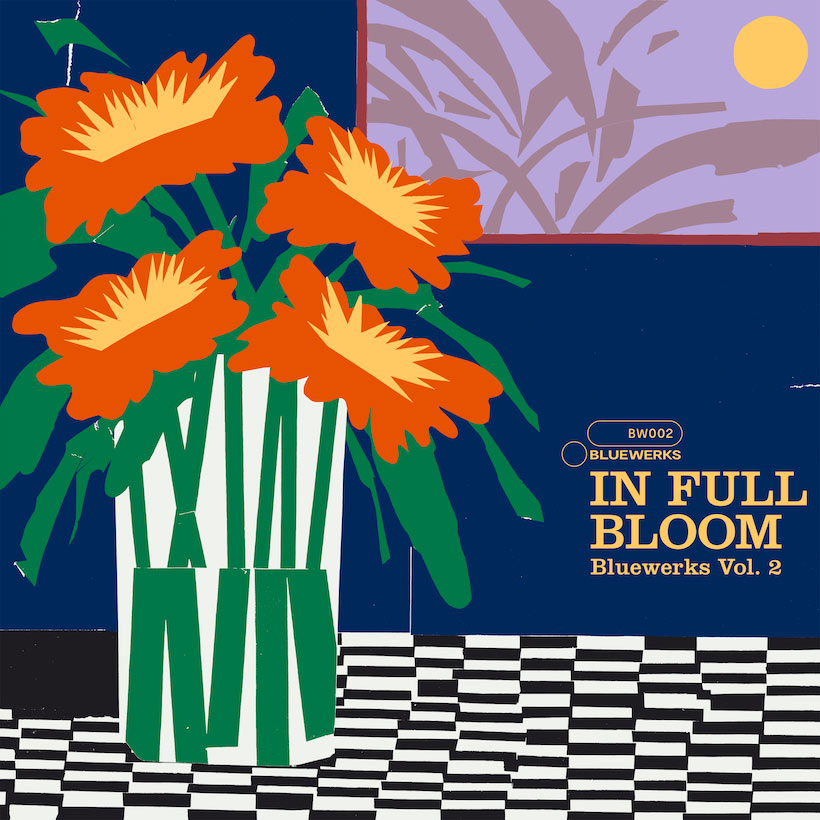 Today, the legendary labels Astralwerks and Blue Note Records return with the second installment of Bluewerks, their genre-blending lo-fi series.
Like the first edition, Bluewerks, Vol. 2: In Full Bloom combines laidback, downtempo beats and meditative jazz riffs into a set of instrumentals from visionary Lo-Fi producers like Moods, Hallucination Orbit, Shrimpnose, and more.
The set opens with a brief introduction from Blue Note president Don Was before giving way to the collection of tracks. Moods' orchestral groove "The Good Things" is a perfect antidote to those gloomy April days. Throughout, these tracks offer a similar energy, radiating with warmth and the bliss of emerging from a cold winter. Songs like Hallucination Orbit's "Waves" and Shrimpnose's "Balloon" take the tenets of Lo-Fi music and draw them out in unique ways.
Bluewerks - Hallucination Orbit - "Waves"
This new volume follows on the heels of Bluewerks Vol. 1: Up Down Left Right. In the time since that EP's February release, it's become a runaway success in the genre, spending two weeks in the No.1 spot on the NACC Electronic Radio chart, garnering over three million streams across platforms, 855,000 monthly listeners on Spotify, and prominent placements on tastemaking Spotify playlists like Lo-Fi Beats and Jazz Vibes.
5th Element Mag called the release "a collaboration created in Lo-Fi dreams." Astralwerks and Blue Note also just wrapped up a celebration of the original Bluewerks with a pop-up shop in Hong Kong, which ran April 1 – 11. The partnership with FabCafe provided an immersive experience to fans of the music and coffee lovers alike, presenting a Bluewerks-inspired menu and themed decor.
Buy or Stream Bluewerks, Vol. 2: In Full Bloom.
Bluewerks, Vol. 2: In Full Bloom Tracklist:
1. Don Was – "Don's Prelude"
2. Moods – "The Good Things"
3. Hallucination Orbit – "Waves"
4. Snaer. – "Meditation"
5. Shrimpnose – "Balloon"
6. Ameba – "Post"
7. Martin $ky – "Arriving Soon"
8. 7apes – "Yards"