Aurora's 'Runaway' Scales The Charts Thanks To TikTok
'I am very grateful that people have let Runaway into their hearts.'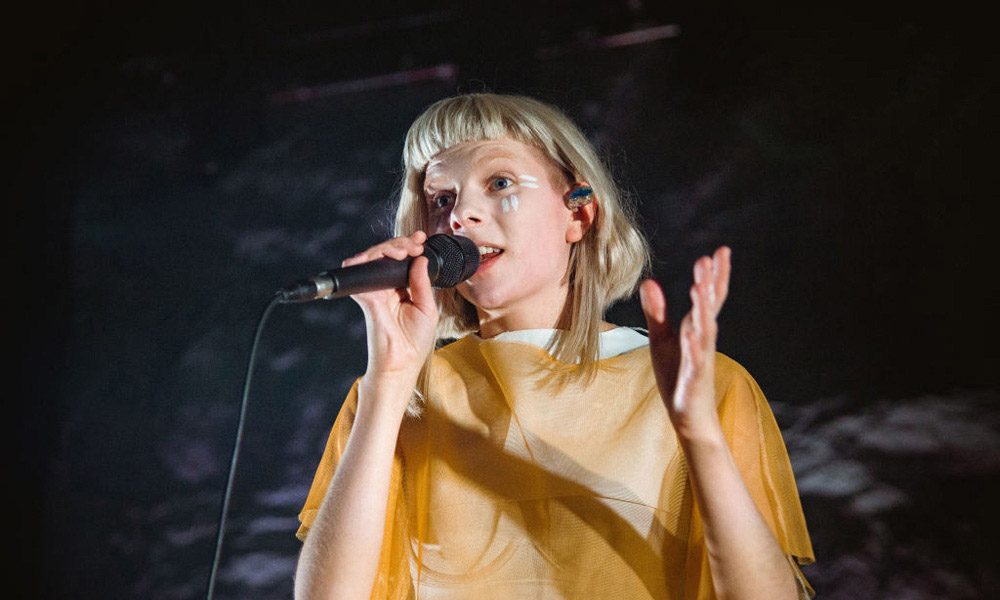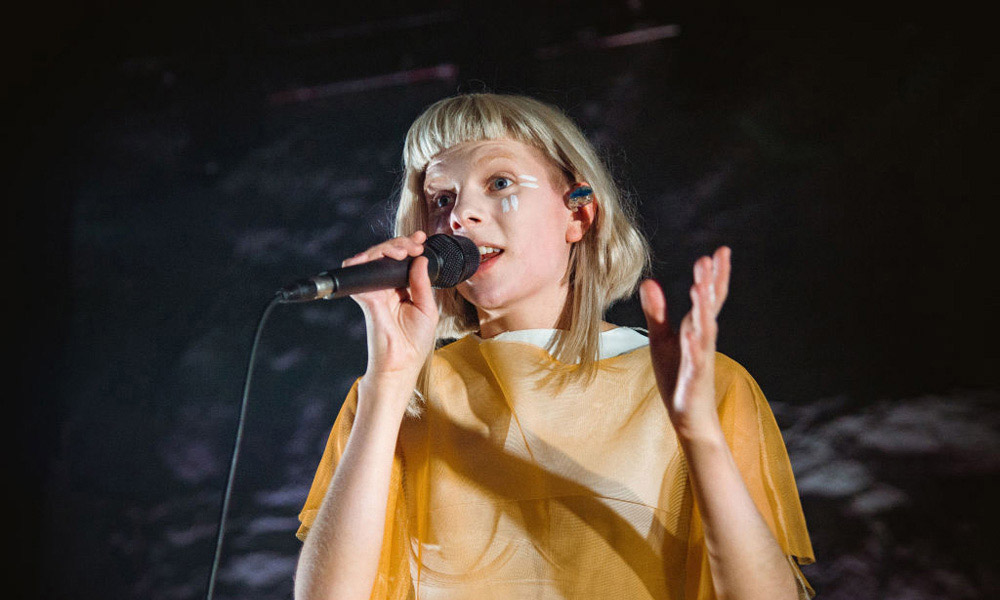 Norwegian singer-songwriter Aurora released her breakthrough single "Runaway" over six years ago, but thanks to TikTok users taking a liking to the track, it has seen a huge boost in streaming numbers and reached No.59 on the UK's Top 100 chart.
The "Runaway" tag on the app features over 723,000 videos, ranging from beautifully choreographed dance routines, each unique in their own right, to shots of nature and users connecting with their friends, family, and significant others.
"I've never been very driven by these kind of things. I don't pay so much attention to what happens to the music after you release it," Aurora told NME of the recent spark in attention "Runaway" has received. "But I am very grateful that people have let 'Runaway' into their hearts."
"Runaway" has surpassed 116 million views on YouTube and currently sits at No. 31 on the Spotify Viral Chart. It has been streamed over 144 million times on the platform.
Aurora has received high praise from the likes of Billie Eilish, who told Vanity Fair that the music video for "Runaway" was a pivotal moment in her life that led to her drive to become a musician.
Celebrating the six-year anniversary of "Runaway" in February, Aurora released her new EP For Humans Who Take Long Walks In The Forest. The release features "Runaway," "Little Boy In The Grass," "Home," "Winter Bird," "Running With The Wolves" and "The Seed." Most of the songs appeared on the singer's 2014 debut album All My Demons Greeting Me as a Friend.
In March, Aurora also released a piano acoustic and a guitar acoustic recording of "Runaway." "I like when it feels like the music is living a life of its own," she told NME.
Aurora posted a "Runaway" TikTok of her own in February, delivering a soft, piano-based live rendition of the track. "I made a little live version (yes very humble) of "Runaway" because it feels great to strip everything back and visit the core," she captioned the video.