Hear The Avalanches' New Tracks, 'Take Care In Your Dreaming' And 'Music Makes Me High'
Both song feature on the band's new album, We Will Always Love You, due out on Astralwerks on December 11.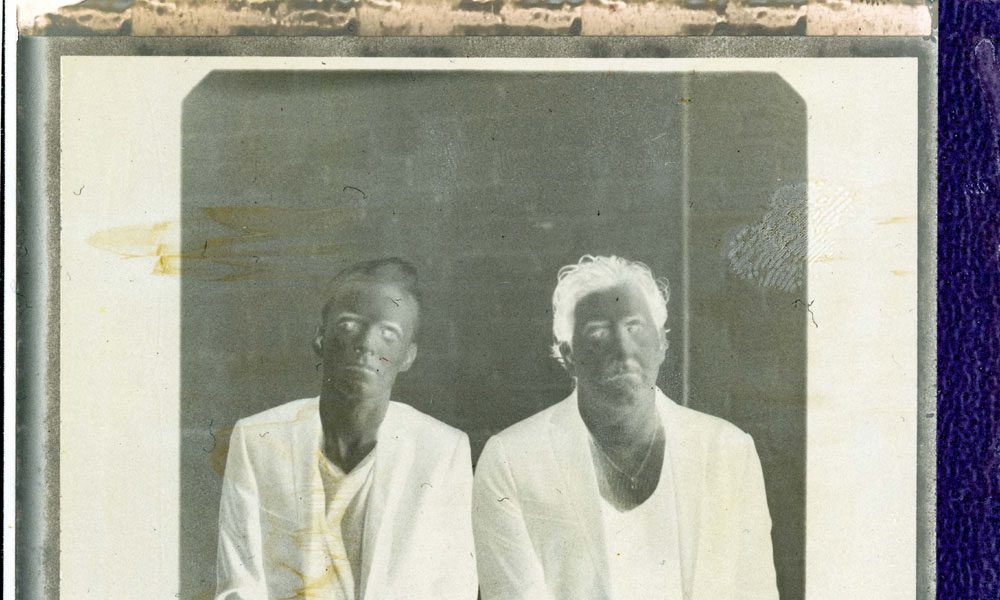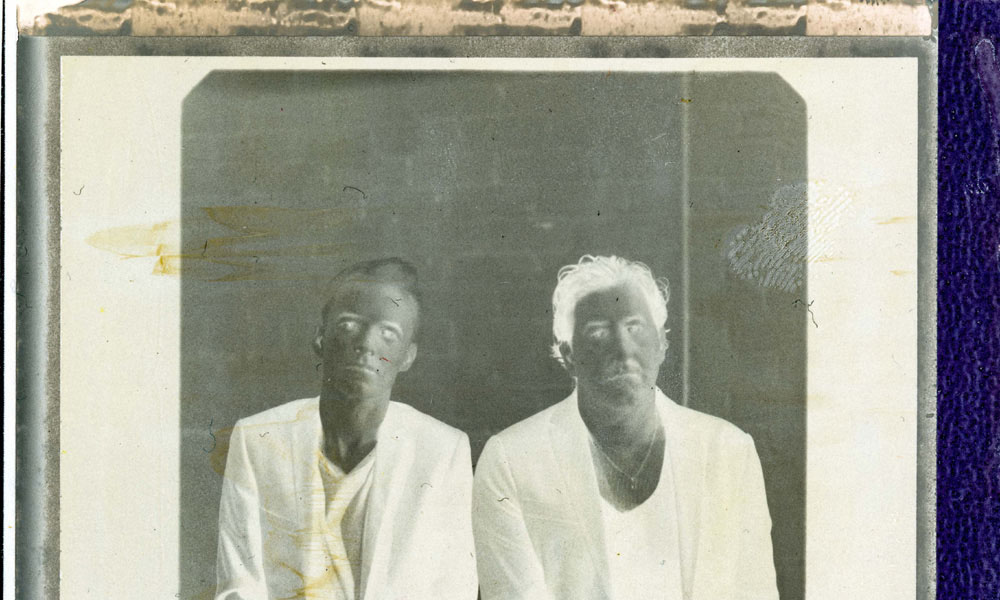 The Avalanches have shared two new tracks, "Take Care In Your Dreaming" and "Music Makes Me High", ahead of the release of their new album, We Will Always Love You, which will be released by Astralwerks on December 11.
Described as "an exploration of the vibrational relationship between light, sound and spirit", it doubles as an examination of the human voice and a spiritual reckoning via the big questions: Who are we really? What happens when we die? The Avalanches – Robbie Chater and Tony DiBlasi alongside collaborator Andrew Szekeres – have moved beyond the party-up exuberance of their youthful music to a tender, reflective sound infused with hard-earned life wisdom. Building on the sample-based approach of their classic albums Since I Left You and Wildflower, but stepping boldly into new terrain, We Will Always Love You is their most song-oriented album yet, made with an array of guest singers and writers.
Teasing the album in recent months, The Avalanches released collaborations with Blood Orange ("We Will Always Love You"), Rivers Cuomo and Pink Siifu ("Running Red Lights"), Jamie xx, Neneh Cherry and CLYPSO ("Wherever You Go"), and Sananda Maitreya and Vashti Bunyan ("Reflecting Light"). Look for additional collaborations to be unveiled in the coming months.
Take Care In Your Dreaming (Visualiser)
"Take Care In Your Dreaming" featuring alt-rapper Denzel Curry, Tricky and Melbourne-based Zambian rapper-singer Sampa the Great, is a song about unrealized dreams and navigating unexpected journeys through life – a "careful what you wish for" kind of thing. Zane Lowe gave the track its first spin earlier today on his Apple Music show.
The up-tempo disco-funk "Music Makes Me High" has a golden glow that simultaneously hearkens back to tunes like The Whispers' "And The Beat Goes On" and to the filter-house echoes of that era such as Stardust's "Music Feels Better With You" and Gusto's "Disco's Revenge." A gospel choir can be heard very softly in the mix, singing over the "music makes me high" sample.
Jonathan Zawada created visualizers for both "Take Care In Your Dreaming" and "Music Makes Me high" and designed the album's cover, which features Ann Druyan. If there's a single spark for We Will Always Love You, it's the story of the love affair between Druyan and Carl Sagan: "science communicators" whose writings and TV programs brought the ever-deepening mysteries of astronomy and astrophysics to the mass audience. Chater was profoundly moved by the fact that the couple's romance was captured and carried into space, thanks to the Voyager Interstellar Message Project.
The Avalanches - Music Makes Me High (Official Audio)
Druyan served as Creative Director in charge of curating the Golden Record: earthling music and assorted terrestrial sounds gathered for the contemplation of any alien civilizations that might be out there and be advanced enough to construct a playback system. An hour's worth of Druyan's brainwaves were recorded only a few days after Sagan proposed marriage to her, conceivably preserving her head-over-heels mind-state. These lovesick frequencies were then propelled into interstellar space alongside the sounds of Chuck Berry, Beethoven, humpback whale-song, etc. The Avalanches' "Wherever You Go" begins with greetings from planet Earth, sampled from The Voyager Golden Record.
Originally, Druyan was set to be a presence on We Will Always Love You: a studio was booked to record her telling her own story. That never transpired, but Druyan "gave us permission to use her photo on the album cover," says Chater. "We photographed it off a static-y television set and ran it through a spectrograph to make the cover image. So that was a beautiful way that Ann could still be part of the record. We turned her into sound and back again."
Unlike its precursor Wildflower, We Will Always Love You came together in just a couple of years. "The conceptual heart of things is really important to me,' Chater explains. "I can't just be blindly creative, I need to find a feeling and a deeply personal place that gives me the energy to start making a record and a story to share. Wildflower changed so much over 16 years, whereas with this album, we knew what it was about right at the beginning, and then we did it, and it's done."
We Will Always Love You is out on December 11 and can be pre-ordered here.