The Avalanches Announce New Album, 'We Will Always Love You'
The band have also shared the new record's cover art, designed by Jonathan Zawada.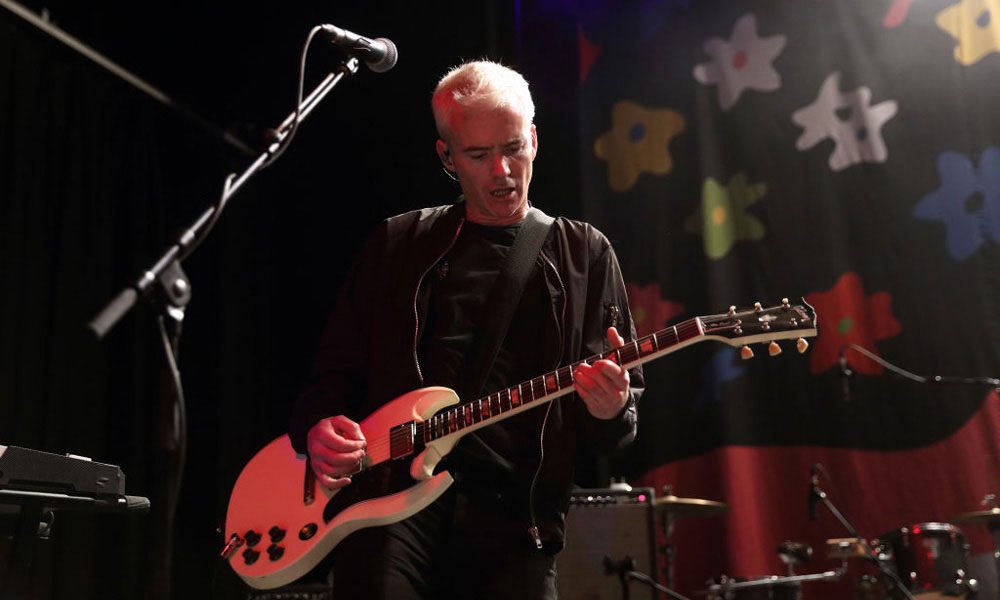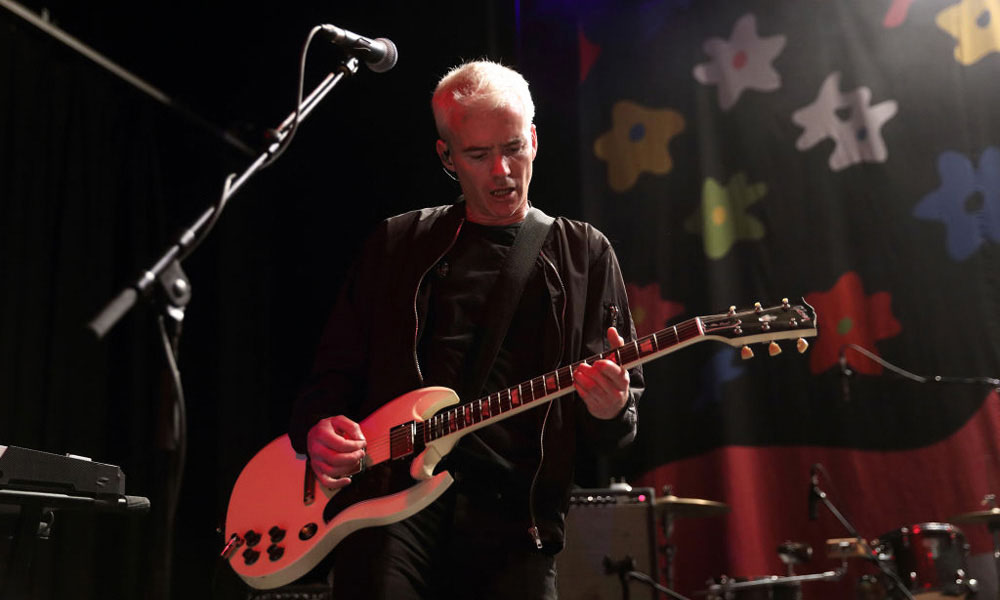 The Avalanches have announced the title of their new album, We Will Always Love You. The new record is the much-anticipated follow-up to 2016's Wildflower and while a release date has not yet been revealed, the band shared the Jonathan Zawada-designed cover art, which you can see below.
— The Avalanches (@TheAvalanches) September 9, 2020
In addition to sharing the album art, the Avalanches mentioned that the sleeve for We Will Always Love You features Ann Druyan, Peabody-winning author and Creative Director of the Voyager Golden Record Project. The group stated that Druyan's "cosmic love story inspired this music."
The Avalanches added: "In keeping with the album's theme of everlasting love as an undying vibration, Ann's image was run through a spectograph, turned into sound, and back again. The image remains hidden, deep within in the grooves of the music, for you to discover if you wish.
"An exploration of the vibrational relationship between light, sound and spirit, We Will Always Love You will be available for pre-order next week, with more details to follow soon."
Earlier this year, the Avalanches shared new music with Blood Orange ("We Will Always Love You," Rivers Cuomo and Pink Siifu ("Running Red Lights"), Jamie xx, Neneh Cherry, and Vashti Bunyan ("Wherever You Go"), and more. Last month, the Avalanches shared a new music video for "Wherever You Go" featuring the International Space Orchestra (ISO).
In addition, the band also linked up with Tony Hawk recently for a rare X-ray vinyl record fundraiser for the skateboarding legend's non-profit Skate Park Project. With the help of Melbourne-based custom vinyl factory Small Run, the Australian electronic duo pressed a limited run of their recent single 'Reflecting Light' onto X-ray film. Just 12 copies of the 7-inch exist throughout the world. One of those currently belongs to Hawk, which is fitting, given that it's pressed onto a scan of an injury the pro suffered in June.
The Avalanches' previous album, Wildflower, back in arrived in 2016, marking their first new LP since their debut Since I Left You.
Listen to the best of The Avalanches on Apple Music and Spotify.