Avicii's Life And Music Remembered With Google Doodle
Today would have been Avicii's 32nd birthday.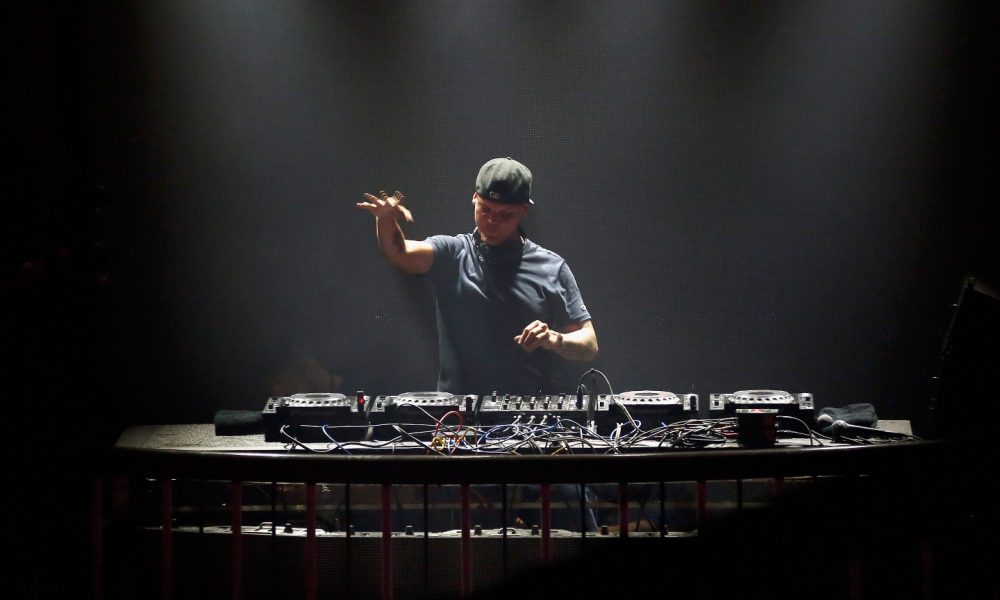 The music and life of Avicii has been honored by a new Google Doodle, which has taken over the Google homepage today (Sept. 8) on what would have been his 32nd birthday.
An illustration of the Swedish EDM star, born Tim Bergling, switches out the Google logo in more than 46 countries.
Users who click on the illustration get taken through a scenic, animated tour of his life, soundtracked by his hit 2013 single "Wake Me Up," featuring vocals from Aloe Blacc.
Back in May, it was announced that Stockholm's Ericsson Globe was officially renamed the 'Avicii Arena' in tribute to Avicii. The 16,000-capacity venue in the Swedish capital hosted two sold-out home city shows by the late DJ/producer in 2012.
"In partnership with some great brands, we have decided to rename this arena in honor of one of Sweden's greatest international stars and his legacy," says Stockholm Live's Daniel Stålbo in an official announcement video.
The Avicii Arena will host events in partnership with the Tim Bergling Foundation, the mental health charity set up by Avicii's parents in 2019 following their son's death the previous year.
"It is three years now since he left us. Far too young, he took his life," Avicii's father, Klas Bergling, explains.
"And since that day, my wife and I want to help and give hope to young people who are struggling with problems in their lives and help them to find a way out of despair and dark moments."
Last year, Klas Bergling spoke about the Tim Bergling Foundation's work to prevent suicides while also touching upon his son's legacy.
"We've gotten letters from fans saying, 'Tim saved my life'…I really hope the helplines can stop suicides and help give second thoughts to people who are considering suicide," he said.
An official Avicii biography is set to be published later this year, having been previously slated for release in 2020. Expected in November, the book will include interviews with the star's family, friends and colleagues in the music industry.
Listen to the best of Avicii on Apple Music and Spotify.