Trent Reznor And Jon Batiste Win Big At 2021 BAFTA Awards
Other big winners included 'Promising Young Woman.'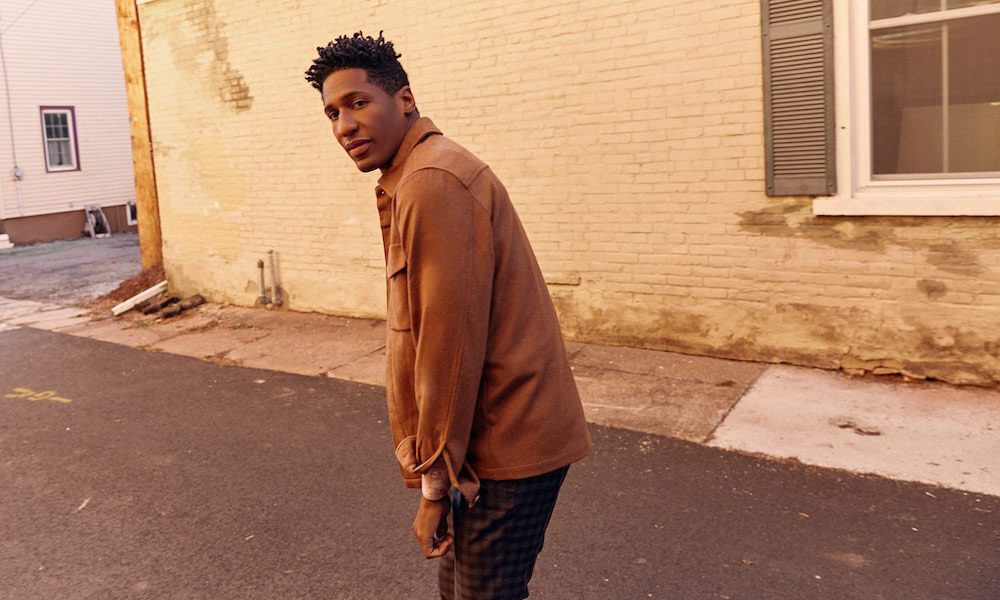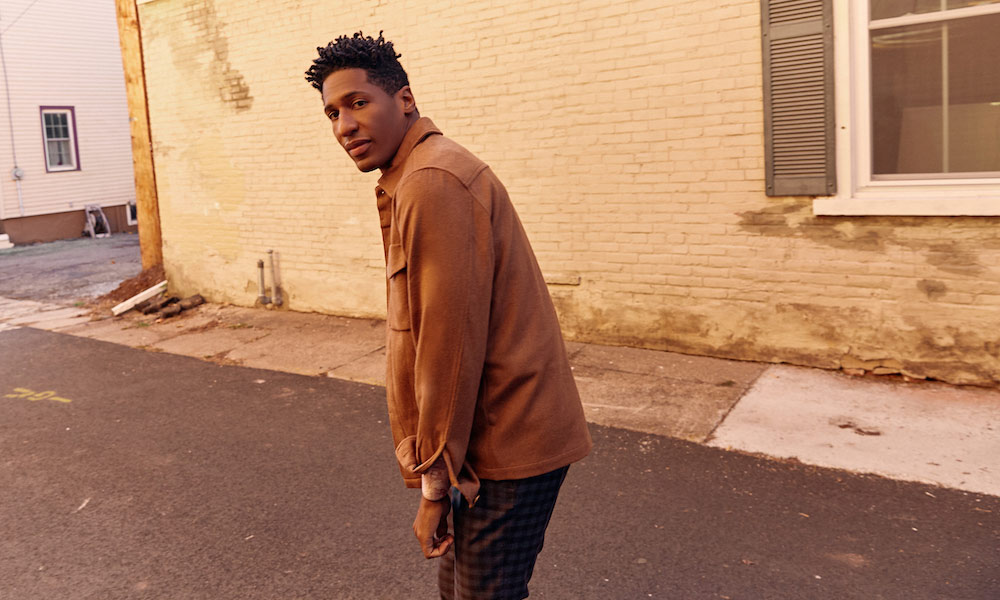 Last night, Jon Batiste―alongside Trent Reznor and Atticus Ross―won his first BAFTA Award for Best Original Score for Soul. The 2021 BAFTA Awards, presented by the British Academy of Film and Television Arts, were held in a virtually deserted Royal Albert Hall and broadcast on the BBC.
Earlier in the day, Soul and Batiste also won the BAFTA for Animated Film. It is the first film to win BAFTA Awards both for score and animated film since Up won 11 years ago. Below, you can watch the moment Batiste and the Soul team found out they won.
Soul Wins Original Score | EE BAFTA Film Awards 2021
Other big winners from the evening were Nomadland, which took home the prize for Best Film. Director Chloé Zhao also took home the Best Director award for her stirring work with the film. Additionally, Frances McDormand was rewarded with Leading Actress for her stunning performance in Nomadland. Cinematographer Joshua James Richards rounded out the Nomadland winners thanks to his beautiful photography.
Other big winners included Promising Young Woman, which received the award for Outstanding British Film. Additionally, the film was honored with the Best Original Screenplay Award. Other standout moments included Celeste's performance during the awards. She was nominated for the original song "Hear My Voice" from the Trial Of The Chicago 7. Her live rendition left viewers in awe, as she turned in a beautiful and emotional version of the powerful soundtrack cut.
The score, composed by Daniel Pemberton, features multiple contributions from Celeste, who was featured on songs "Hear My Dream," the aforementioned "Hear My Voice," and the album's closing track, "Take The Hill (Hear My Screams)." A portion of Celeste's performance can be viewed here.
The BAFTA Awards honor the best in film and television, and in this year's ceremony, few were bigger winners than Jon Batiste and the teams behind Nomadland and Promising Young Woman.
Visit the official BAFTA site to see the full list of winners.