Band Aid Rises Again For Ebola Crisis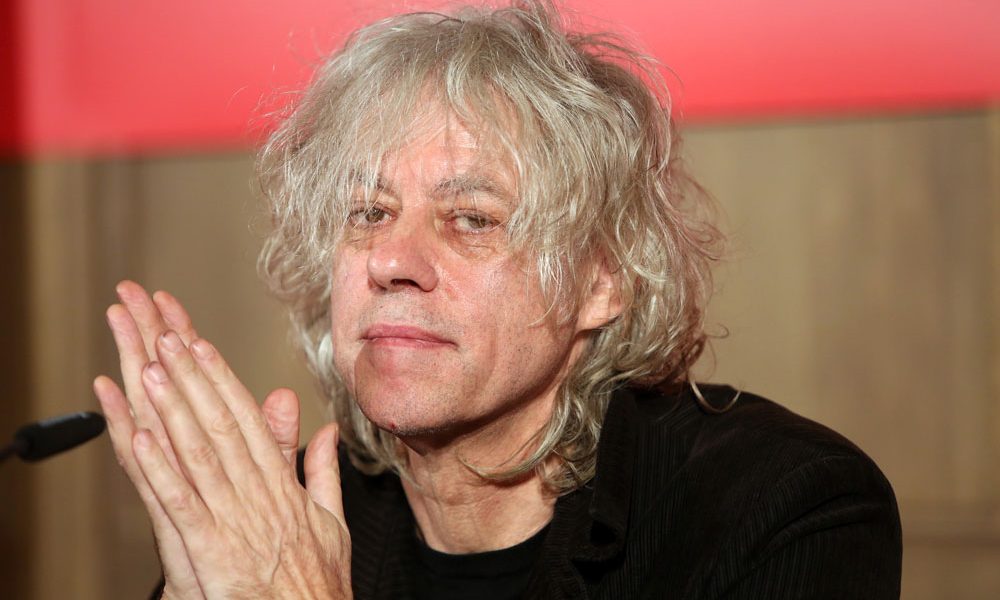 Bob Geldof and Midge Ure are organising a fourth incarnation of Band Aid's 'Do They Know It's Christmas' in an all-star re-recording of the song, to mark its 30th anniversary and, more importantly, to raise funds for the fight against the Ebola epidemic.
Stars already lined up for the new version include U2's Bono — whose vocal was one of the most memorable parts of the Christmas 1984 version — plus Ed Sheeran, Emeli Sandé, One Direction, Chris Martin of Coldplay, Elbow, Paloma Faith and Bastille. Paul Epworth, widely admired for his work with Adele, is lined up to offer his production skills.
Geldof commented that he had been inspired to organise the re-recording because of the "phenomenal bravery of the National Health doctors and nurses who volunteered to go out" to help treat those afflicted with the virus in West Africa. "I don't like doing this stuff. It's boring organising it," he added. "It's embarrassing calling artists you don't know."
Geldof also said that he has written to David Bowie, asking him to introduce the video of the recording as he did 30 years ago. That single raised an estimated £8 million for famine relief in Africa, inspiring the Live Aid extravaganza of 1985. It also led to the Band Aid II re-recording five years after the original, and the Band Aid 20 version in 2004. All three went to No. 1 in the UK.
The new recording will, most unusually for a commercial single in the modern era, be available as a CD, costing £4, while the download version will cost 99p.
Format:
UK English