Watch Bastille And Alessia Cara's 'Another Place' Behind The Scenes Video
In its original guise, 'Another Place' also appeared on the band's recent album, 'Doom Days'.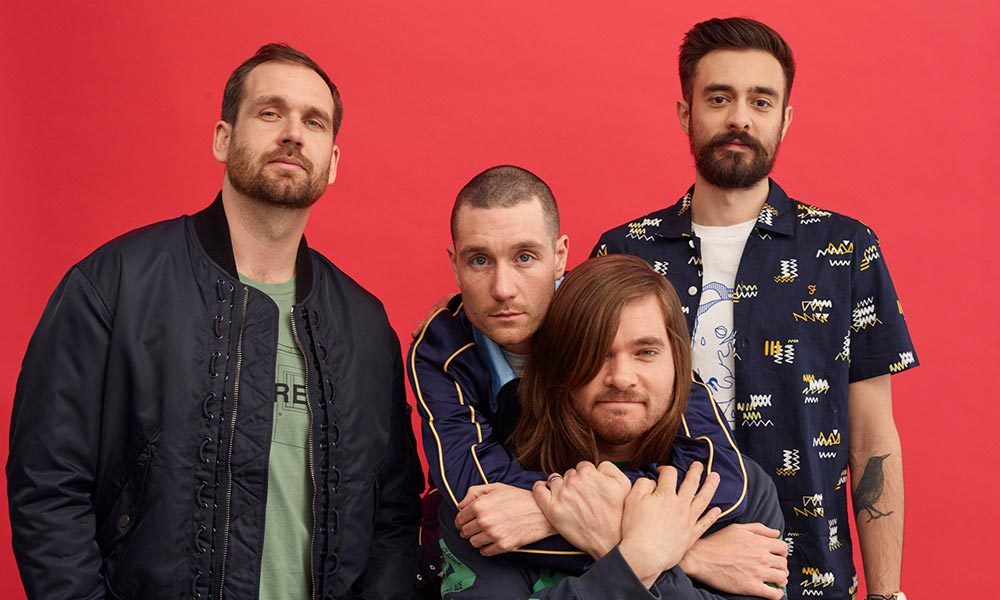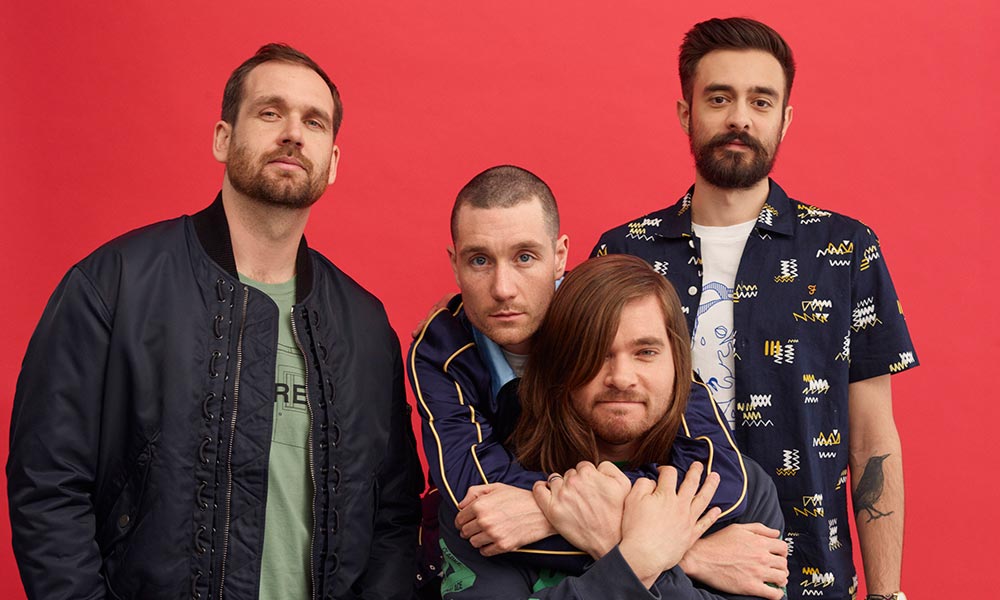 Bastille and Alessia Cara have shared a behind the scenes video delving into the making of the promotional clip for their new, collaborative single, 'Another Place'. You can watch it below.
Bastille // Behind The Scenes of "Another Place" with Alessia Cara
The promo was shot in Toronto, Canada, and Bastille's Dan Smith reveals a little more about the storyboard and the concept in this new video.
"[The director's team] have set up this slightly weird, Alice In Wonderland-esque, slightly creepy, f_ked up, dreamscape house situation here on set", he says.
"All the videos on this album are intentionally quite different. This is the totally surreal and dreamscape-y one."
'Another Place' originally appeared on the band's recent album, Doom Days. Alessia Cara made a guest appearance on the new version after she joined the band on stage in her hometown of Toronto during the band's recent extensive US tour.
"I'd always heard 'Another Place' as a duet and wanted it to be a story told from two perspectives. It's not something we've ever done, outside of our mixtapes but we are huge fans of Alessia's—her voice and her song-writing are so distinct and brilliant—and we sent it to her to see if she'd be up for jumping on it with us. We love her verse and everything that she's brought to the song – I think she really elevates it." Dan Smith said in a statement.
Alessia Cara adds, "I've been a Bastille fan since their early stuff so doing this song with them was genuinely so exciting. I met Dan last year and we got on really well. We talked about doing something together and he sent me the song a little while later. I loved the concept and thought it was both sonically and lyrically really great, as all Bastille stuff is. 'Another Place' came together pretty naturally, and I can't wait for people to hear it."
Listen to the Best of Bastille on Apple Music and Spotify.
Format:
UK English