Legendary Beatles Recording Engineer Geoff Emerick Dies At 72
Aged just 18, Emerick became the band's main engineer and was behind the desk for 'Revolver', 'Sgt. Pepper's Lonely Hearts Club Band' and 'Abbey Road' and more.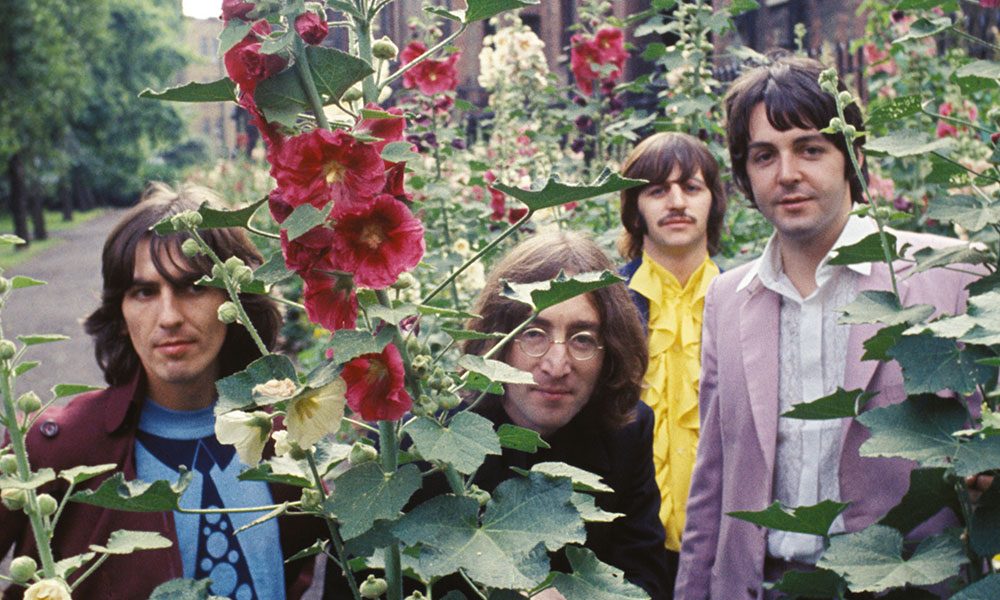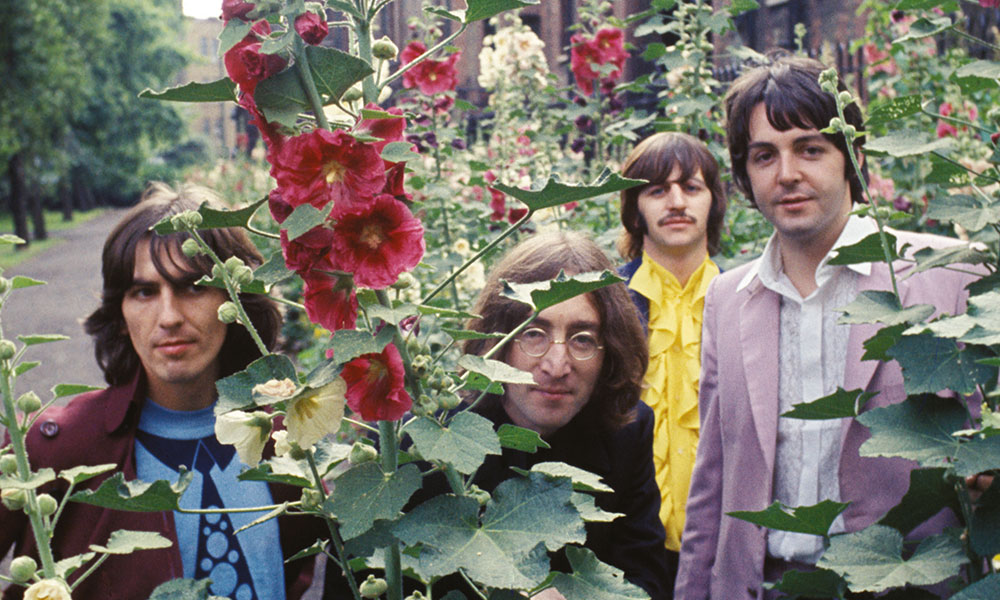 Geoff Emerick, the legendary recording engineer who worked on a number of The Beatles' most notable albums and singles, has died at the age of 72.
The news was confirmed in a short video from his manager William Zabaleta, who reports that he had been on the phone with Emerick when he fell ill. Zabaleta says he contacted emergency services but they weren't able to save him, with reports suggesting Emerick died from a heart attack.
Emerick's agent David Maida later issued a statement on his website which reads: "Thank You Geoff Emerick for being you. Though my heart is broken, you will remain in the hearts of many infinite. I am so blessed to have gotten to know you and hear your wonderful stories along with the many laughs. You were a great man besides you being such an innovator.
"I am also happy that I called you Sir Geoff Emerick as you will always be a true knight in my book. Rest in peace my dear friend."
Paul McCartney also shared his condolences on his website around his friend and colleague writing: "I'll always remember him with great fondness and I know his work will be long remembered by connoisseurs of sound."
Dr. Kenneth Womack, who is the biographer of storied Beatles producer George Martin, shared a statement with Rolling Stone, saying, "Geoff Emerick was a ground-breaking engineer, particularly in terms of his eagerness to try anything and everything to meet his artists' expectations. He famously captured John Lennon sounding like the Dalai Lama on a mountaintop for Revolver's 'Tomorrow Never Knows,' later bringing the Beatles' career to a close in fine style on Abbey Road.
"Like his mentor, producer George Martin, Emerick was always laser-focused on getting the best out of the track that his artists presented. Working at that granular level, he proved himself to be the greatest engineer of his generation."
On The Beatles' Facebook page, a statement read: "Our thoughts are with the family and friends of Geoff Emerick, who has sadly passed. Geoff's work as audio engineer on their music was integral, resulting in multiple highly deserved Grammy Awards."
Emerick began his career at London's Abbey Road Studios in 1962, when he was a mere 15, and was assistant engineer on a string of Beatles classics including 'Love Me Do', 'She Loves You', 'A Hard Day's Night' and 'I Want To Hold Your Hand'.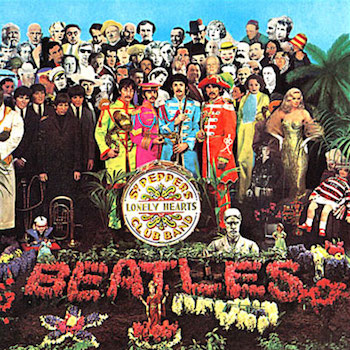 At just 18, he became the band's main engineer and was behind the desk for Revolver, Sgt. Pepper's Lonely Hearts Club Band and Abbey Road, while he also contributed to Magical Mystery Tour and The White Album.
Throughout a distinguished career, Emerick also worked with Paul McCartney and Wings and other artists including Gentle Giant, Elvis Costello, Supertramp and Cheap Trick. He won four Grammys during his career for Best Engineered Album, Non-Classical for Sgt. Pepper's in 1968, Abbey Road in 1970 and McCartney and Wings' Band On The Run in 1975, while in 2014, he was presented with the Technical Grammy Award.
In 2006, Emerick's memoir Here, There and Everywhere: My Life Recording The Music Of The Beatles was published by Gotham Books. Graham Nash wrote of it: "From the very beginning, Geoff was an eyewitness to the phenomena [sic] of The Beatles and the way they changed music forever. If you really want to know what happened, read this book. It provides a fabulous insight into a very special time."
In the book's final chapter, Emerick wrote: "There are times when I do indeed feel like the 'lucky man who made the grade.' When I think about the confluence of circumstance that placed me in that Abbey Road studio on that day that John, Paul, George and Ringo first turned up in September 1962, and when they last trudged out nearly seven years later, and for all the sessions in between, it's almost spooky."
Explore our Beatles Artist Page. 
Format:
UK English