The Beatles' 'White Album' Becomes 4th-Highest Certified Release In US History
The Fab Four's iconic double-album has now achieved 24-time Platinum-certified status.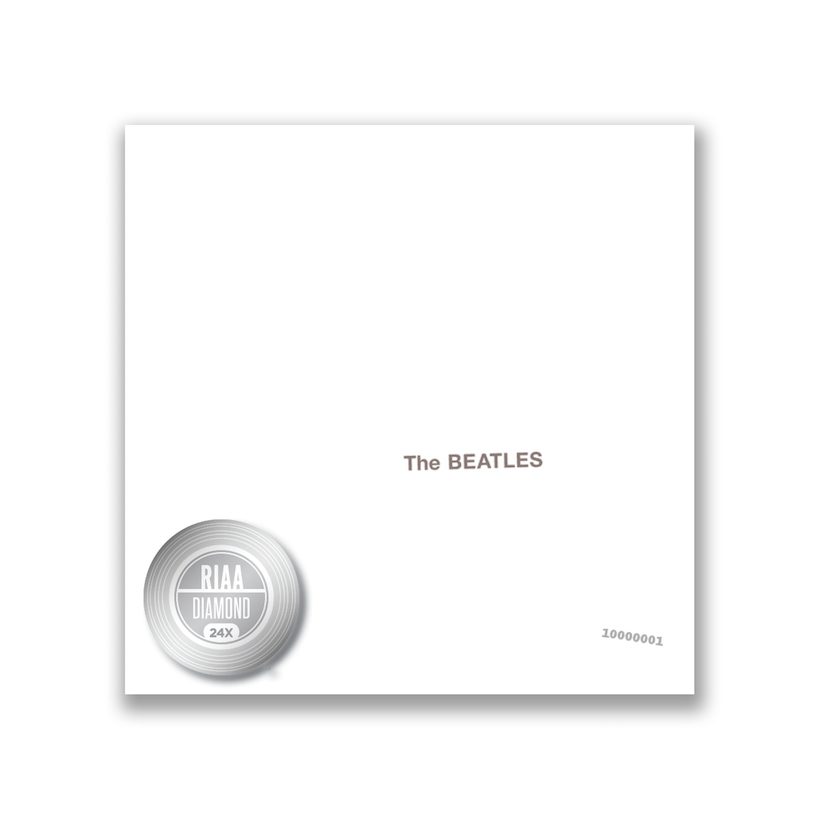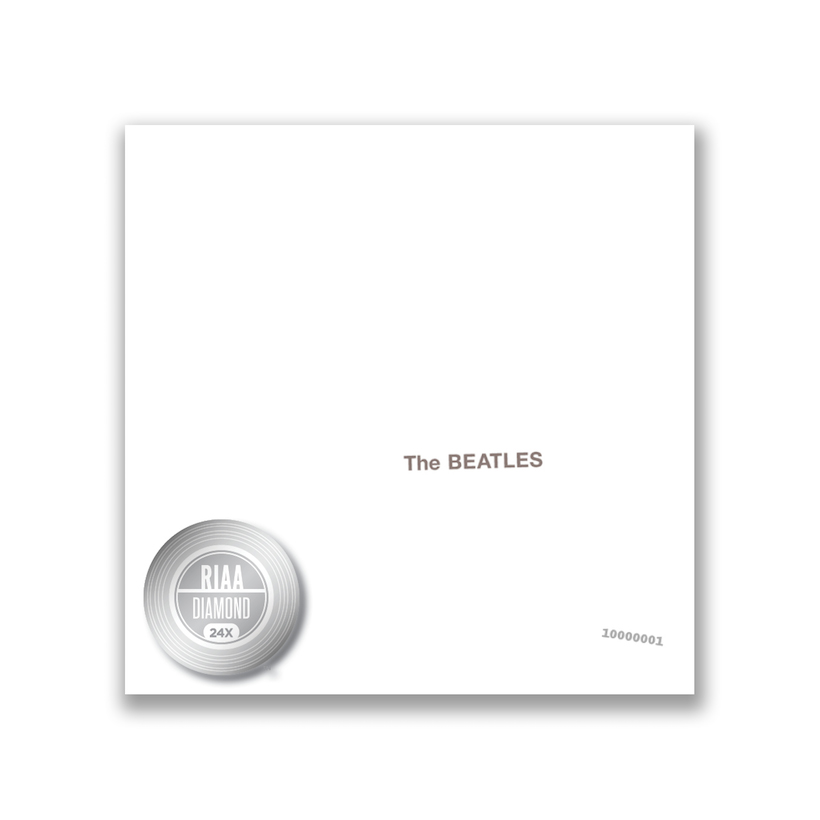 Over 50 years after the The Beatles' 'White Album' first stormed the charts, the Fab Four's iconic double-album achieved 24-time Platinum-certified status – making it the fourth-highest certified release in US history.
The Beatles currently have the distinction as being the highest certified band in Gold and Platinum Award history, with 178 million certifications across their discography. Both 1967-1970 and 1962-1966 compilations along with Abbey Road and Sgt Pepper's Lonely Hearts Club Band have far surpassed Diamond certification.
"The Beatles are undoubtedly one of the most influential bands of all time, with music that stands the test of time," said Mitch Glazier, Chairman and CEO, Recording Industry Association of America.
"The magic of John, Paul, George, and Ringo continues to be experienced by new fans across the country and we are honoured to present them with this milestone achievement. Diamond status is already a rare feat – for an album to go 24X Platinum it has truly become part of America's cultural fabric. Congratulations to the band and their families, Apple Corps, Capitol and UMe, and all who helped create this album and bring it to the world."
A newly remixed version of the 'White Album' arrived last year to mark the album's 50th anniversary. Overseen by Giles Martin, son of longtime Beatles producer George Martin, the new package debuted at No.6 on the Billboard 200 chart and sold over 63,000 album-equivalent units in its first week.
"There's a freshness breathed into it," Martin told uDiscover Music in an interview at the time of release.
Other albums that are included in the Top Five list of RIAA-certified albums include: Eagles – Greatest Hits 1971-1975 (38x Platinum), Michael Jackson – Thriller (33x Platinum), Eagles – Hotel California (26x Platinum), Billy Joel – Greatest Hits Volume I & Volume II, Led Zeppelin – Led Zeppelin and Pink Floyd – The Wall (23x Platinum, three-way tie).
Explore our Beatles Artist Page.
Format:
UK English