Landmark Beautiful South, Housemartins Albums Set For Vinyl Reissue
Both titles are part of an ongoing campaign celebrating the two bands' frontman Paul Heaton's catalogue.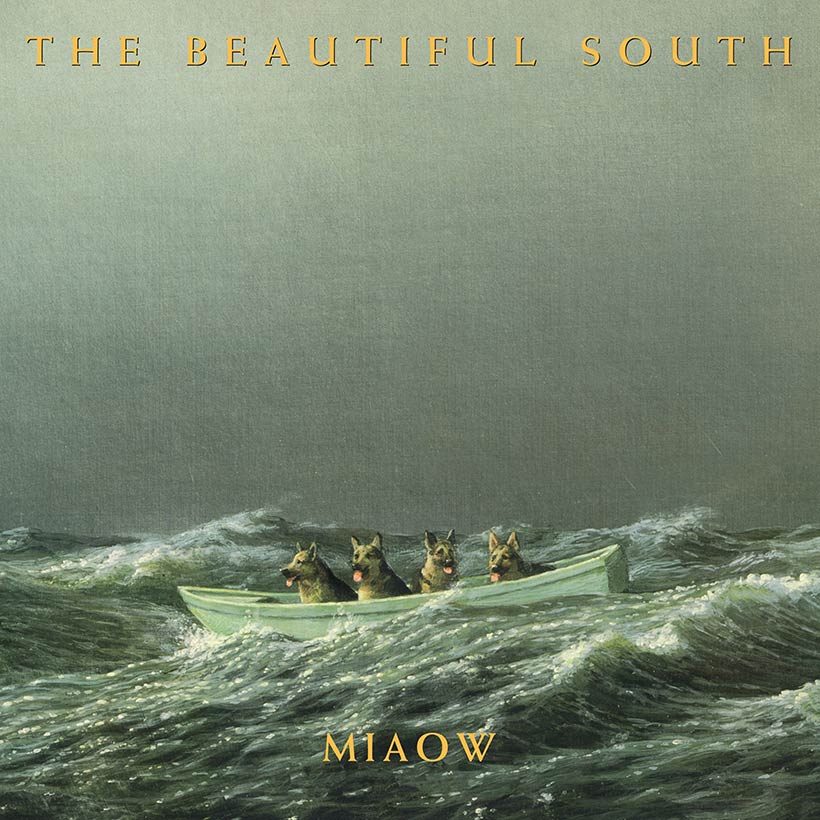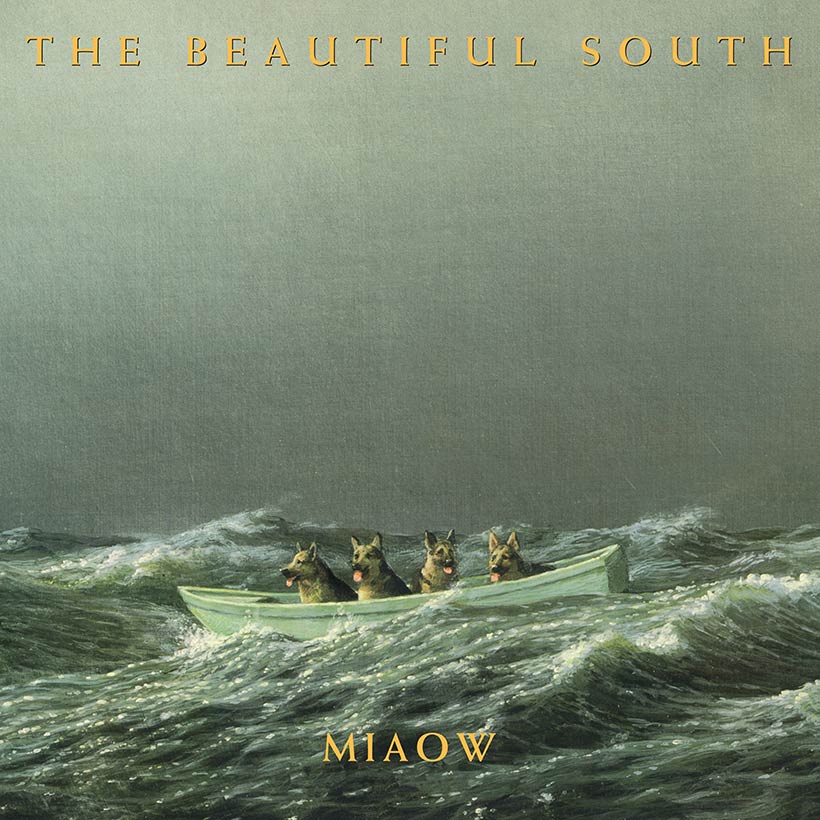 Two landmark titles from Paul Heaton's back catalogue are set for vinyl reissue. Heaton's first band, The Housemartins The People Who Grinned Themselves To Death and his second outfit The Beautiful South's Miaow are set to be released on black vinyl through USM on 14 September.
The self-professed "fourth best band in Hull", The Housemartins were a popular British indie-pop outfit centred on vocalist Paul Heaton and guitarist Stan Cullimore. Having signed to Go! Discs Records in 1985, the band's breakthrough came in 1986 when their third single 'Happy Hour' climbed to No. 3 in the UK Top 40. Their debut album, London 0 Hull 4 also yielded UK top 10 success and in December 1986 Heaton and company topped the British singles chart with their memorable a capella version of Isley-Jasper-Isley's 'Caravan Of Love'.
The Beautiful South - Everybody's Talkin' (Official Video)
Recorded with an amended line-up featuring Heaton, Cullimore, bassist Norman Cook (later superstar DJ Fatboy Slim) and drummer Dave Hemingway, The Housemartins' second album The People Who Grinned Themselves To Death was released in September 1987. Another UK Top 10 success, the album included three British Top 20 hits, 'Five Get Ove Excited', 'Me & The Farmer' and 'Build', but the band split shortly after the latter was released; going on to enjoy a final posthumous Top 10 smash with their career anthology Now That's What I Call Quite Good.
After The Housemartins split, Heaton, Hemingway and roadie Sean Welch formed the bittersweet pop outfit The Beautiful South and enjoyed sustained success with multi-platinum-selling album such as Blue Is The Colour and Quench. First released in March 1994, Miaow was the band's fourth album and their first after Paul Heaton's original female vocal foil Brianna Corrigan was replaced by Jacqui Abbott. The album peaked at No. 6 in the UK and featured three UK Top 40 hits, 'Good As Gold (Stupid As Mud)', 'Prettiest Eyes' and a cover of Fred Neil's 'Everybody's Talkin'.
Both titles have been unavailable on vinyl for a number of years and their reissues form part of an ongoing campaign celebrating Paul Heaton's catalogue.
Buy the new vinyl editions of The People Who Grinned Themselves To Death and Miaow which are released on 14 September. 
Format:
UK English