Beck Shares New Song, 'Uneventful Days', Reveals 'Hyperspace' Release Date
Six months after announcing 'Hyperspace', Beck has revealed a new song, 'Uneventful Days', alongside the album's release date and tracklist.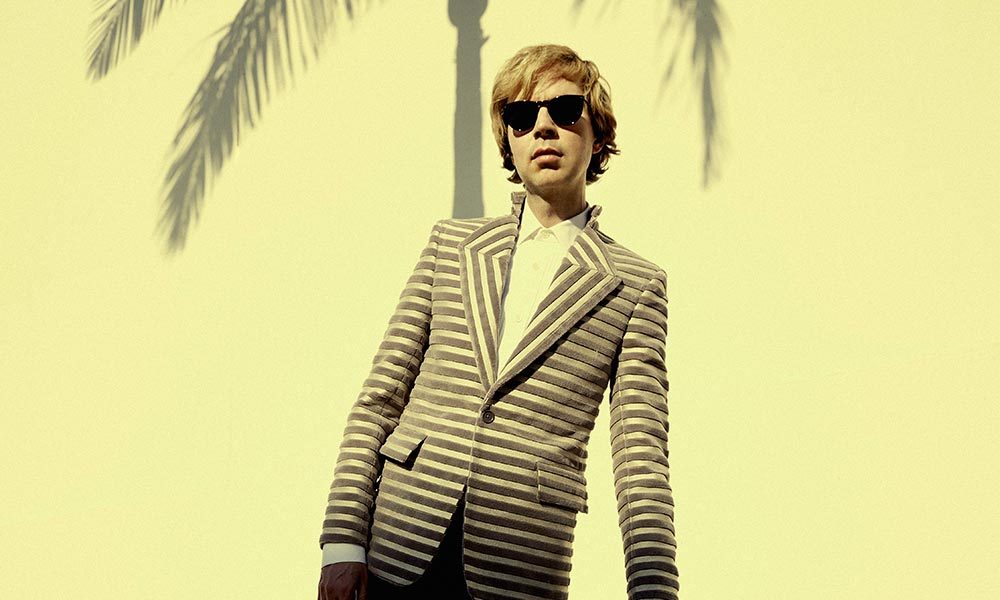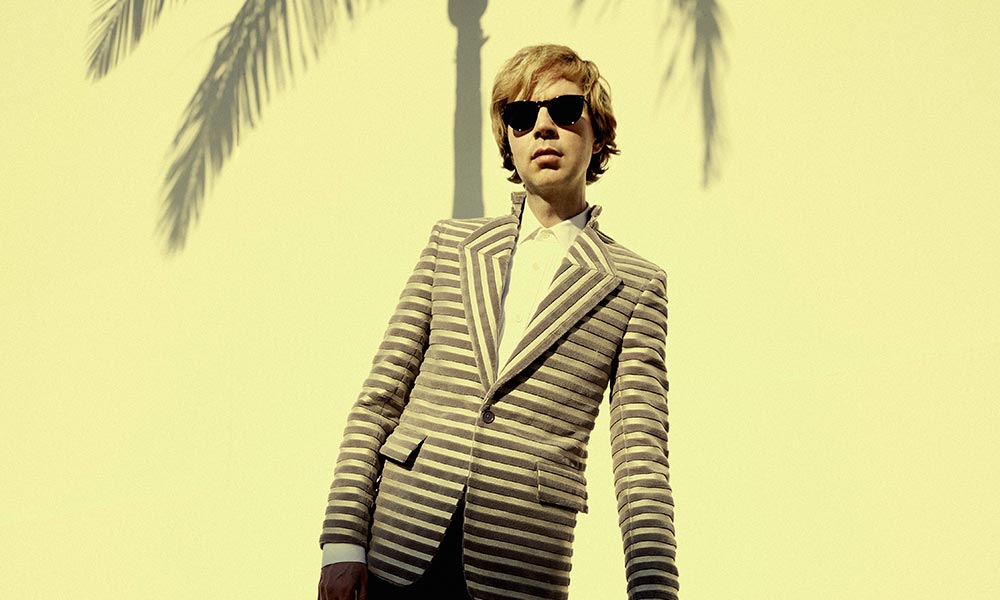 Six months since releasing 'Saw Lightning', the first taste of his hotly-anticipated new album, Hyperspace, Beck has unveiled the second track from the record, 'Uneventful Days', along with the album's tracklist. Alongside the new song, he has also finally announced Hyperspace's 22 November release date.
Beck - Uneventful Days (Audio)
"The mediation of the record is finding peace in the moment"
If 'Saw Lightning' was a frenetic slice of Beck's patented junkyard-blues hip-hop, 'Uneventful Days' hints that Hyperspace is set to traverse a vast aural terrain. Built on a hypnotic electronic soundbed, the song conjures a liminal space that's reflected in the lyrics, which find Beck facing "Uneventful days, uneventful nights/Living in the dark, waiting for the light".
At a secret playback held in London, on 30 September, Beck described Hyperspace as "not really anything about outer space. It's more of an interior space… The meditation of the record is finding peace in moment.
"I was thinking about music as a kind of escape… It sort of alters the room, alters a state of mind… every song does something different – it can be an escape from the moment."
"In this time of streaming, this is the kind of record that fits better"
The moment Beck currently finds himself in is one of the most creative of his career. Off the back of two Grammy-winning albums – Morning Phase, which saw him reunite in the studio with his Sea Change band, and Colors, which he created with Greg Kurstin – Hyperspace brings to fruition Beck's 20-year wish to collaborate with Pharrell Williams.
Beck - Saw Lightning (Audio)
Describing their working process to Zane Lowe, Beck revealed: "It's very different from any situation that I've ever made music in. There's a very particular energy. Things happen very fast and it's completely open, so anything goes. Anything's possible. Everything's on and inspiration strikes and then everything happens completely fast, and there's not a lot of second-guessing, which is great."
The speed suits him. Following 2017's Colors, Hyperspace marks Beck's quickest turnaround between albums since 2008's Modern Guilt followed 2006's The Information. But, true to Beck's continued search for new forms, Hyperspace is, in his own estimation "such a different body of songs" from its predecessor.
"There's songs that follow through with money, relationships, religion," he said in London. "In this time of streaming, I feel this is the kind of record that fits better… you put your headphones on."
Get ready, then, plug into Hyperspace and see where Beck heads this time.
Hyperspace is out on 22 November. Scroll down for the full tracklist, and pre-order the album here.
The Hyperspace tracklist is:
'Hyperlife'
'Uneventful Days'
'Saw Lightning'
'Die Waiting'
'Chemical'
'See Through'
'Hyperspace'
'Stratosphere'
'Dark Places'
'Star'
'Everlasting Nothing'
Format:
UK English