Bee Gees Return To Dance Charts Following Release Of HBO Documentary
Five of the Gibb brothers' singles have made their return to the Billboard charts after over three years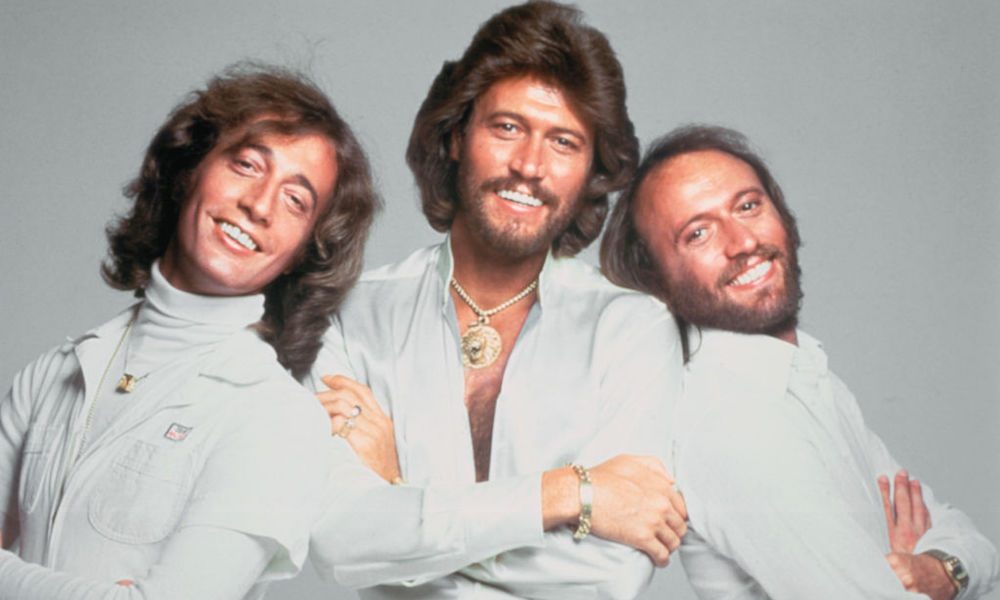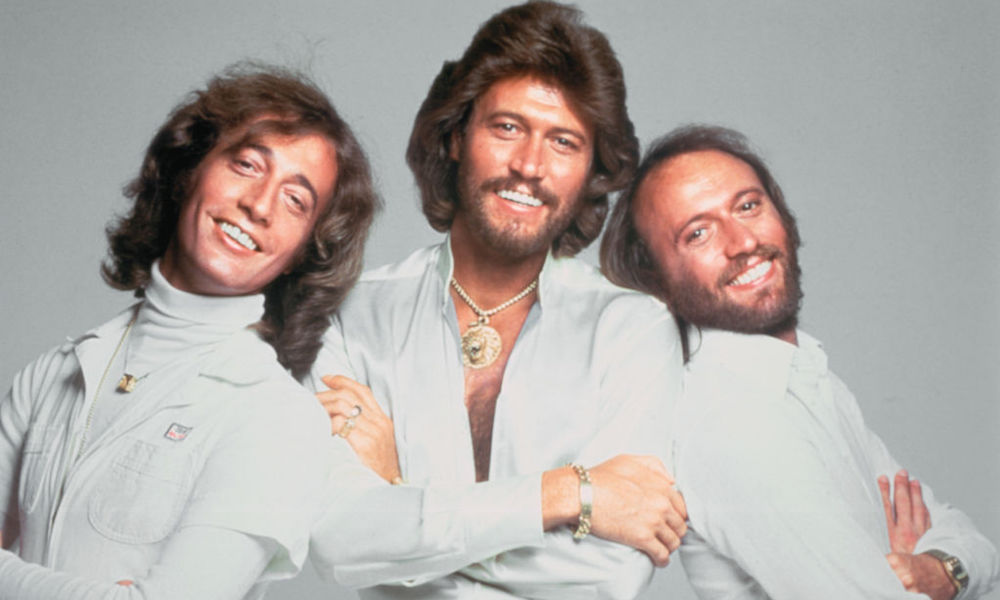 The Bee Gees have returned to the U.S. dance charts following the release of the new HBO documentary, The Bee Gees: How Can You Mend a Broken Heart. The Saturday Night Fever soundtrack — which features iconic Bee Gees hits such as "Stayin' Alive," "How Deep Is Your Love" and "Night Fever" — earned 3,000 equivalent album units during the week of December 17, which placed it at number 11 on the Billboard Top Dance/Electronic Albums chart. The album's previous appearance on the chart was back in 2017, and in 1978, it stayed at the top of the Billboard Top 200 Albums chart for 24 weeks.
Additionally, several of the Bee Gees' songs landed at the top of the Dance/Electronic Digital Song Sales chart this week. "Stayin' Alive" made its first appearance on the chart this week at number 1, earning sales of more than 2,000 downloads. Other '70s era hits from the group made their debut on the chart as well, including "You Should Be Dancing" (number 2), "More Than a Woman" (number 3), "Night Fever" (number 4),  and "Jive Talkin' " (number 7).
The new documentary about the Bee Gees, How Can You Mend A Broken Heart, debuted on December 12 on both HBO Max and in theaters. The film, directed by Academy Award-nominated filmmaker Frank Marshall, is named for one of their best-known songs and tells the story of the history of the group, featuring interviews with surviving member Barry Gibb about his time performing with his brothers Robin and Maurice, along with stories about their worldwide fame, dealing with their newfound success, inspiration from the likes of The Stylistics and 1920s vocal group The Mills Brothers, as well as how they weathered the backlash against disco.
Watch the trailer for The Bee Gees: How Can You Mend A Broken Heart below.
THE BEE GEES: How Can You Mend A Broken Heart (2020) | In Cinemas One Night Only 3rd December
Listen to the Bee Gees' How Can You Mend A Broken Heart song collection.