Ben Howard Drops Acclaimed New Album 'Collections From The Whiteout'
'I wanted to write a concept record, but I got distracted'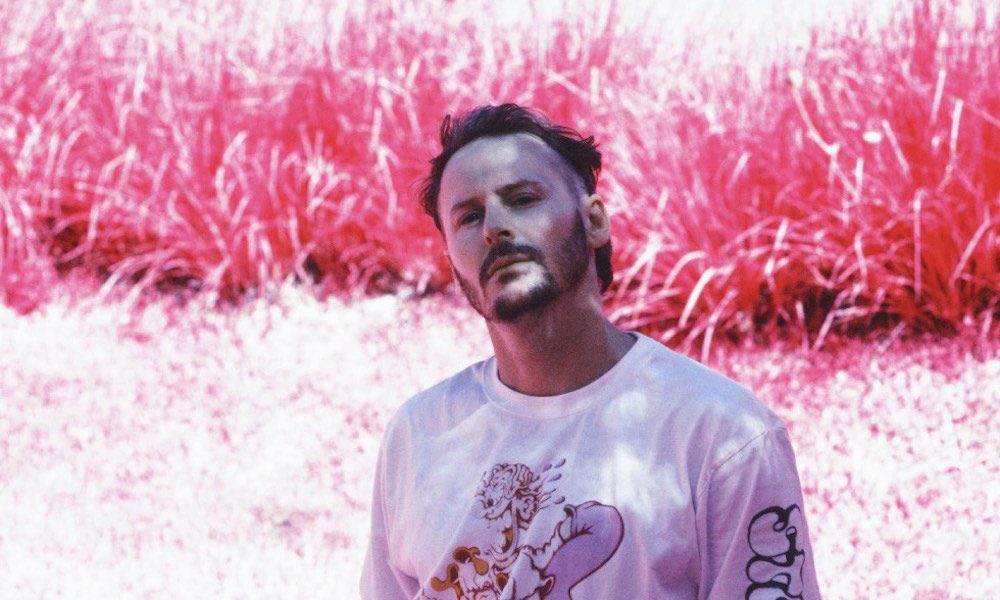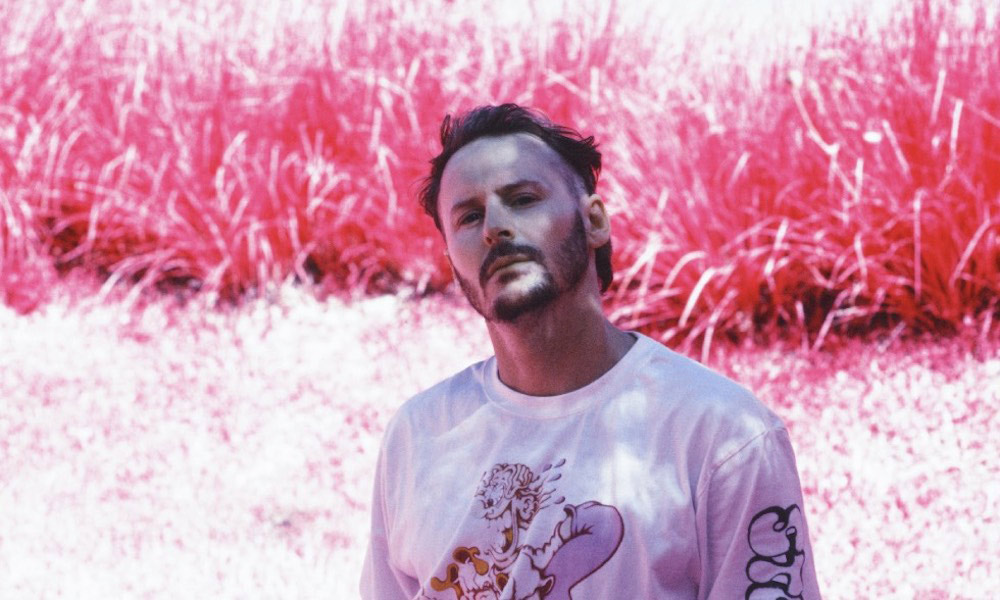 Singer-songwriter Ben Howard has finally released his highly anticipated upcoming album Collections From The Whiteout via Republic Records.
Created in collaboration with The National's Aaron Dessner, Collections From The Whiteout was borne from Howard's transient existence traveling from New York, Devon and his home in Paris. Featuring the standout tracks "Follies Fixtures" and "Crowhurst's Meme," this new installment demonstrates a shift in Howard as he begins to reflect more on the world he finds himself in.
To celebrate the release, Howard will also be performing an exclusive one-off global live stream event. Filmed at the Goonhilly Earth Station on the Lizard Peninsula in Cornwall, Howard and his band will perform the new album's tracklist for the first time. The livestream will take place on April 8, tickets for the event can be bought here.
Howard has also dropped the music video for the track "Sorry Kid," the ninth track on the album. Loosely inspired by Anna Sorkin (the Russian woman who posed as a billionaire German heiress) the music video depicts numerous characters from various walks of life, who inhabit an apartment and enter and leave of their own accord.
Discussing the album's creation, Howard said "I had a phase where it was going to be a concept record. I didn't feel like I had loads of stuff about myself that I wanted to write about so I was cherry-picking bits of news feeds and little interesting stories.
"Then when you tinker with it, you try and fit words in, you stretch it and then all of a sudden your normal tics start feeding into it and songs end up being partly about yourself partly about someone else. It's sort of an amalgamation…I wanted to write a concept record, but I got distracted."
Following its release, Collections From The Whiteout has already been met with critical acclaim with Pitchfork writing, "Working with Aaron Dessner, the English singer-songwriter trims down his compositions and expands his comfort zone, experimenting with elements of jazz and historical fiction."
Ben Howard's Collection's From The Whiteout can be bought here, along with a special vinyl picture disc.