Ben Howard Shares Melodic New Single 'Sorry Kid'
The album, which arrives on March 26, also features the previously released tracks 'What A Day' and 'Crowhurst's Meme.'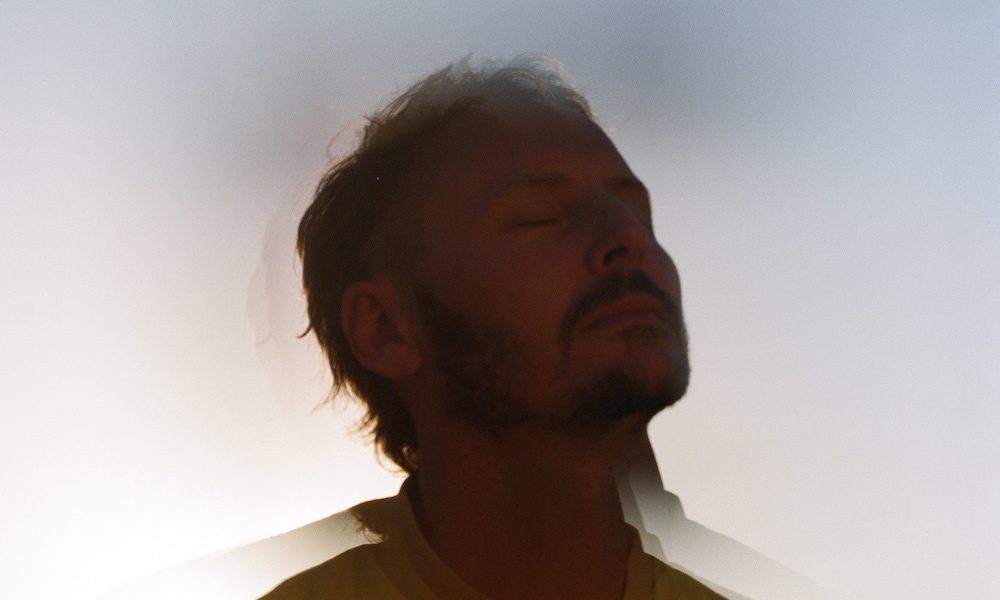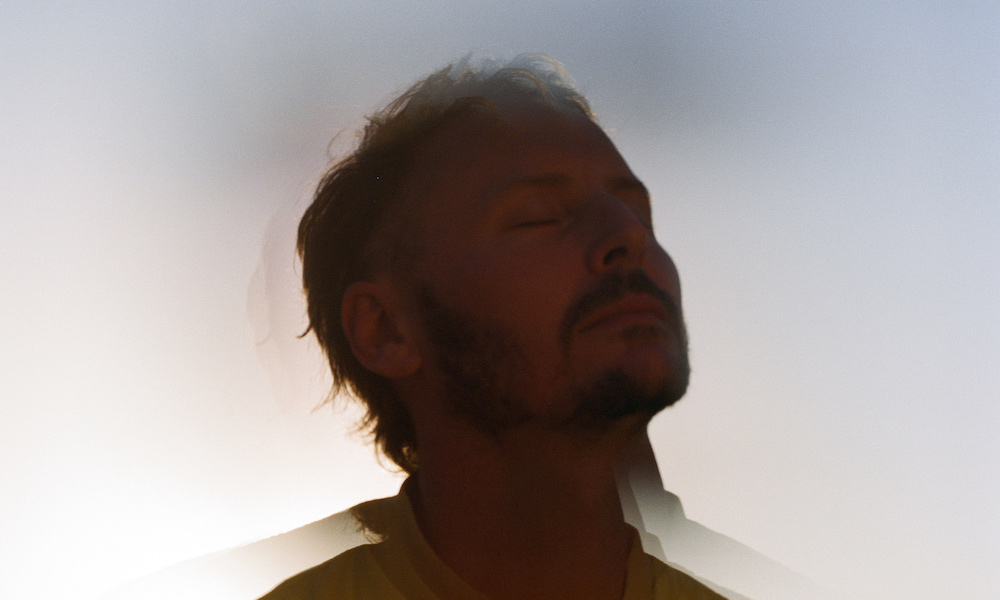 UK folk-pop star Ben Howard has shared his latest single "Sorry Kid" from his forthcoming album Collections From The Whiteout, out March 26 via Island Records. Listen to it here.
"Sorry Kid" joins previously released tracks "What A Day," "Follies Fixture," "Crowhurst's Meme" and "Far Out" as the final preview of the album Howard has offered to fans ahead of its release.
Like "Crowhurst's Meme," "Sorry Kid" was inspired by an elaborate and interesting true story. The song is loosely built around the narrative of Anna Sorokin. The German woman, born in Russia, is best known for her stint posing as a billionaire heiress under the moniker Anna Delvey. Sorokin was later convicted for numerous counts of fraud-related crimes in America.
"Take the cash and all the jewels," Howard sings over the song's punching beat. "The world was made for only you."
The Devon singer-songwriter is said to have based a number of songs on the Collections From The Whiteout around stories he came across in the news while taking creative liberties to expand and explore the worlds within those narratives. Through the creation of new characters and details in his lyricism, the British musician adds a fresh perspective to moments in history.
Collections From The Whiteout is Howard's first collaborative project, bringing in The National's Aaron Dessner as a co-producer. It also features creative input from Big Thief, This Is The Kit, Yussef Dayes, and Rob Moose.
"Shunning the faux authenticity of many of his bigger-selling pop contemporaries, Ben Howard has spent a decade pursuing music that blends a legitimate passion for folk tradition with inventive sonic flavors," writes UNCUT in their latest review.
It was recently announced that BRIT Award winner will be performing at London's Royal Festival Hall in September. Both shows sold out shortly after tickets went on sale. In the interim, the singer/songwriter will be live-streaming a special performance of Collections From The Whiteout with his band on April 8.
The performance, the band's first since January 2019, was filmed in Cornwall, England at the Goonhilly Earth Station. Tickets to view the stream can be found on Ticketmaster.
Collections From The Whiteout is out on March 26. Pre-order it here.