Ben Howard Announces Live-Stream Concert
The British singer-songwriter will perform songs off his forthcoming album, 'Collections From The Whiteout,' for the first time.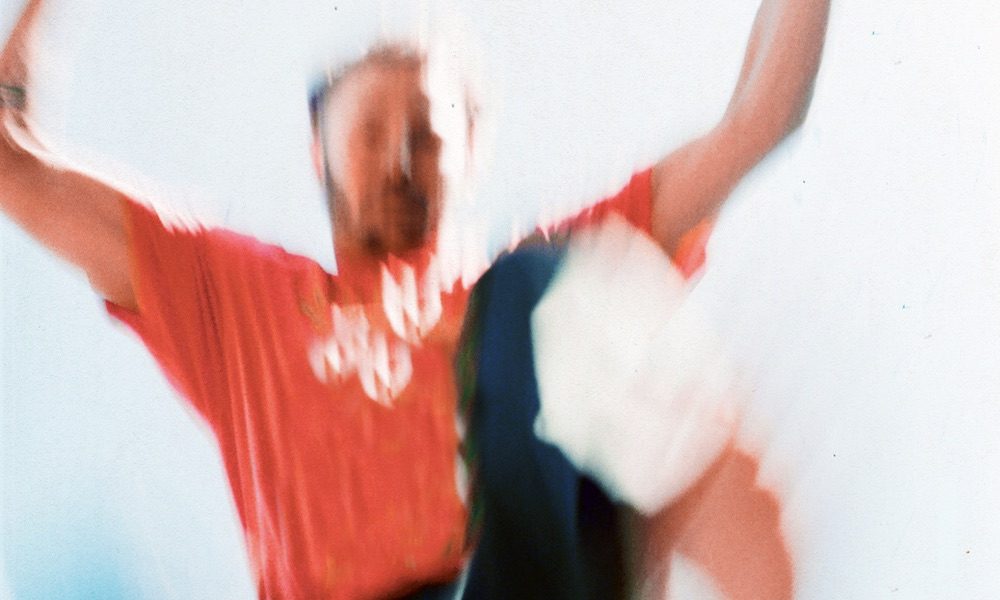 British singer-songwriter Ben Howard is readying for an exclusive live-stream performance to celebrate the release of his forthcoming album, Collections From The Whiteout, out March 26 via Island Records. The April 8th concert will broadcast from Goonhilly Earth Station on the Lizard Peninsula in Cornwall, where Ben and his band will perform their latest songs for the very first time.
The show, which will have multiple, timed streaming options for fans around the globe, marks the band's first performance since the conclusion of a worldwide tour in January 2019, which culminated in a sold-out four-night run at Brixton Academy.
Tickets go on sale this Friday, March 19 via Howard's website. Members of Howard's mailing list, meanwhile, will have the opportunity to purchase discounted tickets during an exclusive pre-sale, beginning this Thursday, March 18 at 9:00 am GMT.
Additionally, fans will have the option to make a donation at checkout to two of Howard's favorite organizations: the UK's Trussell Trust, which supports a network of local food banks, as well as Médecins Sans Frontières/Doctors Without Borders, an international, medical humanitarian organization working in more than 70 countries around the world.
Collections From The Whiteout, Howard's fourth studio album, marks his first time collaborating with outside artists. Working with producer Aaron Dessner (of The National), Howard enlisted a team of talented players from the likes of Big Thief, This Is The Kit, as well as drummer/producer Yussef Dayes. Rob Moose (Bon Iver/Laura Marling) orchestrated the album's string parts.
Fans can expect Collections From The Whiteout to have a breezier tone than 2018's best-selling Noonday Dream, while losing none of the experimental tendencies that made the last album so compelling.
When it came to his songwriting, Howard was inspired by snippets of radio news and headline scrolling – letting his imagination journey to wild and remote places, creating engrossing stories within stories.
Ahead of Collections From The Whiteout, Howard – who makes his return to the live stage this September at London's Royal Festival Hall – has shared several captivating singles, including "Crowhurst's Meme," "What A Day – Edit," as well as the more recent drops "Far Out" and "Follies Fixture."
Collections From The Whiteout will be available on March 26. Pre-order it here.