Benee Encapsulates Emotional Whirlwind Between New Zealand And Los Angeles On 'Lychee' EP
The 7-track project features the popular single 'Beach Boy.'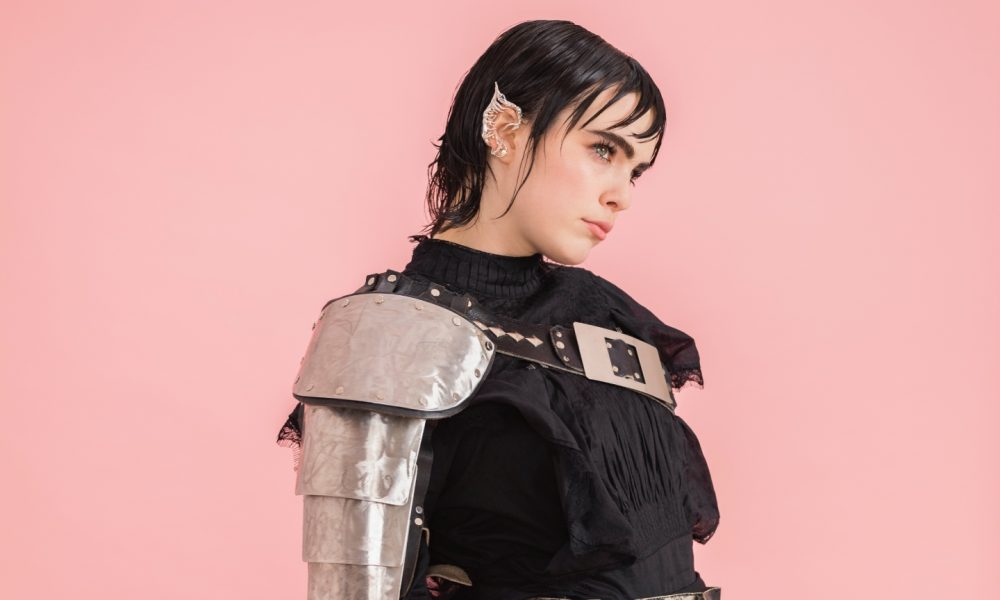 New Zealand pop singer and songwriter Benee has returned with her first complete project since her debut album Hey U x arrived in late 2020. In the time in between, Benee hit a creative stride while working in both Auckland and Los Angeles. The introspective whirlwind of emotions that emerged connected both places in the creation of the EP Lychee, out now via Republic Records.
"This music was inspired by the thoughts that are always jangling around my brain; I find it really hard to switch off," Benee shared of Lychee in a statement. "I've spent a lot of time by myself, thinking about my friends, my relationships, and my place in this crazy mixed up world we are living in."
BENEE - Never Ending (Lyric Video)
The EP holds seven tracks, including the previously released "Beach Boy" and "Doesn't Matter." Benee wrote and recorded the project partially in New Zealand with Josh Fountain, who also worked on her 2019 breakout hit "Supalonely," and partially in Los Angeles with Greg Kurstin, Kenny Beats, and Rostam.
"My time in LA was a whirlwind culture shock, but it was so rewarding," Benee shared. "It was crazy to work with such inspiring and talented new people, and I was able to to explore new styles and genres and really shake up my creative processes."
Blending pop and alternative, Benee tackles the topics of vulnerability, romance, OCD, anxiety, and more throughout the project.
BENEE - Hurt You, Gus (Lyric Video)
Of "Hurt You Gus," she explains: "'Hurt You Gus' is about caring for someone a lot but not being able to give yourself to them entirely. I feel like I can never really fully open up and become vulnerable in a romantic relationship. I wrote this song at the start of my last relationship when I felt like I was pushing away a bit."
Benee looks inward throughout much of Lychee, coming away with the moving theme connected through "Beach Boy" and "Marry Myself," saying: "I'm so happy to be strong enough to enjoy being by myself."