Best Coast Release New Track, 'Leading'; Announce Deluxe Edition Of 'Always Tomorrow'
The new track features backing vocals from recent viral sensations, The Linda Lindas.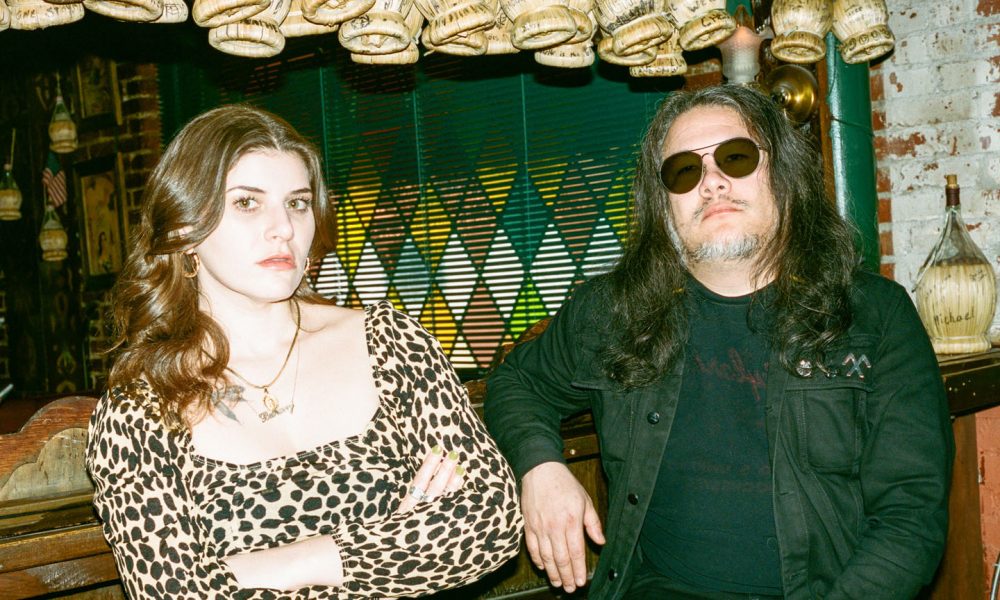 Best Coast have unveiled their new song, "Leading": their first new material since dropping the 10th anniversary edition of Boyfriend in June, and features backing harmonies from The Linda Lindas.
The new song will feature on Best Coast's forthcoming deluxe version of their 2020 album Always Tomorrow, which will be released through Concord on 7 January 2022.
Best Coast wrote of the track, ""Leading" is about trying to find hope during the apocalypse, with background vocals from our favorite young voices, The Linda Lindas." You can check the track out below.
Best Coast - Leading (Official Audio)
Upon its release in February 2020, Always Tomorrow – unquestionably the band's most personal and revealing collection of songs to date – was embraced by critics on both sides of the Atlantic.
Guitarist and vocalist Bethany Cosentino says, "So as Always Tomorrow turns two years old, and we finally set out to tour the album the way it was meant to be toured in the first place, the album evolves into something brand new. There may be an obvious lapse in time that is difficult for me, the artist, to ignore – but at its very core, it is still the same album I meant for it to be when it was created. A hand to hold through the dark times and a reminder that life is f_king tough, but you are even tougher."
"'All Alone" is about questioning whether or not you actually belong in the place you've always called home", she adds. "We've also included some B-sides from Always Tomorrow that were released in 2020 for Record Store Day, called "Sweetness" and "Birthday," as well as a cover of one of my favorite songs of all time, "If It Makes You Happy" by the brilliant Sheryl Crow."
A few weeks after Always Tomorrow's triumphant launch, much of the US went into lockdown and the band's touring plans were scuttled. After an almost two-year delay, the band is pleased to announce a 25 Market US tour that will kick off January 11 in Santa Cruz. Visit the band's official website for further information about all the dates.
Pre-order the deluxe edition of Always Tomorrow, out on January 7.