Bill Wyman Diagnosed With Prostate Cancer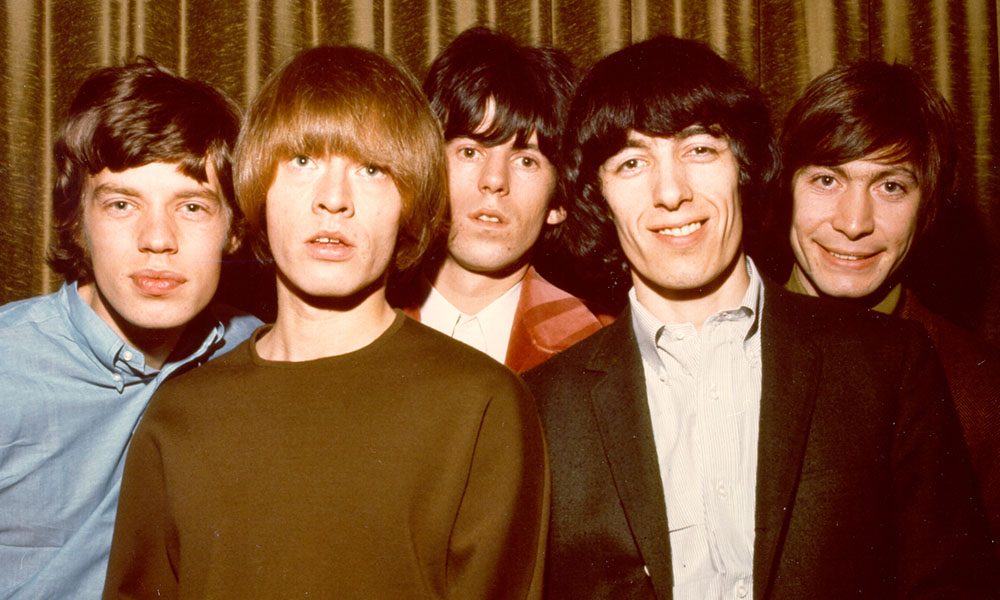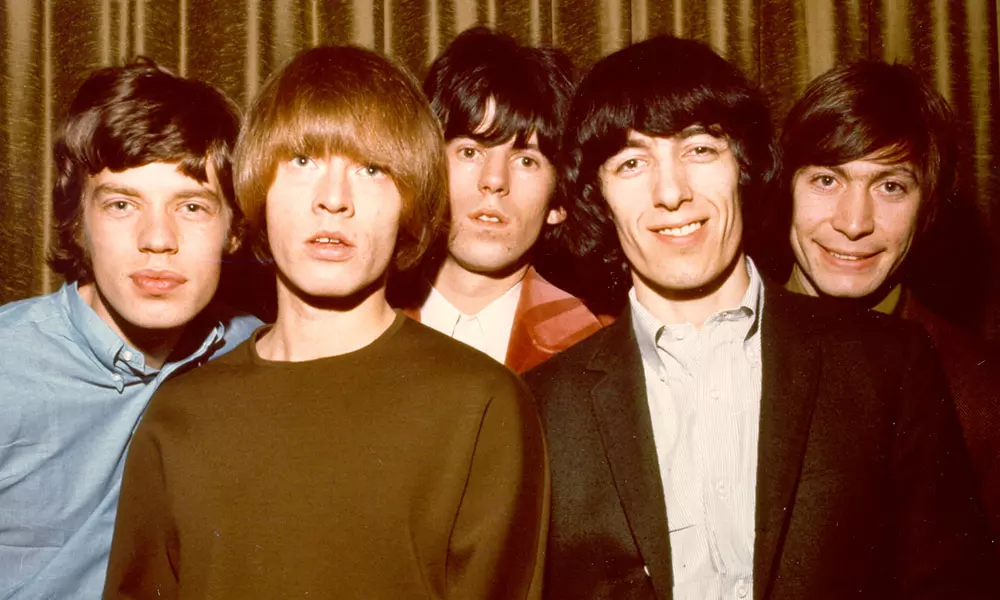 In a statement issued this morning it was confirmed that Bill Wyman, former member of The Rolling Stones, has been diagnosed with prostate cancer. The statement went on to say that he is undergoing treatment and is expected to make a full recovery, as the illness was caught in the early stages.
The statement says: "The Wyman family has asked for their privacy during this time. No further comment will be made at this point." It goes without saying that we all wish him a speedy recovery
William George Wyman was born in London in October 1936. Twenty-six years later he joined a band called The Rolling Stones. For the next thirty years he was one half of the legendary "straightest rhythm section in rock," along with Charlie Watts. Bill was the first Rolling Stone to release a solo record, Monkey Grip, followed by Stone Alone, Bill Wyman, and Stuff, along with the hit single '(Si Si) Je Suis Un Rockstar,' which reached the top 20 in many countries around the world. Bill's band the Rhythm Kings have recorded a number of albums and toured regularly over the last 25 years.
Bill has won acclaim as an author, having written five books. The first was his autobiography Stone Alone: The Story of a Rock and Roll Band, (1990), followed by Wyman Shoots Chagall, (1998). In 2001, Bill Wyman's Blues Odyssey: A Journey to Music's Heart and Soul won the Blues Foundation's 'Keepin' the Blues Alive Award for Literature'. In 2002, Rolling with the Stones was published. This lavishly illustrated book chronicles the story behind the world's greatest rock 'n' roll band. Bill Wyman's Treasure Island details the greatest treasures that have been found in Britain and Ireland, many by metal detectorists. In 2006 The Stones – A History in Cartoons was published.
In 1993, Bill married Suzanne Accosta and together they have three young daughters – Katharine Noelle, Jessica Rose and Matilda Mae. He also has an older son, Stephen, from a previous marriage.
Format:
UK English