Billie Eilish, The Weeknd, Taylor Swift Among Spotify's Most-Streamed Artists Of 2020
Eilish topped the list for most-streamed female artist of 2020 for the second year in a row, with Taylor Swift and Ariana Grande at two and three respectively.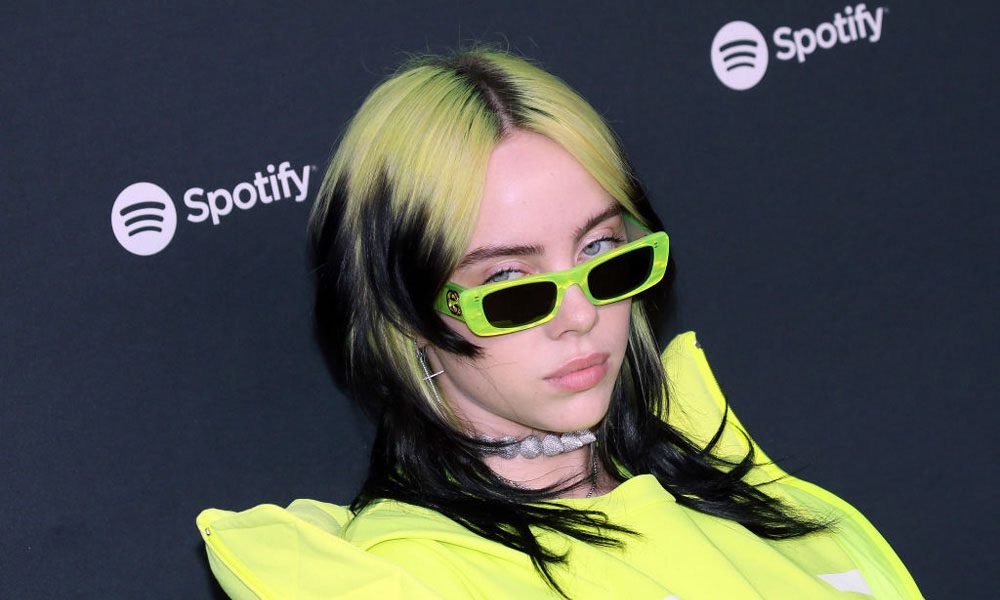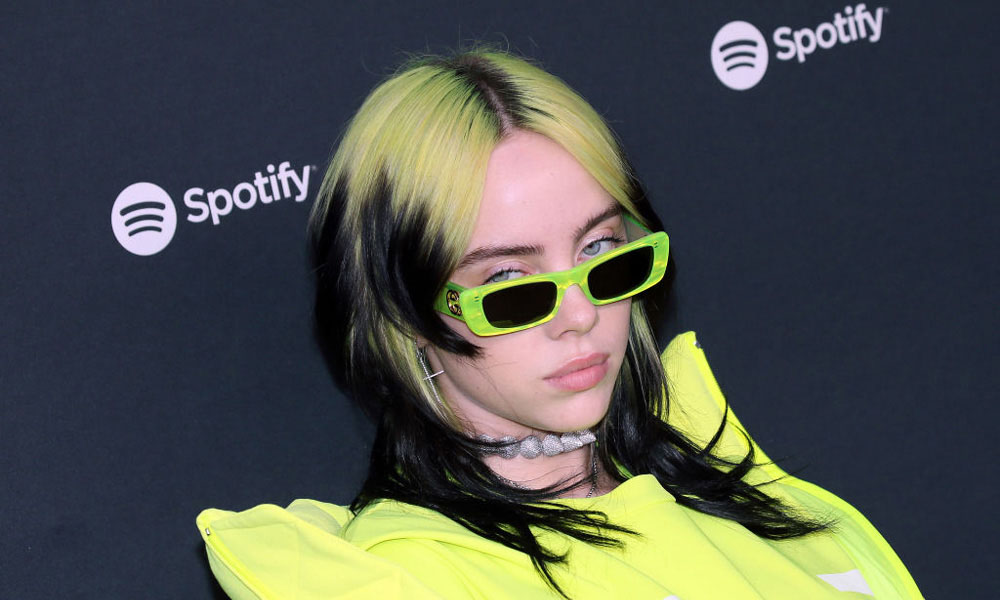 Billie Eilish, The Weeknd and Taylor Swift are among Spotify's most-streamed artists of 2020.
In its annual Wrapped data, the streaming platform revealed this morning, December 1, that its most streamed artist of 2020 is Bad Bunny, with more than 8.2 billion streams globally this year. Following on the heels of the Puerto Rican pop star are Drake, J Balvin, Juice WRLD and The Weeknd, in that order.
Bad Bunny also bagged himself the most-streamed album globally, with his second studio album YHLQMDLG garnering 3.3 billion streams in 2020. The Weeknd's After Hours, Post Malone's Hollywood's Bleeding. Harry Styles' Fine Line and Dua Lipa's Future Nostalgia round out the Top 5.
Billie Eilish topped the Spotify list for most-streamed female artist of 2020 for the second year in a row. Behind her comes Taylor Swift and Ariana Grande at two and three, while Dua Lipa and Halsey sit at four and five.
The Weeknd - Blinding Lights (Official Video)
The most-streamed song of the year goes to The Weeknd for "Blinding Lights", with almost 1.6 billion streams globally. Tones And I's "Dance Monkey" and Roddy Rich's "The Box" arrive in second and third respectively. The fourth most-streamed song is "Roses – Imanbek Remix" by Imanbek and SAINt JHN, with Dua Lipa's "Don't Start Now" at five.
The 'Joe Rogan Experience' takes the number one slot for most popular podcast of the year globally. Coming in second and third are 'TED Talks Daily' and 'The Daily'. The fourth most popular podcast was 'The Michelle Obama Podcast', followed by the comedy/advice show 'Call Her Daddy'. Spotify also revealed that its most streamed editorial playlist of 2020 was 'Today's Top Hits', which has more than 27 million followers.
In a new Vanity Fair interview, Eilish said that 2020 is "definitely not where I thought that I'd be currently, but I'm also not mad at it. I'm very, very lucky to have had this year play out the way it did. Because for a lot of people, it was literal hell, and I'm very aware that I have been pretty blessed for the fortune that I've had this year – even though the year has sucked. It's still, you know…We're alive still."
Listen to the best of Billie Eilish on Apple Music and Spotify.