Black Eyed Peas Issue 'Street Livin", First Song From Graphic Novel 'Masters Of The Sun: The Zombie Chronicles'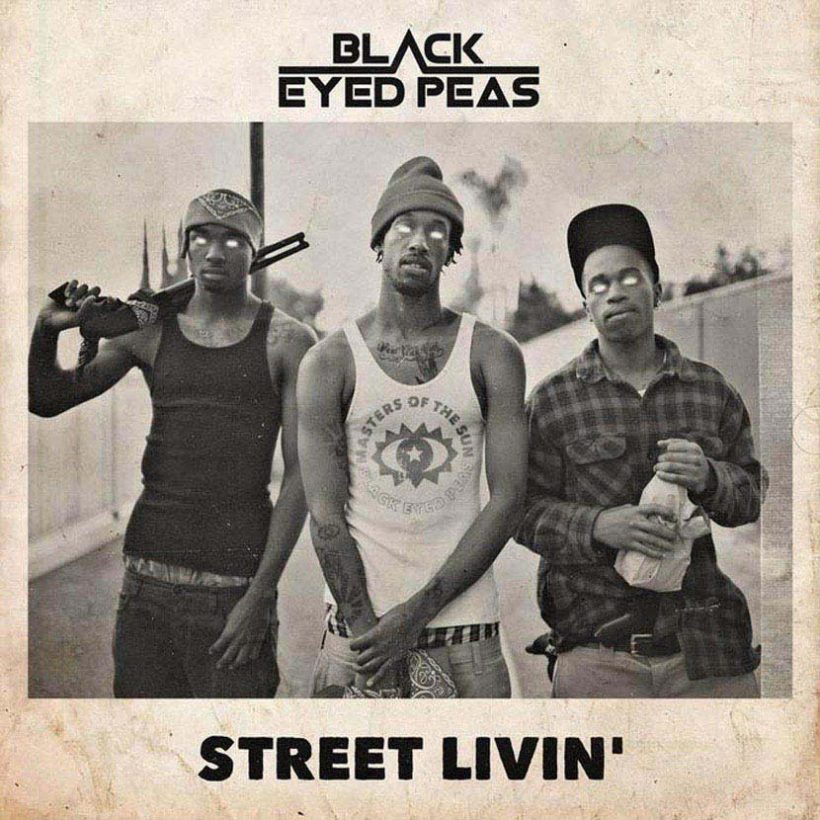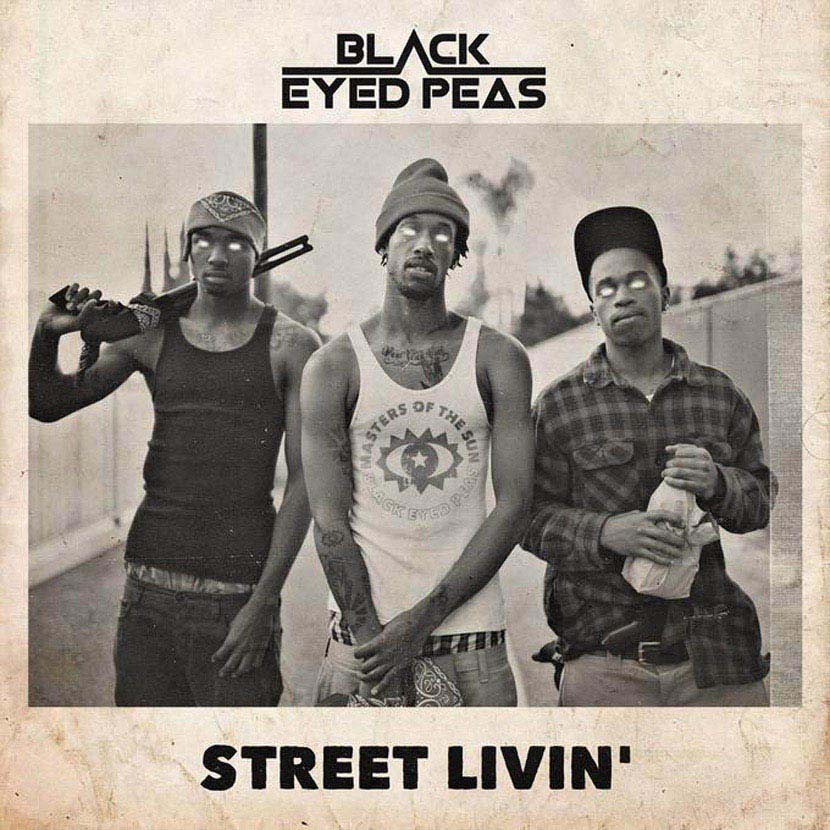 Multi-platinum Grammy Award-winning hip-hop icons, the Black Eyed Peas return with a new social and politically-charged song titled 'Street Livin.'' The track is released on 9 January via Interscope Records.
'Street Livin'' highlights four intersectional issues largely impacting communities of color – police brutality, prison reform, gun reform, and immigration. The song was inspired by their ambitious ground-breaking graphic novel distributed by Marvel Comics, Masters of the Sun: The Zombie Chronicles and the issues that were present in the novel set during the 1980s are still major issues that modern society is battling today. In a statement on their official website, Black Eyed Peas say: "In a world where our most basic human rights are often ignored and the system doesn't respect us, a just future is only achievable if we come together and use our collective power to make change."
In addition to the release of 'Street Livin'', the band have also recently released the companion AR-augmented reality app for their graphic novel distributed by Marvel Comics, Masters of the Sun: The Zombie Chronicles – available on iOS and Android.
The will.i.am-created graphic novel is a futuristic B-Boy meets L.A gang culture meets Egyptology-themed Zombie thriller that was released to much acclaim earlier this year, now brought to life with the ground-breaking augmented reality app featuring the voices of some of Hollywood and hip-hop's most crucial artists including Rakim, Jamie Foxx and Queen Latifah.
The Masters of The Sun virtual reality experience will have its world premiere and launch at North America's Sundance Film Festival. Due to be released globally on 19 January, it stars Stan Lee, Jamie Foxx, Queen Latifah, Rakim, Slick Rick and Jason Isaacs and is distributed by Oculus. Both the AR app and VR experience feature narration by 95-year-old legendary comic icon Stan Lee and a score co-produced by will.i.am and Academy Award-winning composer, Hans Zimmer (Dark Knight Trilogy, The Lion King).
Explore Our Black Eyed Peas Artist Page. 
Format:
UK English