Black Sabbath To Receive Recording Academy Lifetime Achievement Award
George Clinton's Parliament-Funkadelic, Sam & Dave and Julio Iglesias are also among the 2019 honorees.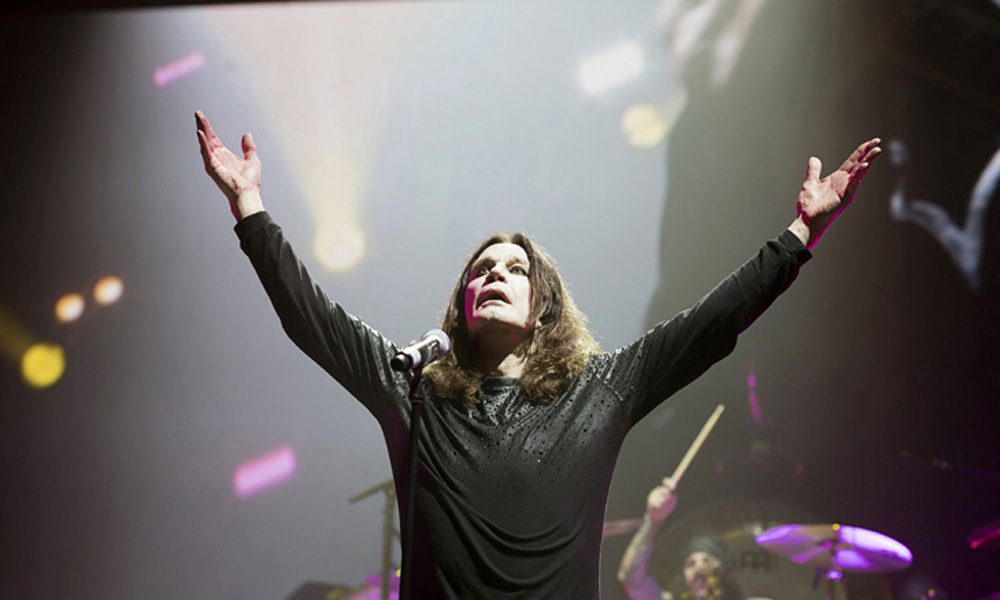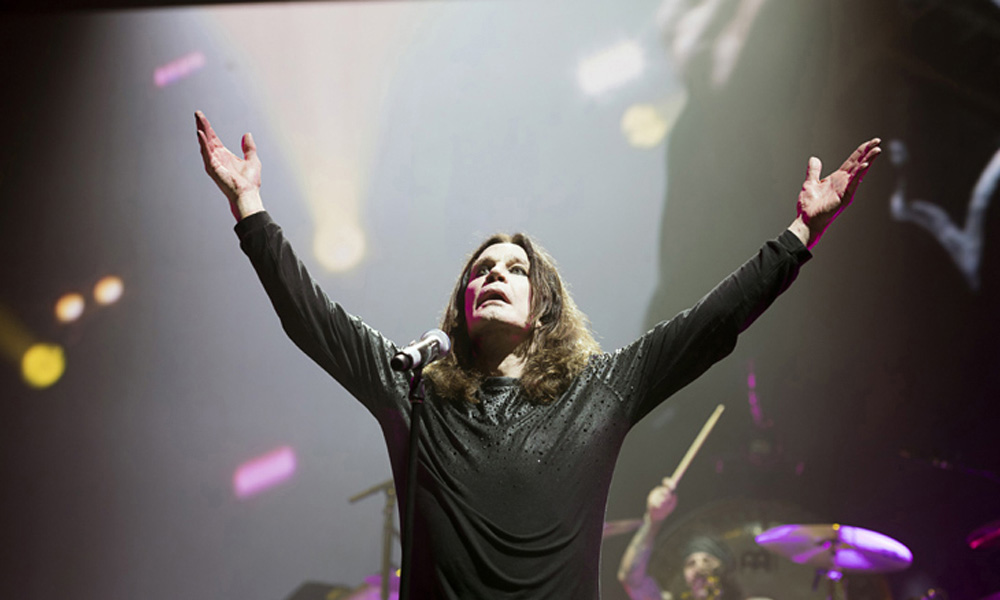 Iconic metal outfit Black Sabbath are to be honored with the North American Recording Academy's coveted Lifetime Achievement award.
The influential Birmingham quartet led by Ozzy Osbourne will be joined by fellow 2019 Lifetime Achievement Award honorees George Clinton & Parliament-Funkadelic, Billy Eckstine, Donny Hathaway, Julio Iglesias, Sam & Dave, and Dionne Warwick.
Lou Adler, Ashford & Simpson, and Johnny Mandel will be Trustees Award honorees, while Saul Walker is the Technical Grammy Award recipient. A versatile composer, arranger, and jazz musician, Mandel's credits include playing in the bands of Jimmy Dorsey and Count Basie and composing immortal movie and television music such as the M*A*S*H theme 'Suicide Is Painless.' The late Saul Walker was a career-long audio innovator, teacher, and mentor. From his early work in rocket telemetry to founding API in 1969, his designs continue to influence the music recording industry.
A special award presentation ceremony and concert celebrating the honorees will be held on 11 May 2019, in Los Angeles. Additional details regarding the ceremony will be announced in the coming weeks.
"Each year, the Recording Academy has the distinct privilege of celebrating music industry giants who have greatly contributed to our cultural heritage," said Neil Portnow, President/CEO of the Recording Academy. "This year, we have a gifted and brilliant group of honorees and their exceptional accomplishments, contributions, and artistry will continue to influence and inspire generations to come."
The Lifetime Achievement Award celebrates performers who have made outstanding contributions of artistic significance to the field of recording, while the Trustees Award honors such contributions in areas other than performance. The Recording Academy's National Board of Trustees determines the honorees of both awards.
Technical Grammy Award recipients are voted on by the Academy's Producers & Engineers Wing Advisory Council and Chapter Committees, and are ratified by the Academy's Trustees. The award is presented to individuals and companies who have made contributions of outstanding technical significance to the recording industry.
Explore Our Black Sabbath Artist Page.
Format:
UK English