Black Stone Cherry Reveal How "Friendship" Fuels Longevity In Exclusive Ramblin' Man Interview
Returning to Ramblin' Man after headlining in 2016, the acclaimed Kentucky rockers were one of the festival's biggest draws.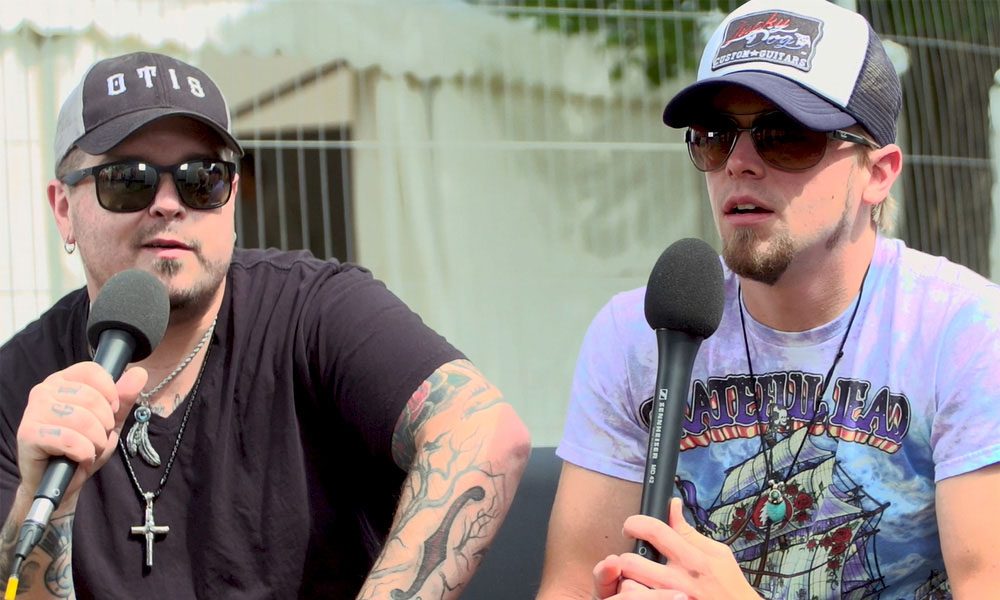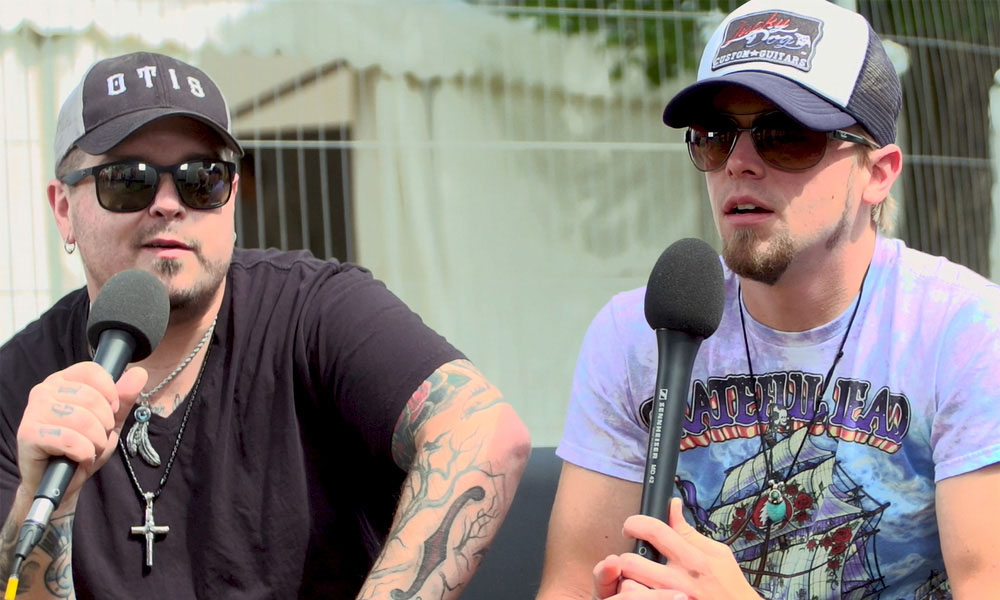 Supported by their loyal followers The Cherry Heads, consummate Kentucky rockers Black Stone Cherry turned in arguably the performance of the festival at this year's Ramblin' Man Fair, with their juggernaut of a set demonstrating exactly why are they are regarded as one of the most potent forces in rock'n'roll right now.
The much-lauded quartet previously headlined RMF in 2016, but this year, Black Stone Cherry leave the festival grounds having won the Kentish crowd's seal of approval tenfold. Before they left, though, they recorded an exclusive interview with uDiscover Music's Kylie Olsson (which you can watch in full below), wherein they explained the key to their longevity and how taking a DIY approach to their art has made all the difference.
Black Stone Cherry Interview: Fan Loyalty And The Secret To Longevity (Ramblin' Man 2019)
"We've always said we put our friendship before the business, as important as the business is" guitarist Brian Wells reveals. "If I start looking at Chris as a business partner versus a brother, then it's going to cause a lot of problems."
"Yeah, and we've even taken control with how we make records", furthers frontman Chris Robertson. "With [2016's] Kentucky, we recorded everything at home, then sent it out for mixing and mastering, but the guys even trusted me to mix our last album, Family Tree, so we've got a new system now. We do everything involved with making our records ourselves, we just send them out for mastering. I honestly feel DIY is the best way. We're making the best music we've ever made as a result."
Black Stone Cherry also reveal they're thrilled to be back at Ramblin' Man, as their first appearance in 2016 was their first ever festival headliner. They inevitably have fond memories, not least because that show led to one of their heroes, Allman Brothers Band/Gov't Mule guitarist Warren Haynes guesting on Family Tree highlight, 'Dancin' In The Rain'.
"The last time at Ramblin' Man, Warren was going to jam with us, bit logistically we couldn't figure it out in the end", Robertson explains.
"Fast forward a little bit, though, and we reached out to see if he'd like to be on Family Tree. Sure enough, he was into it and he really liked the song. I remember getting the [music] files back from the studio engineer and hearing it for the first time and it brought a tear to my eye. I could hardly believe we had Warren Haynes on one of our songs. That's just massive for us!"
Feeling lucky? Here's your chance to win a guitar signed by many of the artists who played at Ramblin' Man this year, including Airbourne, Allman Betts Band, Foreigner and Kenny Wayne Shepherd.
Format:
UK English