BLACKPINK Breaks Record With 75 Million YouTube Subscribers
The K-Pop quartet previously broke records on the platform with 'How You Like That' and 'Ddu-Du Ddu-Du.'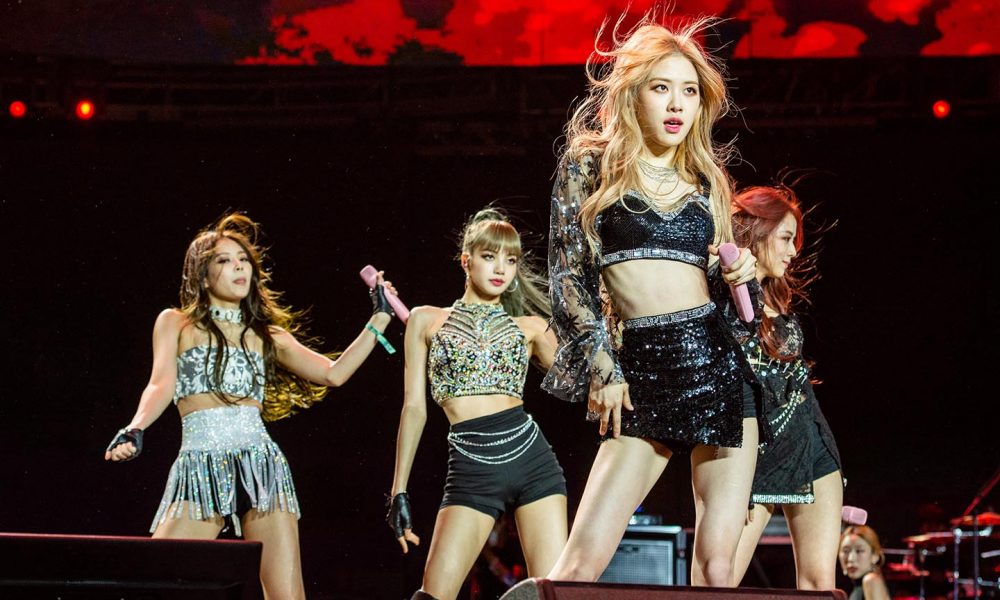 K-Pop superstars BLACKPINK have just made history, with the help of many millions of fans. YouTube has confirmed that the quartet of Jisoo, Jennie, Rosé, and Lisa have now officially become the first musical artists ever to have 75 million subscribers to their channel.
They had some stiff competition to deal with on their way to the top. The previous record for most YouTube subscribers was held by none other than Justin Bieber. But numbers don't lie, and Bieber ultimately had 69.3 million. (In case you were wondering, third place is held by another K-Pop phenomenon, BTS, with 68.7 million subscribers).
BLACKPINK's climb to the top of the YouTube heap is all the more remarkable considering the relatively short time they've been around, having released their first single in 2016 and their debut studio album in 2018.
But the thing to keep in mind when assessing the group's overwhelming online stats is the fact that breaking YouTube records is not a new thing for them. In March of 2019 they hit 20 million subscribers, the first K-Pop act to reach that distinction. And in September of 2021, BLACKPINK took the lead from Bieber for the first time with 65.5 million.
And if that weren't enough, in 2019 their video for "Ddu-Du Ddu-Du" made them the first K-Pop artists ever to hit a billion views. Even for the million-selling group, it's all a lot to take in.
But BLACKPINK seems undeterred by these developments. Acknowledging their historic status, they doubled down on their commitment to just keep on keeping on, stating, "We will continue to bring positivity and great energy through our music videos."
In the meantime, keep an eye out for what's next from the group. Jennie says, "we're preparing for a comeback and planning our tour." By the time that happens, it seems like a safe bet that BLACKPINK may be breaking some more records.