BLACKPINK's 'How You Like That' Dance Video Hits One Billion YouTube Views
In a new record, the 'How You Like That' dance video joins the official music video in the billion views club.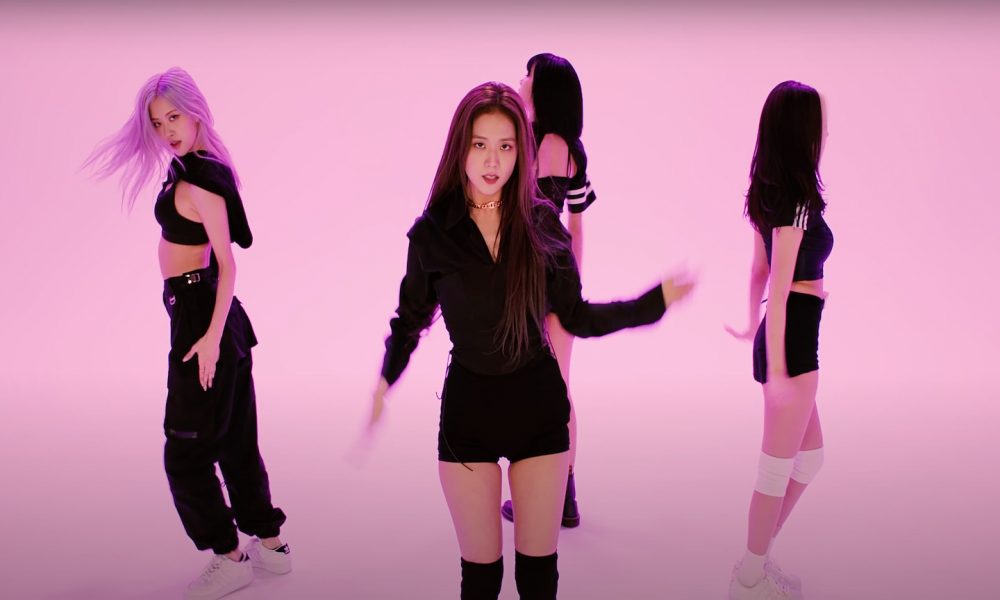 BLACKPINK's dance performance video for their 2020 single "How You Like That" has hit the coveted one billion view mark on YouTube.
The choreo clip is the sixth visual from the superstar group to cross the mark, joining their other billie club visuals for "As If It's Your Last," "Kill This Love," "BOOMBAYAH" and "DDU-DU DDU-DU."
BLACKPINK - 'How You Like That' DANCE PERFORMANCE VIDEO
In a new record, the "How You Like That" dance video joins the official music video for the song, which also racked up a record for the fastest K-pop girl group video to reach the billion views milestone. The song was released in June 2020 as the first single from the group's debut full-length studio collection, The Album.
Back in December, BLACKPINK's Rosé shared a video of her playing a cover of Cautious Clay's "Wildfire." The track originally appeared on Cautious Clay's debut album Deadpan Love.
Rosé released the video on Instagram to her 55 million followers. The visual features Rosé sitting on a bed gently strumming an acoustic guitar as she performs the song.
On December 3, MAC Cosmetics released its latest collaboration, MAC x L with BLACKPINK star Lisa. The partnership marks the singer, songwriter, and rapper's first-ever cosmetic collection.
Lisa's makeup collection includes five separate pieces including a powder kiss liquid lipstick in six different shades, a brushstroke 24-hour liner in two colors, extra dimension skinfinish, powder blush, and a 12-piece L eyeshadow palette. Preview the collection on the official MAC website.
In a statement, Lisa explained that she "wanted the M·A·C x L Eye Shadow Palette to be a versatile lineup that can effortlessly create naturally soft and sultry looks for every day – or glam looks for a night out by embracing a bold balance of mattes, shimmers and glitters."
The powder kiss liquid lipstick collection is the singer's go-to product for on-stage and music video looks. Of the six shades, three were created and named specifically by Lisa, including: Rhythm 'N' Roses, Swoon For Blooms, and Pink Roses. The products are packaged in glitter-doused, metallic packaging in a royal purple shade.