BLACKPINK's Jennie Announces Special Single 'You & Me'
Fans have been waiting for an official release of the track since it was premiered on the 'Born Pink' world tour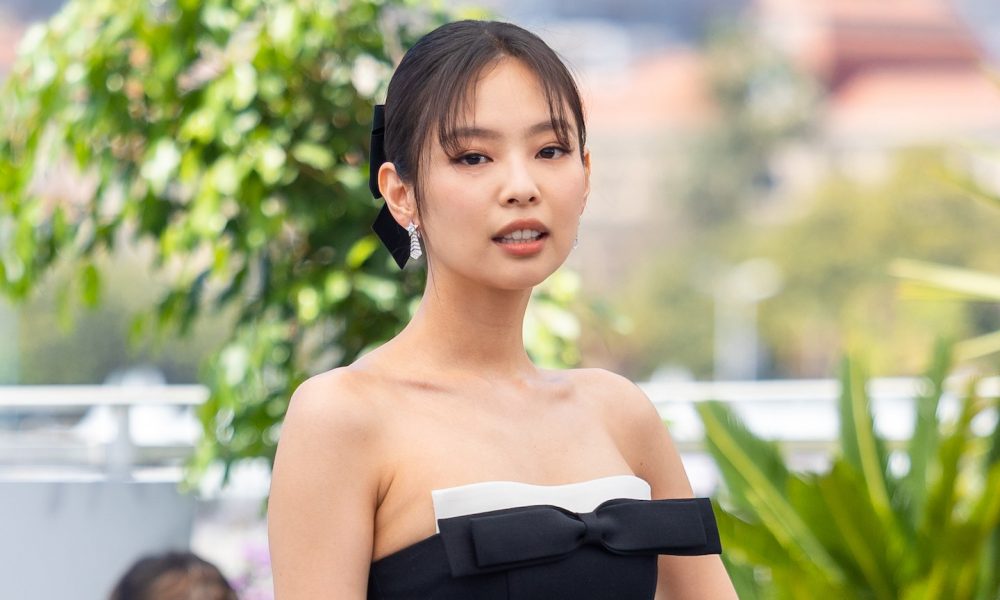 BLACKPINK's Jennie has announced details of a special solo single titled "You & Me," which is set to arrive this week.
The song was premiered on the girl group's massive Born Pink world tour, which recently wrapped up with two encore shows in Seoul. The concerts saw the four-piece deliver individual performances at every stop of the tour, with Jennie airing the unreleased "You & Me" over her 2018 single, "SOLO."
Announcing the release earlier today (October 4), YG Entertainment said: "We decided to officially release it out of gratitude to the fans who ardently followed and supported us during the 'Born Pink' world tour. We hope it will serve as a special memento, rekindling the emotion of that time."
"You & Me" will arrive on Friday (October 6) at 1pm KST (12am ET), according to an official teaser poster.
Jennie has previously spoken about "You & Me," revealing that she worked on the track around three to four years ago. "It was in the closet for a while, but while I was preparing for this concert, I thought about what kind of performance and songs I wanted to do and looked through songs with [producer] Teddy," she explained in a behind-the-scenes video.
"We decided to bring out that song we liked, and that's when we started to prepare for it. I had all these ideas in my head about how I wanted to perform it, so [choreographers] Eunchong and Jung are helping me make it come true."
The Born Pink world tour saw BLACKPINK make history. Along the way, it became the first K-pop act to headline Coachella and the first K-pop act to headline a UK festival, with its appearance at London's BST Hyde Park.
In August, BLACKPINK released its long-awaited single, "The Girls." The track was shared as part of the band's new mobile app game, The Game, in which fans can take on the role of the group's manager.