BLACKPINK To Conclude 'Born Pink' World Tour With Two Huge Shows In Seoul
The second of the K-Pop superstars' shows – set for September 16 and 17 – will be livestreamed on Weverse.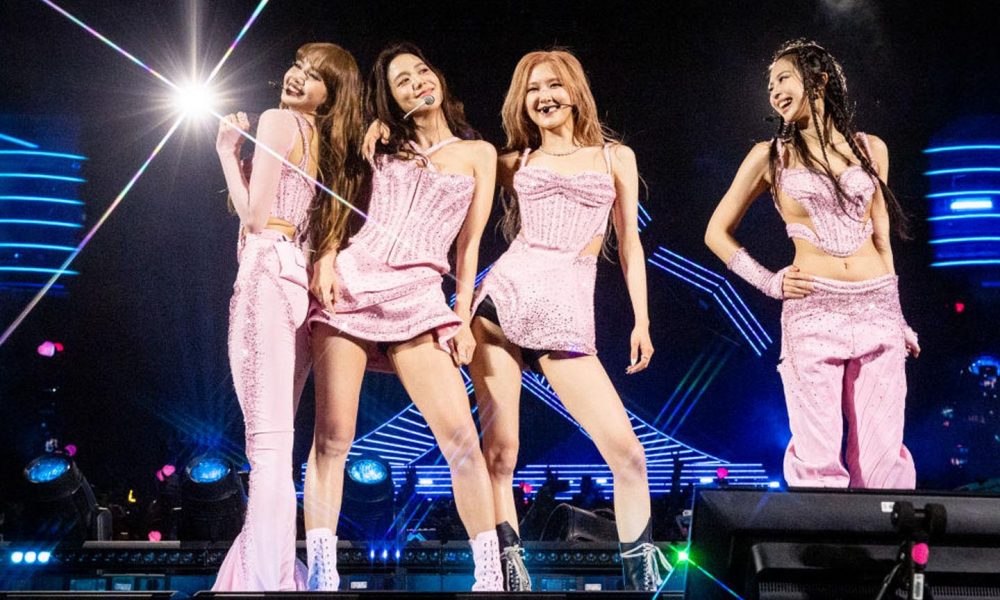 BLACKPINK's "Born Pink" world tour is set to conclude with two concerts in the South Korean capital, Seoul this September, the second of which will be live streamed.
Earlier today, the girl group unveiled a poster announcing that they will end their ongoing 'Born Pink' world tour with a two-night concert in Seoul on September 16 and 17. The second show will also be streamed online via Weverse concerts. Visit the band's official website for further information.
At the time of writing, YG Entertainment has not shared ticketing or venue details. However, per the poster, offline tickets will be available via Interpark while online tickets will be sold on the Weverse shop.
The upcoming concerts will mark the end of BLACKPINK's "Born Pink" world tour, bringing it to a total of 66 shows. The tour first began in October 2022 in Seoul after the release of their second studio album of the same name. Over the past year, the girl group have toured across North America, Europe, Asia and Oceania.
The quartet are currently back in North America for a series of encore concerts, the last of which will take place at the Dodger Stadium in Los Angeles on August 26.
During the initial leg of the "Born Pink" trek, the tour's creative director Amy Bowerman spoke to NME about the process behind working on the largest tour in the history of K-Pop girl groups to date. "BLACKPINK really know their audience, and what works for them, so they had a lot of feedback for us with what works where," she explained. "They're very on top of and connected with the music. They were the ones in charge of their setlist, so we knew the main tracks we wanted to work with, and then it was [about] what songs go well [with them]. It was really natural, pulling together the setlist."
Listen to the best of BLACKPINK on Apple Music and Spotify.