BLACKPINK Becomes Most-Streamed Girl Group On Spotify
The band overtook British group Little Mix.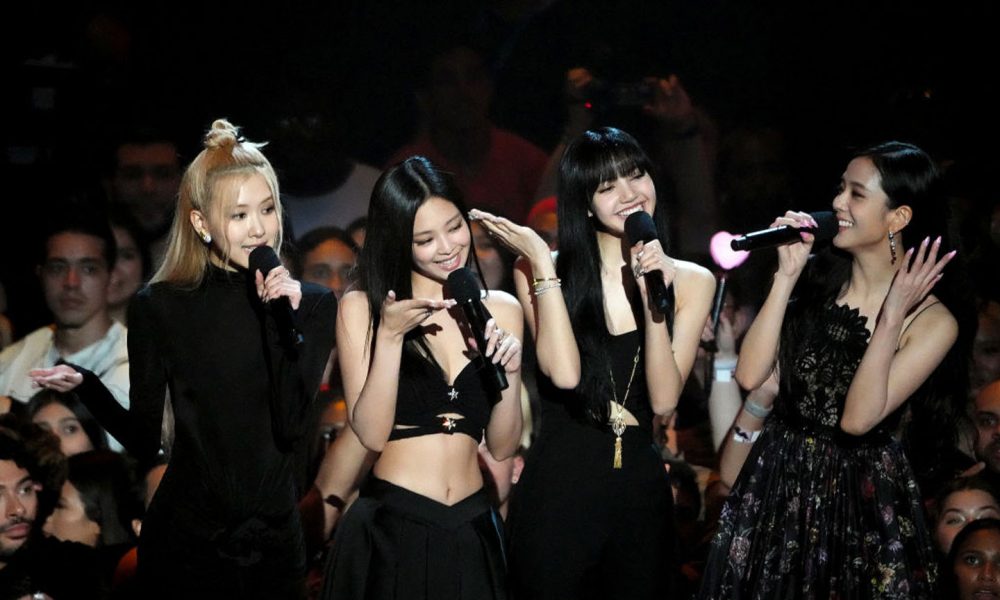 BLACKPINK has officially become the most-streamed girl group in the world on Spotify. The quartet earned the title with over 8.8 billion streams on the service as of Wednesday (March 8), beating previous title holder British group Little Mix by 400 million streams, according to Guinness World Records.
It comes in the midst of an exciting time for BLACKPINK. Earlier this week, Jisoo revealed that her debut solo outing is titled "ME." It was already confirmed that the song will arrive on March 31. Jisoo will be the final BLACKPINK member to make her solo debut. Lisa made her solo debut in September 2021 with Lalisa, while Rosé released -R- in March 2021. Jennie's first solo single, "SOLO," landed in 2018.
The initial announcement of the new single followed BLACKPINK's label YG Entertainment confirming last month that a music video for the release had been filmed, with the visuals having the "highest" production cost of all BLACKPINK videos to date.
Also last month, month, BLACKPINK's Rosé shared a solo cover of Stephen Sanchez's "Until I Found You" to mark her 26th birthday. "[My] cover of the sweetest song, Until I Found You is out now on Youtube," Rosé wrote on Instagram. "[Many] thanks to everyone for congratulating me on turning 26 ! I love you all so much mwahh."
The original version of the song, released in 2021 via Republic Records, went mega-viral on TikTok for its retro feel, and Sanchez went on to perform it on shows like Late Night with Seth Meyers. Rosé's cover is a unique take on the song: trading the 1960s electric guitar sound for a stripped-back acoustic interpretation. With no electric guitar for the bridge's guitar solo, Rosé opts for humming a new melody in its place in which she layers her own harmonies.
Meanwhile, BLACKPINK is currently in the middle of its BORN PINK world tour. It performed in Bangkok on March 7 before it will continue across Asia and the Middle East. Next month, the tour will head to Mexico, followed by further stops across Asia and Australia.