'BLACKPINK: The Movie' Draws Global Audience Of Half A Million In Five Days
The film first premiered on August 4, but is waiting to debut in numerous countries due to COVID-19 restrictions.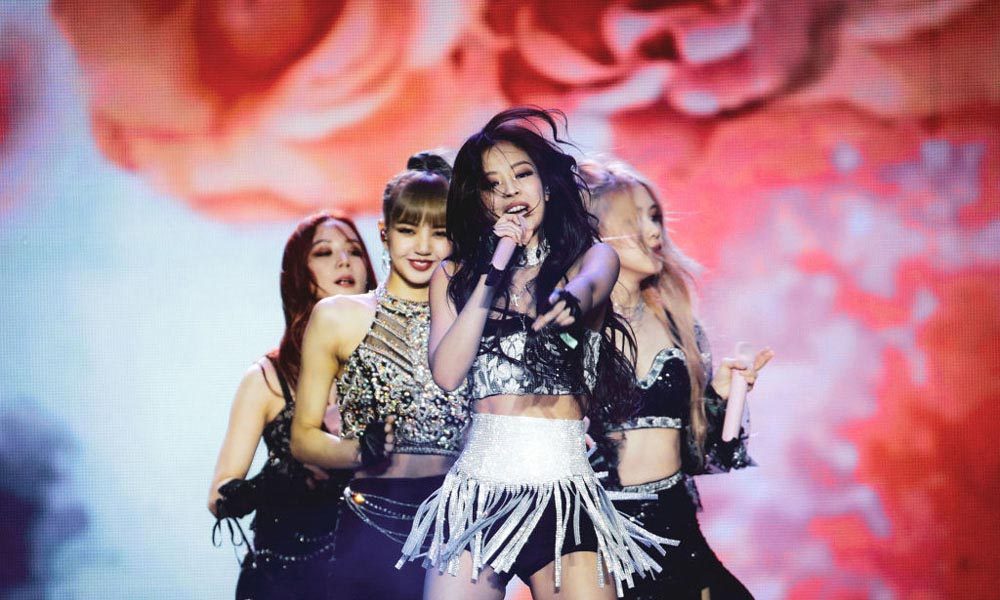 Approximately half a million people have seen BLACKPINK: The Movie in the five days since its premiere on August 4.
According to a report published by TenAsia yesterday, August 11, the BLACKPINK feature film was screened at over 3,000 theatres in more than 100 countries, and drew a cumulative global audience of about 500,000 people.
However, the number of screens showing BLACKPINK: The Movie is expected to grow in the coming weeks to 4,200, largely due to the delayed release of the film in countries such as Malaysia, Indonesia and Thailand. COVID-19 restrictions in these nations are expected to ease by the end of the month, which would allow cinemas to reopen.
The report also claimed that among all countries that have screened the film, Mexico has had the largest amount of BLACKPINK: The Movie viewers. The nation followed by the United States, Turkey, Brazil and Japan.
BLACKPINK - 5th ANNIVERSARY [4+1] THE MOVIE MAIN TRAILER
The film is a part of the group's '4+1 PROJECT' in celebration of the group's fifth debut anniversary. Other offerings from the anniversary project include a pop-up exhibition, a custom-made island on the popular Nintendo Switch video game Animal Crossing: New Horizons and more.
The K-Pop superstars announced the pop-up exhibition last week on their official Instagram account. The event is expected to be held at the YG Entertainment headquarters located in Western Seoul for a little over a week from August 21 to August 30.
The group's label has said that the pop-up will act as a showcase of the group's achievements over their five-year career, in a statement to Yonhap News Agency. The fifth anniversary exhibition will include a main, physical exhibition alongside a series of online events.
While entry into the pop-up exhibition will be free of charge, reservations will have to be made in accordance to the South Korean government's social distancing guidelines in light of the COVID-19 pandemic.
Listen to the best of BLACKPINK on Apple Music and Spotify.