BLACKPINK Announce They Will Release New Music In August
'A lot of BLACKPINK-esque music has been prepared over a long period of time,' says YG Entertainment.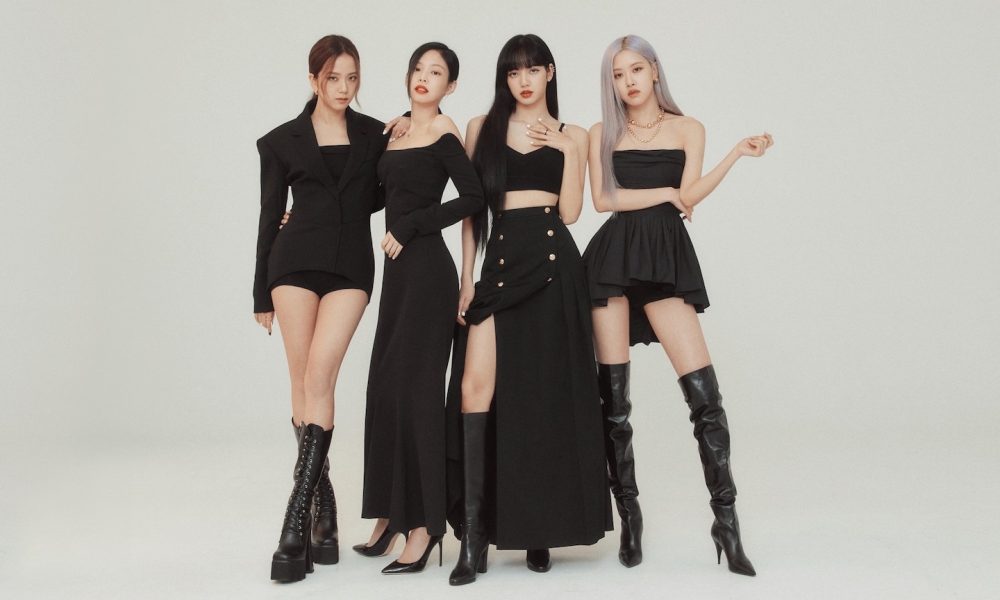 YG Entertainment has announced that BLACKPINK will make their long-awaited return this summer. Currently in the final stages of recording a new album, BLACKPINK's new music in August starts a continuous large-scale project which will extend through the second half of the year.
Regarding the announcement, YG Entertainment stated, "A lot of BLACKPINK-esque music has been prepared over a long period of time. On top of new music and large-scale projects, BLACKPINK will also go on the largest world tour in the history of a K-pop girl group by the end of the year to expand their rapport with fans worldwide."
Prior to the release of their first full album THE ALBUM in 2020, BLACKPINK gained steady popularity with their pre-release single "How You Like That" and their special collaboration with Selena Gomez, "Ice Cream."
Despite the restrictions due to COVID-19 pandemic, BLACKPINK drew a record-breaking response from global fans. THE ALBUM, which catapulted to No.2 on both the U.S. Billboard 200 and UK Official Chart, also featured standout track "Lovesick Girls," which sold over 1.4 million copies worldwide, making BLACKPINK the first K-pop girl group to sell over a million units.
Late last month, YouTube confirmed that the quartet of Jisoo, Jennie, Rosé, and Lisa officially became the first musical artists ever to have 75 million subscribers to their channel.
They had some stiff competition to deal with on their way to the top. The previous record for most YouTube subscribers was held by none other than Justin Bieber. But numbers don't lie, and Bieber ultimately had 69.3 million. (In case you were wondering, third place is held by another K-Pop phenomenon, BTS, with 68.7 million subscribers).
BLACKPINK's climb to the top of the YouTube heap is all the more remarkable considering the relatively short time they've been around, having released their first single in 2016 and their debut studio album in 2018.