Blackstreet Recruit Llusion For Soulful Dance Remix Of 'No Diggity'
TikTok's go-to remixer has put his spin on the 1996 R&B classic.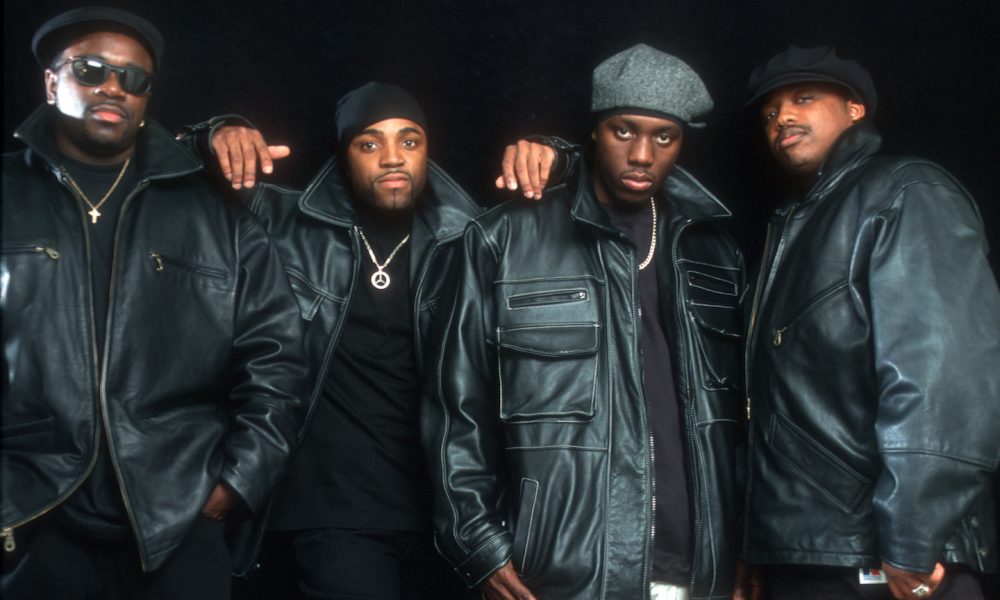 Following the release of the 25th anniversary edition of American R&B group Blackstreet's hit album Another Level, producer LLusion, known as "the remix guy" on TikTok, is celebrating by releasing a brand new remix of their classic song "No Diggity," which is out now on all DSPs.
LLusion is an American music producer and remixer. With social media following of over 4.5 million, LLusion has used TikTok, Instagram, YouTube, and Soundcloud to generate traffic to his projects, including his next EP set to release later this year.
No Diggity (LLusion Remix)
Originally released on July 29, 1996, "No Diggity" was the first single for Blackstreet's four times platinum second studio album Another Level. The song reached No.1 on the Billboard Hot 100 and in New Zealand, and No.9 in the United Kingdom. It ranked at No.91 on Rolling Stone and MTV: 100 Greatest Pop Songs. It sold 1.6 million copies in 1996, and won the 1998 GRAMMY Award for Best R&B Performance by a Duo or Group with Vocals and was nominated for GRAMMY Award for Best R&B Song. It ranked at #32 on VH1's 100 Greatest Songs of the 90s.
Blackstreet made their official debut on June 21, 1994 with the release of their self-titled debut album. The group had released one single prior to the album's release, February 1993's "Baby Be Mine," for the soundtrack to Chris Rock comedy CB4, but it was a re-recorded version that appeared on Blackstreet.
Blackstreet was the summation of everything that was percolating in the mid-90s. At a whopping 20 tracks, the group covered all the bases: speaker-blasting singles ("Booti Call"), uptown party grooves ("U Blow My Mind") and slow jams ("Before I Let You Go").
If it wasn't abundantly clear already, Blackstreet let you know the score with their intro monologue, "Blackstreet Philosophy," in which they declare themselves to be "trendsetters, life-changers and role models for the kids".
But with songs like "Make U Wet," their debut album wasn't exactly full of family-reunion material. Blackstreet represented the both sides of the R&B spectrum: the silky-smooth harmonies of Boyz II Men and the bite of H-Town, with plenty of Riley's wailing synthesizers and funk bass thrown in.