Blondie Mix With Marr, Sia & More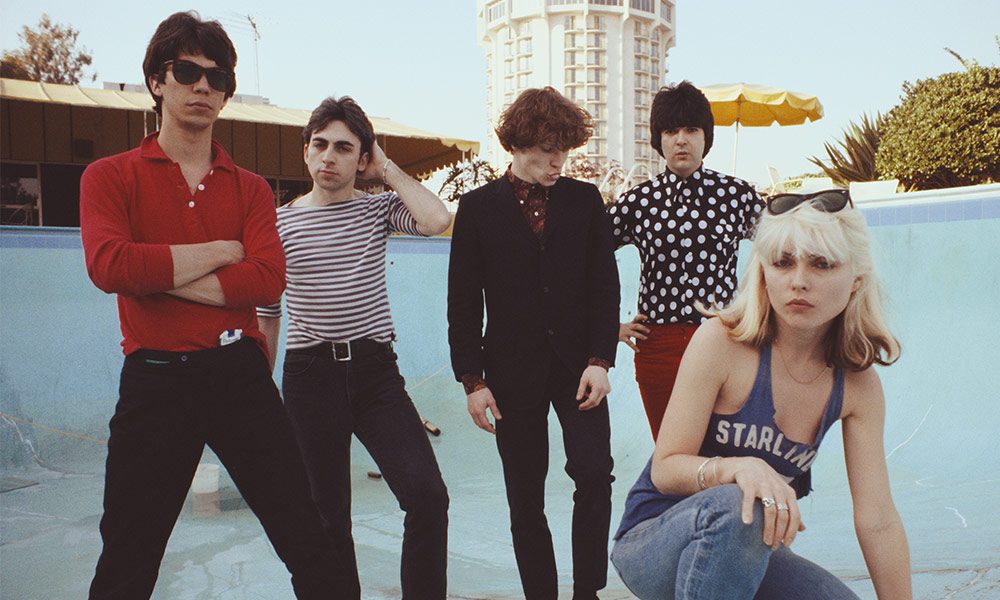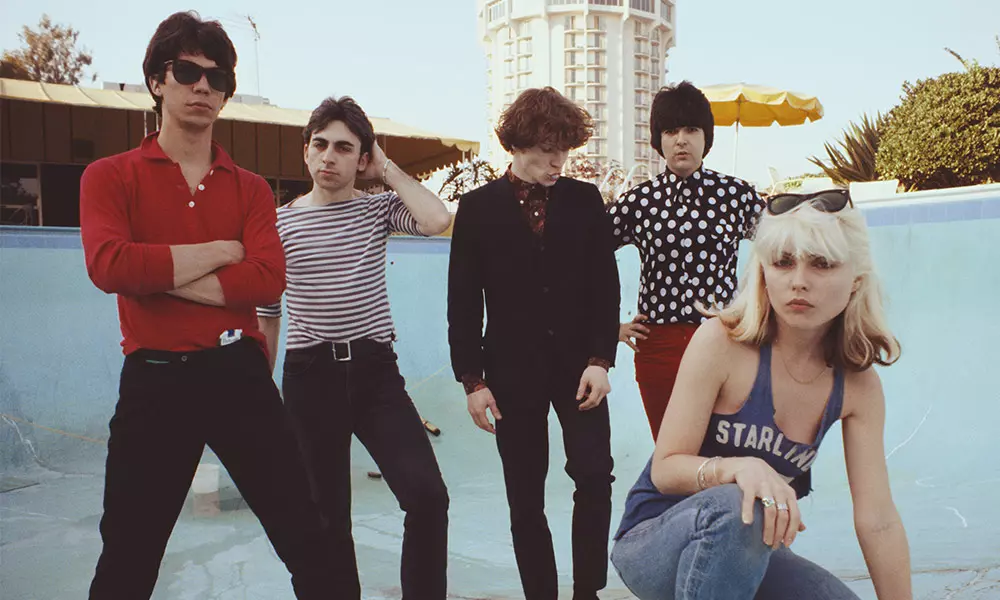 Blondie will release the new album Pollinator on 5 May, featuring collaborations with Johnny Marr, Sia, Charli XCX and others. MOJO magazine reports that the core band of Debbie Harry, Chris Stein and Clem Burke recorded the project, with their touring band, at the now-defunct Magic Shop in New York, where David Bowie recorded Blackstar.
"We thought to ask people because there's so much good music swirling about," Stein tells the magazine. "We sorted the contributors ourselves, or someone would send us a bunch of songs and we'd pick one. "The whole thing is us…they're all songs we believe in".
Blondie - Fun (Official Video)
The album, the group's 11th studio release, will be the follow-up to 2014's Ghosts Of Download. Marr's song is titled 'My Monster,' while Sia contributed a track she'd done with Nick Valensi from the Strokes. David Ditek of TV On The Radio and Dev Hynes, aka Blood Orange are among the other contributors. Harry and Stein have writing credits on two songs, 'Love Level' and 'Doom Or Destiny.'
In anticipation of the new album, the band has released the music video for the new single 'Fun" as well as the Marr collaboration titled, 'My Monster'.
Blondie are touring in Australia in April with Cyndi Lauper, in a nine-show itinerary running from the 1st to the 17th. They've also been announced as special guests on Phil Collins' show at the Aviva Stadium in Dublin on 25 June.
Explore our dedicated Blondie Artist Page hear the new single 'My Monster' below.
Blondie - My Monster (Official Audio)
Format:
UK English