Blue Lab Beats Confirmed For Inaugural Brick Lane Jazz Festival
The three-day multi-venue London jazz festival will take place across April 22-24, 2022.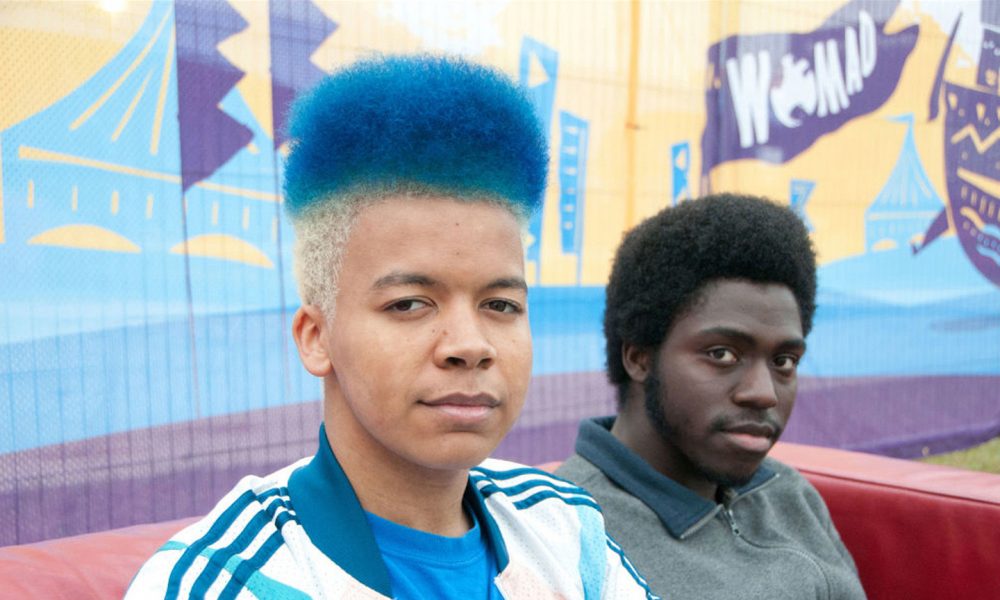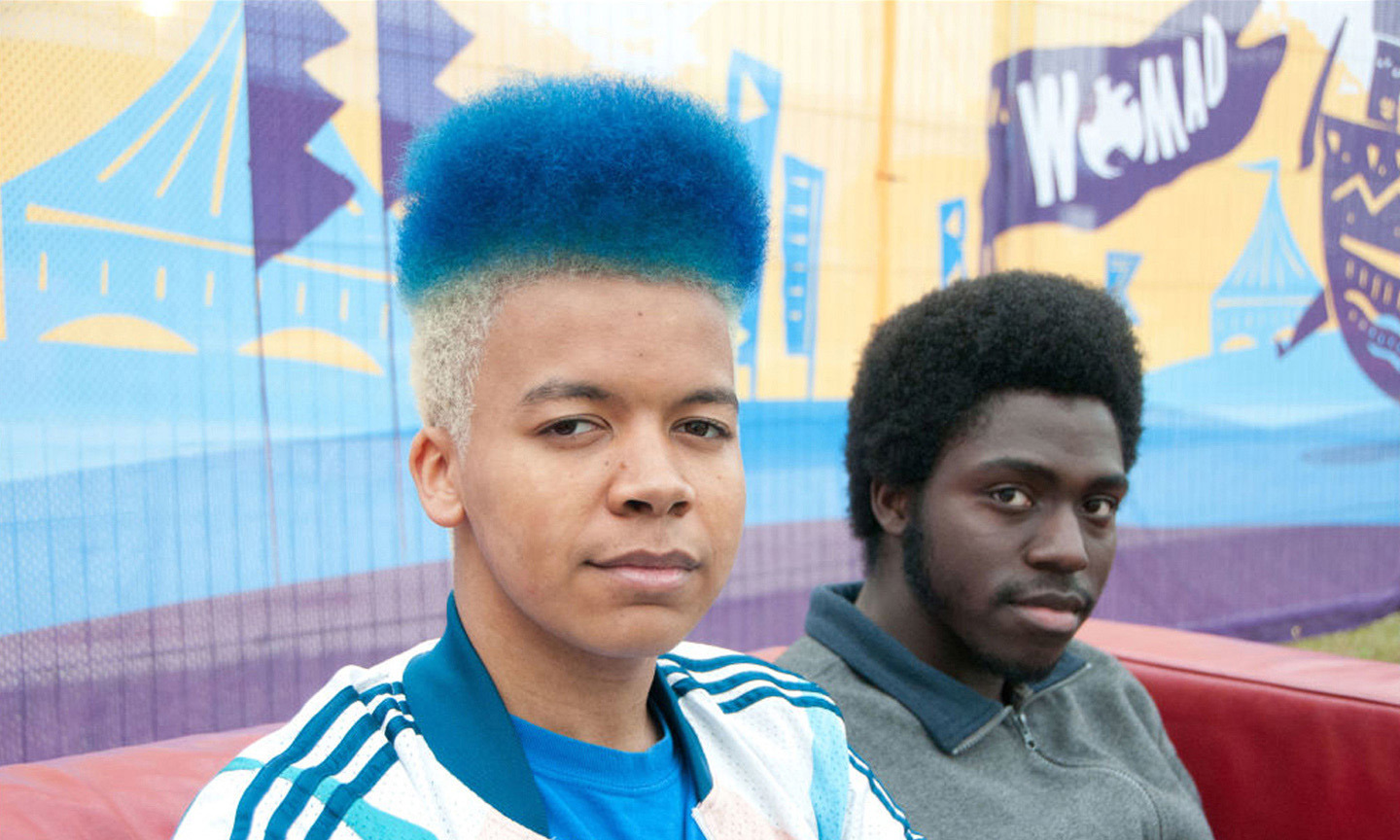 Brick Lane Jazz Festival – a new three-day, multi-venue jazz festival in the heart of London's Brick Lane – have announced the details of their inaugural festival for 2022.
Making its debut at The Truman Brewery on Brick Lane in London, the festival will be set across five stages over three days with twenty-four artists performing, showcasing some of the most exciting acts on London's vibrant jazz scene.
Whilst located at The Truman Brewery, the festival's stages and line-ups are hosted by some of the most important venues in East London including Ninety One Living Room, Werkhaus, Cafe 1001 and Juju's Bar & Stage, as well as renowned musical institution Rough Trade East.
Celebrating London's international communities and the wealth of culture the capital has to offer, the festival provides an opportunity to showcase emerging underground artists who are taking jazz into new realms, as well as some of the trailblazers who are leading the charge by crossing boundaries and bringing diversity including the likes of Blue Lab Beats, Sheila Maurice Grey, Dan Casimir, Binker Golding, Jelly Cleaver, Kansas Smitty's, and more.
The festival will also showcase some of the city's best electronic and experimental outfits with the likes of Ariwo and WheelUP, as well as critically acclaimed artists from the Afro, Cuban and Latino scenes such as Cubafrobeat and Fehdah, with the ten-piece Sambroso All Stars cover band to close the festival on Sunday night, playing the seminal Buena Vista Social Club album in full. There will also be daytime DJ sets alongside the main headline acts.
Brick Lane Jazz Festival is presented by The Truman Brewery and is the first of its kind in uniting the iconic site's music venues under a single umbrella event to showcase the best emerging talent and world-class acts on the London jazz scene.
The event is organised by the Creative Director of Music Venues for The Truman Brewery, Juliet Kennedy, and renowned musician, promoter, and community builder Oreste Noda (Funkiwala).
Speaking about the festival, Juliet Kennedy says: "I wanted to showcase the best of what's happening now on the London Jazz Scene. All our artists are of-the-moment and wide-ranging in style and genre. It's so exciting to be working with such a talented group who are making the biggest impact right now".
Oresete Noda follows on to say "I am passionate about the power of music to heal community divisions and after working with Juliet I know we are aligned on this. I'm excited to start something truly great together!"
Brick Lane Jazz Festival will take place across April 22-24, 2022. Day and weekend tickets are available at £25 / £60 price points, and shows will also be individually ticketed, with tickets ranging from £5 – £15. There will also be some free-of-charge live shows, while Café 1001 will host a free-of-charge lineup of DJ's all weekend, serving as a festival hub and inviting all to be able to come and immerse themselves in the atmosphere.
Visit the Brick Lane Jazz Festival's official website for further information.