Bob Dylan Comprehensive Art Exhibit Opens In Miami
It contains 40 paintings that have never previously been shown to the public.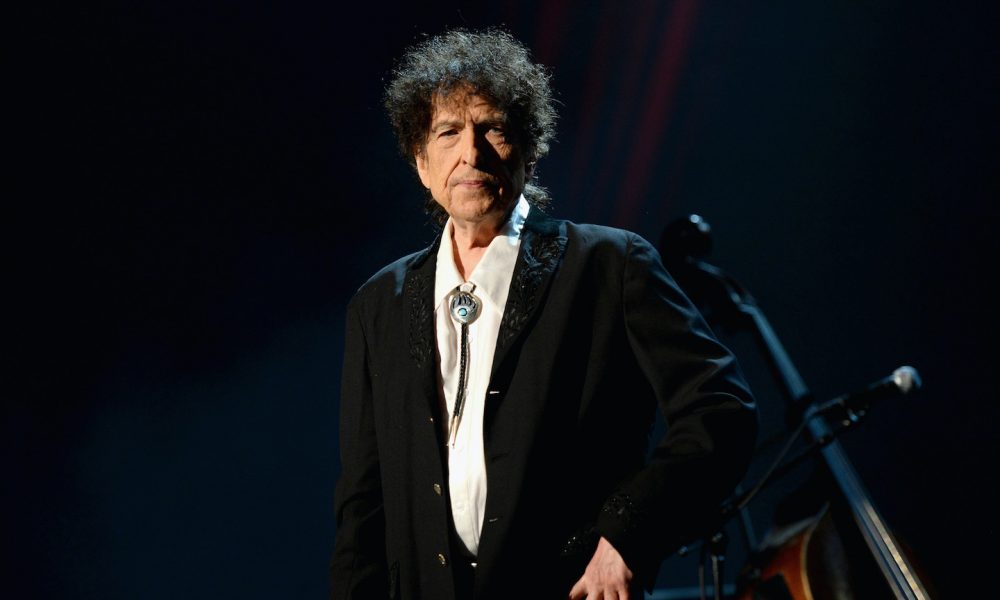 Although Bob Dylan has enjoyed an illustrious music career spanning six decades, music is not the only way he gets creative. He has also been working as a visual artist for decades, and some of his artwork will soon be put on an exhibition, in a show called Retrsopectum, at The Patricia and Phillip Frost Art Museum in Miami.
The most comprehensive showcase of Dylan's artwork will open on Tuesday, November 30, and will run until April 17, 2022. The opening is set to coincide with the annual Art Basel Festival. According to AP, the exhibit spans six rooms and will include "more than 180 acrylics, watercolors, drawings, and ironwork sculptures." It includes forty new paintings that have never been seen before by the public. Tickets will cost $16 each.
Retrospectum includes works from as far back as the 1960s, starting with pencil sketches he made of his songs including "Highway 61 Revisited" and "Like A Rolling Stone." However, the majority of the artworks on show were created within the last fifteen years. Many of the pieces are on loan from private collections.
The show initially debuted at the Modern Art Museum in Shanghai back in 2019. It attracted over 100,000 visitors in its opening three months, making it the most visited art exhibition of that year.
"He was recognized in every possible way as a writer, as a composer, as a singer, as a performer, and so on," says Shai Battel, who conceived the show as the artistic director of the Modern Art Museum. "It is now that the audience sees also the last element. Dylan is able to express himself in so many ways."
Bob Dylan's 39th album, Rough and Rowdy Ways, was released in June 2020. It was his first album of original material for eight years.
Miami's Art Basel fair will open on Tuesday, November 30 to VIP guests and to the public on December 2. The fair will close on Saturday, December 4, a day earlier than usual.
Shop classic Bob Dylan albums on vinyl.