Bob Dylan Names Three Rolling Stones Songs He Wishes He'd Written
In a new interview with the New York Times, Dylan chooses 'Angie' along with 'Ventilator Blues' and 'Wild Horses.'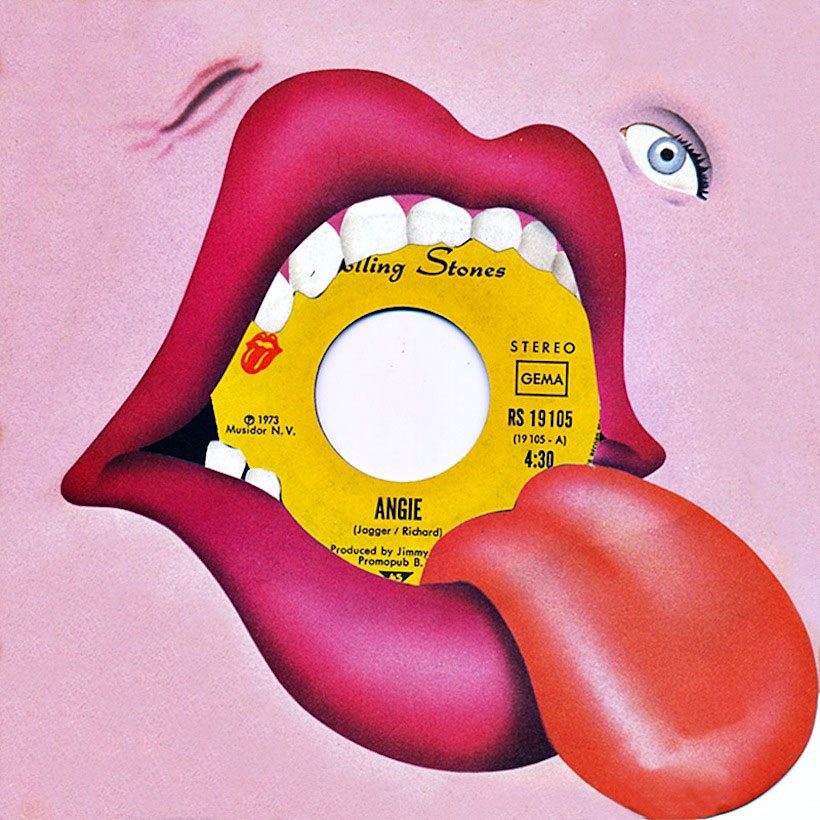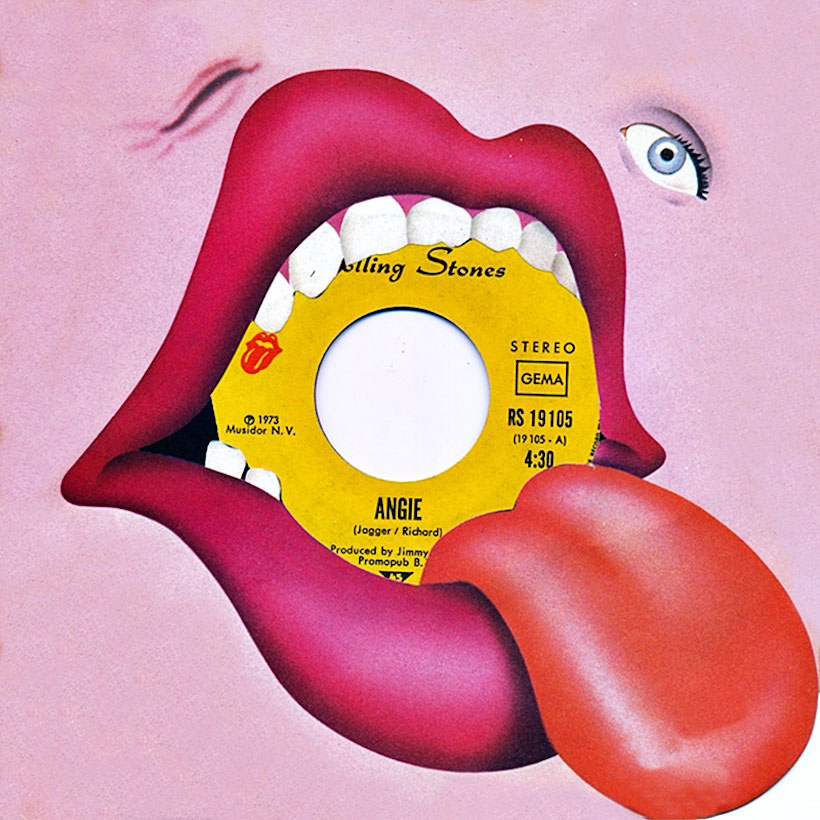 Bob Dylan has named the 1973 US No. 1 'Angie' among three songs by the Rolling Stones that he wishes he could have written.
In a new interview for the New York Times with Douglas Brinkley to mark the 19 June release of his Rough and Rowdy Ways album, Dylan is asked the question in the context of his song 'I Contain Multitudes,' from the new record. In the track, he sings "I'm just like Anne Frank, like Indiana Jones/And them British bad boys, the Rolling Stones/I go right to the edge, I go right to the end/I go right where all things lost are made good again."
The Rolling Stones - Angie - OFFICIAL PROMO (Version 1)
Dylan is asked by Brinkley to name three Stones songs he would like to have authored. "Oh, I don't know," he replied, "maybe 'Angie,' 'Ventilator Blues' and what else, let me see. Oh yeah, 'Wild Horses.'
'Angie' was the lead single from the Stones' 1973 album Goats Head Soup, while its fellow landmark 'Wild Horses' was a highlight of 1971's Sticky Fingers. 'Ventilator Blues' was from the album that came in between those two releases, Exile On Main St.
In the interview, Dylan also discusses the influence of the recently-departed Little Richard on him as a young man, and more recently on another songwriting great we have just lost, John Prine. "Both of those guys were triumphant in their work. They don't need anybody doing tributes," he says. "Everybody knows what they did and who they were. And they deserve all the respect and acclaim that they received. No doubt about it.
"Little Richard I grew up with"
"But Little Richard I grew up with. And he was there before me. Lit a match under me. Tuned me into things I never would have known on my own. So I think of him differently. John came after me. So it's not the same thing. I acknowledge them differently."
Dylan goes on to discuss the early rock 'n' roller's gospel recordings. "Little Richard was a great gospel singer. But I think he was looked at as an outsider or an interloper in the gospel world. They didn't accept him there. And of course the rock 'n' roll world wanted to keep him singing 'Good Golly, Miss Molly.' So his gospel music wasn't accepted in either world."
Listen to the best of the Rolling Stones on Apple Music and Spotify.
Format:
UK English