Watch The Trailer For 'Legacy,' Bob Marley's "Audio-Visual Odyssey"
The clip promises 12 newly-crafted stories to illustrate the impact that Marley continues to have on our modern-day culture.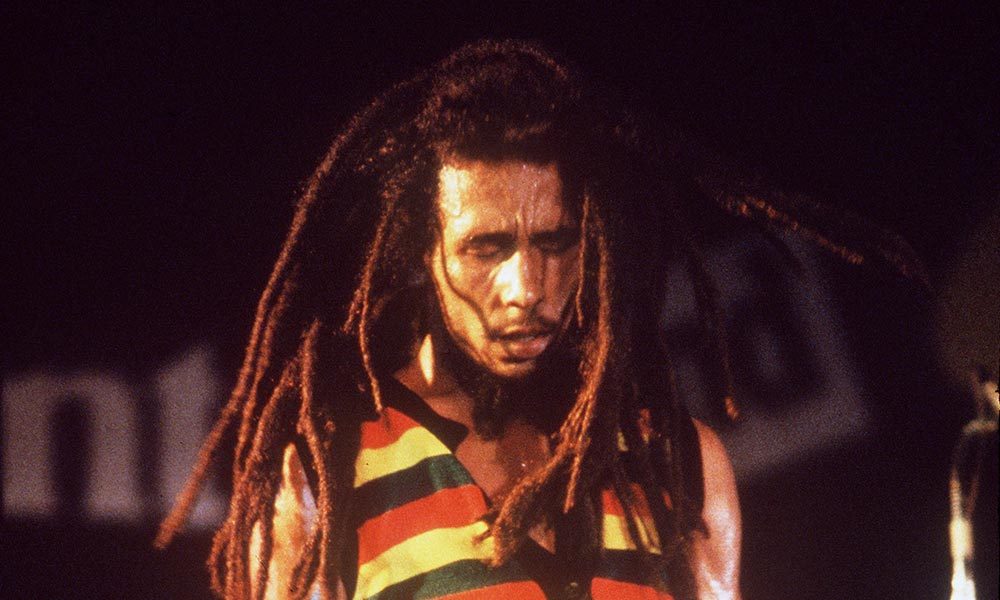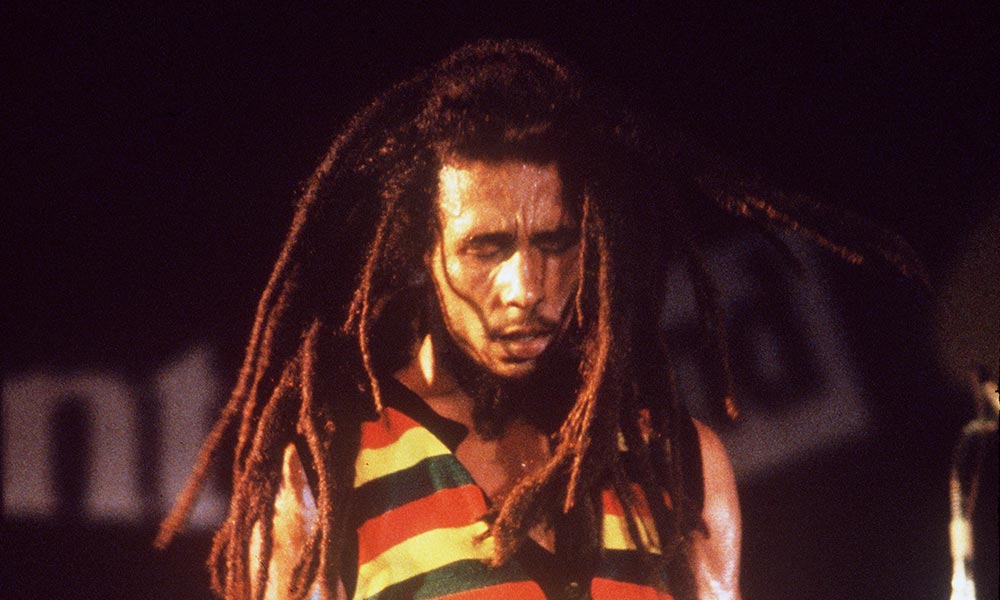 A trailer is released today to launch Legacy, a year-long "audio and visual odyssey" from Tuff Gong, Island Records and UMe in celebration of Bob Marley. The series, which begins on 28 February, forms part of the #BobMarley75 campaign, which honours what would have been the 75th birthday of Robert Nesta Marley on 6 February.
The clip, which runs 2'31", features stills and video footage of the reggae pioneer and promises 12 newly-crafted stories in the series. They will illustrate the impact that Marley's life and music continue to have on our modern-day culture. The trailer features members of his family and Island Records founder Chris Blackwell.
Bob Marley LEGACY Series - Watch Now on YouTube
The series will include Marley Sessions, with new versions of some of his peerless, time-honoured recordings with the Wailers as interpreted by some of today's most vibrant artists. Legacy will also offer no fewer than 14 new videos, offering new visual interpretations of his catalogue.
#BobMarley75 was launched earlier this month with the new video, shared on Marley's YouTube channel, for the much-loved 'Redemption Song.' Composed by Marley, who co-produced it with Blackwell, it was the final track on what proved to be the last album released in Marley's lifetime, 1980's Uprising. The new animated video, created by French artists Octave Marsal and Theo De Gueltzl and featuring 2,747 original drawings, was also released in recognition of Black History Month.
The #BobMarley75 celebrations will also embrace fashion, art, photography, technology, sport and film, giving his countless millions of fans unprecedented access to his archives, utilised in a wide variety of innovative ways. In the spring, Ziggy Marley and Stephen Marley's Bob Marley Celebration will headline the BeachLife Festival, in which they will perform an extensive set list of their father's songs.
Bob Marley & The Wailers - Redemption Song
The festival is a three-day immersive event featuring music, art, and culinary oceanside event. It takes place on Redondo Beach in California. Other artists on the bill include Ben Harper and the Innocent Criminals, UB40 featuring Ali Campbell and Astro, Counting Crows, Live, the Steve Miller Band, Lukas Nelson and Promise of the Real and countless others.
Listen to the best of Bob Marley and the Wailers on Apple Music and Spotify.
Format:
UK English