Watch The New Animated Video For Bob Marley's 'Three Little Birds'
The song originally featured on Marley's landmark 'Exodus' album and was also a UK Top 20 hit.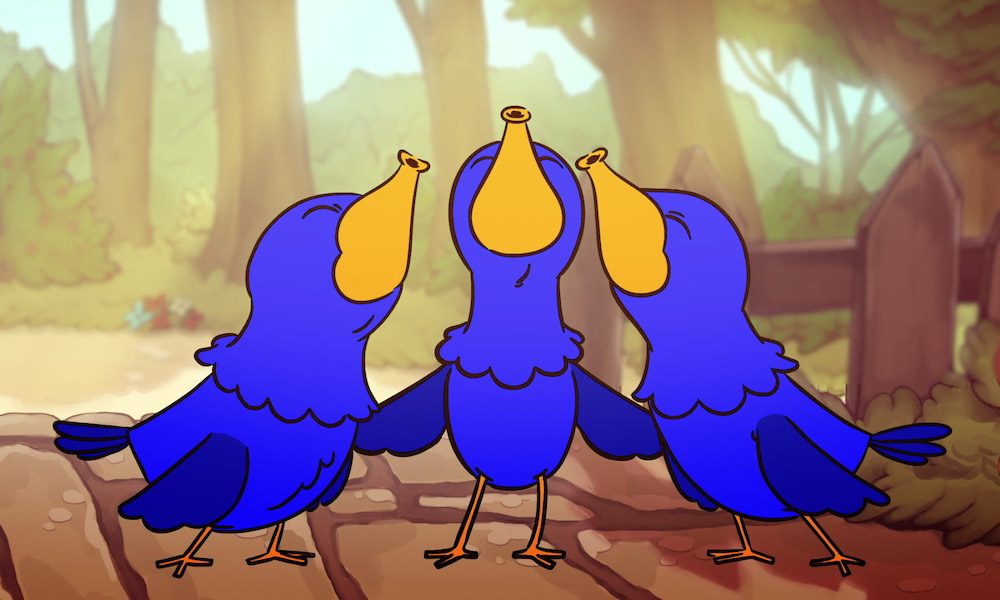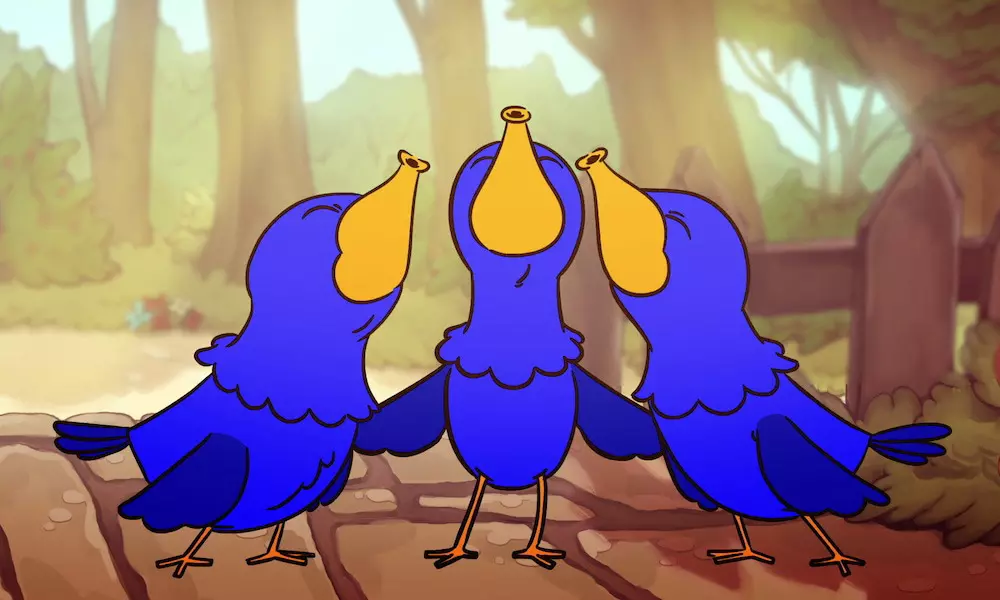 As part of the ongoing Marley 75 campaign celebrating Bob Marley's 75th birthday, Bob Marley's estate has shared a new animated video for the reggae legend's 'Three Little Birds'.
Marley's daughter Cedella told Rolling Stone in reference to the new video, "This song has helped provide hope and light for so many over the years, including me, and I hope it does the same for people now, especially with all that is going on in the world".
Bob Marley & The Wailers - Three Little Birds (Official Video)
'Three Little Birds' is the fourth track on side two of Bob Marley & The Wailers 1977 album Exodus and it was also released as a single in 1980. The song reached the Top 20 in the UK, peaking at number 17. It is one of Bob Marley's most popular and enduring songs. It is often thought to be named 'Don't Worry About a Thing' or 'Every Little Thing is Gonna Be Alright', because of the prominent and repeated use of these phrases in the chorus.
The source of Marley's inspiration for the lyrics of 'Three Little Birds' remains disputed. They are partly inspired by birds that Marley was fond of that used to fly and sit next to his home. Tony Gilbert, a long-time friend of Marley, was present at the time he was writing the song and elaborated, "Bob got inspired by a lot of things around him and he observed life. I remember the three little birds. They were pretty birds, canaries, who would come by the windowsill at Hope Road."
More recently, Maroon 5 recorded a cover version of 'Three Little Birds' that was released as a single on June 9, 2018. It is featured in promotional material for three Hyundai vehicles, namely of the Santa Fe, Kona during 2018 FIFA World Cup and the Nexo in the band's official music video.
Marley's estate also recently released new visuals for classic tracks like 'Easy Skanking' and 'Redemption Song' which received an animated video in February as the first instalment in a planned year-long celebration to mark what would have been his 75th birthday.
In February, 'Bob Marley: Legacy'; a 12-part mini-documentary series, featuring a collection of intimate conversations and interviews with his family, friends and fans, woven together with his original music, remixes and covers launched on Bob Marley's official YouTube channel. This unique YouTube series provides fans a refreshing and cinematic journey through the life, legacy and relevance Bob Marley still holds in this present day.
Listen to the Best of Bob Marley on Apple Music and Spotify.
Format:
UK English